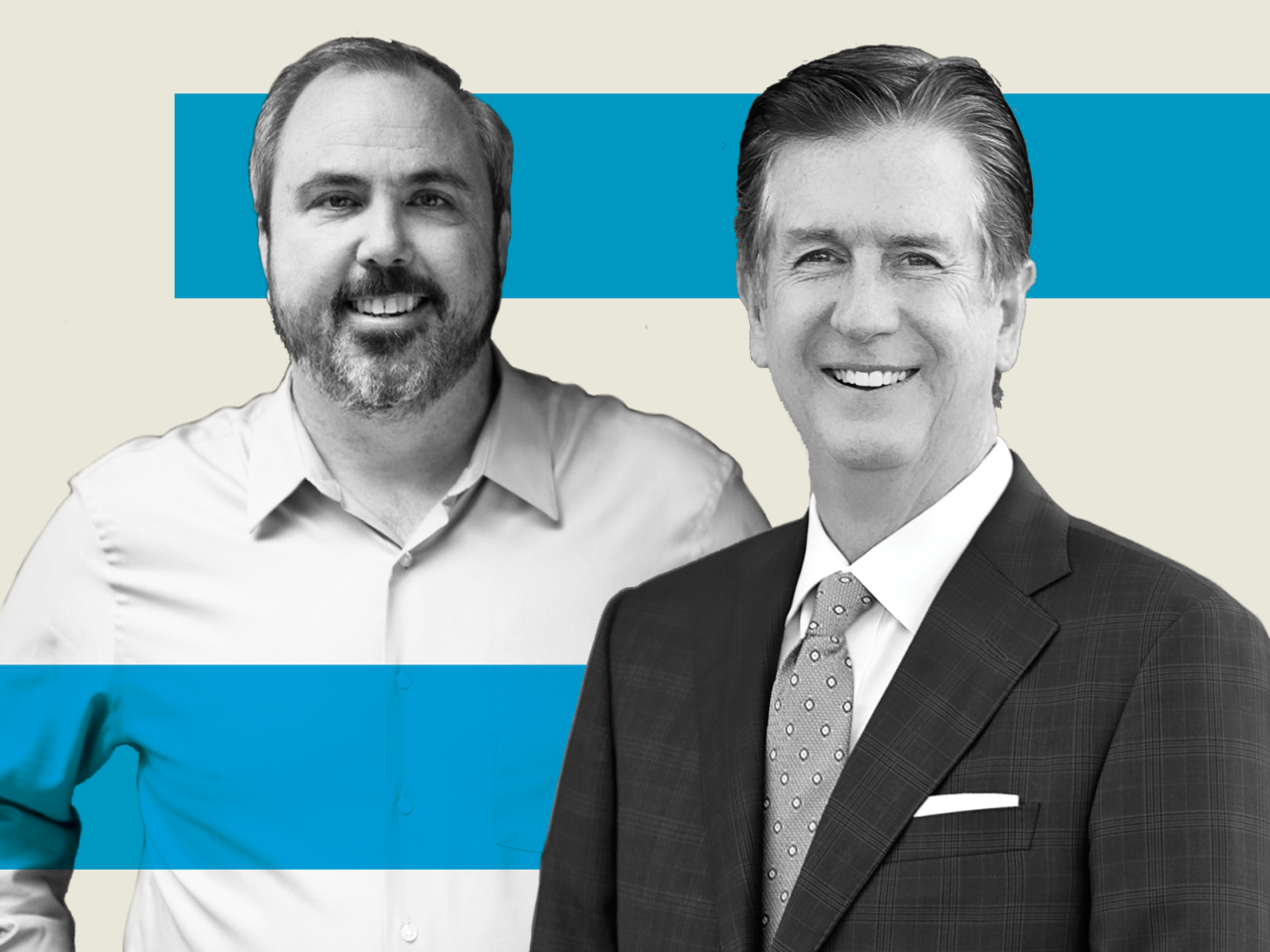 Both ran in universal Primaries, so the Aug. 23 vote offers final say on the elections.
Both of the Sarasota-Bradenton area's state Senators will return to Tallahassee.
State Sens. Jim Boyd and Joe Gruters both fended off Republican challengers in universal Primaries.
Boyd with most precincts counted had 76,439 votes, or 79.97% of the vote, compared to John Houman's 19,144 votes.
Gruters, meanwhile, was leading with 66.88% of the vote in his district, which covers Sarasota and Manatee counties. He had 85,617 votes to Michael Johnson's 42,393.
"Great victory," Gruters said. "I'm thankful to all the voters from all parties for the overwhelming victory and support. I also want to thank Sen. (Kathleen) Passidomo and my Senate colleagues for the help they gave me during the race. To get over 66% is a huge win. I look forward to going back to Tallahassee to fight for our community."
Boyd, meanwhile, expressed gratitude at results, and said he was "very grateful for the support of residents of District 20. I look forward to continuing our service here and across the state."
The Primary elections in Senate District 20 and Senate 22 both determined the winner of the race altogether. No Democrats, third-party or no-party candidates filed, nor did any write-in candidates, so the Aug. 23 election marks the end of campaigns for the seats. Both Boyd and Gruters won four-year terms.
Gruters, Chair of the Republican Party of Florida, headed into the contest with the biggest target on his back. He faced an unexpected Primary challenge from Johnson, an activist with Grassroots For America.
Johnson, who lived the last six years in Seminole County and moved to Sarasota shortly before filing, made clear a gripe with how Gruters ran the state party.
GFA has worked in recent years to grow its presence on the Seminole County Republican Executive Committee and recently tried to invoke a bylaws provision allowing members of the REC to call a special meeting and install new officers for the REC. The sitting Secretary told them "no" and filed a grievance with the Republican Party of Florida. At the state party level, Gruters sided with party leaders. Johnson then moved and challenged Gruters for his Senate seat.
Gruters received the endorsement of the Republican Party of Sarasota. But with no General Election opposition filed, that meant voters of all parties could vote in the election, raising anxiety the state party Chair could be targeted by Democrats angry at his political activity. Gruters also co-Chaired former President Donald Trump's 2016 presidential campaign in Florida.
As for Boyd, he faced a rematch with congenial opponent Houman, better known as Mr. Manners. Houman has run for Senate in several area districts against both Republicans and Democrats, focusing on a need for greater civility in politics.
Boyd, an insurance agent by trade, won election to the Senate in 2020 after beating Houman in a Republican Primary and Democrat Tony Eldan in the General Election. He has focused his energies in the Senate on insurance reform and sponsored legislation passed during a Special Session this year.