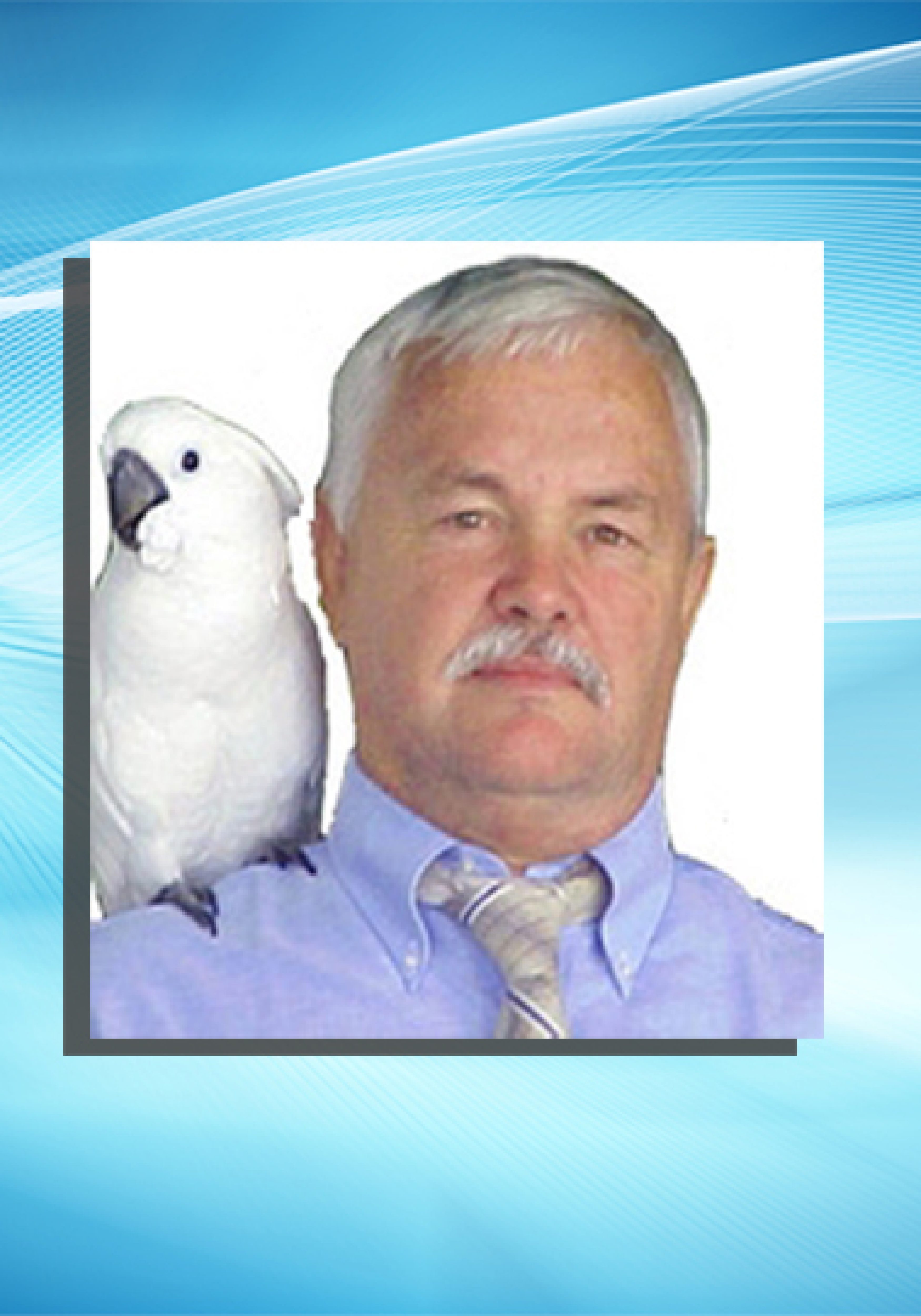 "Mr. Manners" is hoping to become "Sen. Manners."
John Houman filed paperwork Tuesday to run for the Florida Senate in District 19. The Tampa Republican, who calls himself "Mr. Manners" on his website, is the only Republican in the race.
So who is he? Houman did not immediately respond to an interview request, but he did outline his ideology and background in a lengthy post on his website — Mr-Manners.com.
On his website, Houman admits to having a felony DUI. In the question and answer section on his website, he said he petitioned to have his civil rights restored in 2008.
Question: With your criminal record, what is the difference between you and other politicians?
Answer: A good lawyer. To use an analogue: Politician's go to the most expansive restaurant and order everything on the menu and then complain to the waiter about the prices. Ben Bernake
I go to McDonald's and order off the dollar menu.

Question: Having a felony DUI, how are you able to vote — let alone run for office.
Answer: I petitioned the state to have my civil rights restored.
Executive Order#: 2008C-127
Executive Order Date#: 05/02/2008
Later on the site, Houman wasn't entirely clear about whether he had broken any other laws.
Questions: Other then your felony DUI, have you broken any other laws?

Answer: Maybe? A good friend (72) had passed away. We got a phone call, his widow said that his brother and sister which they hadn't seen in 20 years was coming down and selling the home because it was not in her name and had never been married. She'd been supporting him for the last 10 years due to illness, would have been out on the street almost penniless. I got together with friends at the title company. Somebody forged a quitclaim deed, notarized and filed. That was the last she heard from the brother and sister.
If elected, Houman said he would bring several ideas — including oversight in government, streamlining government regulation and long-range planning for beach erosion and saltwater intrusion — with him to Tallahassee. He also outlined 33 points in his so-called "Manifesto de Leadership."
Huoman refers to himself as an "Old  Republican," and says he embraces the ideals outlined in the first Republican slogan.
My Ideology is reflected in the First Republican slogan — 1856. "Free Soil, Free Labor, Free Speech, Free Men." Free labor referred to the Republican opposition to slave labor — Wages; and belief in independent businessmen. Free land referred to Republican opposition to the plantation system whereby Rich 1 percent could buy up all the Good Real Estate, leaving the Poor the leftovers. Equal right for all, not an Elite few and "Embrace a morality and politics based on respect for free minds, free spirits, and free individuals" Einstein
The qualifying period for state legislative races runs from noon on June 20 until noon on June 24. Houman faces an uphill battle in the heavily Democratic district.
He'll face the winner of the Aug. 30 Democratic primary. Three well-known Democrats — Betty Reed, Ed Narain, and Darryl Rouson — are running.