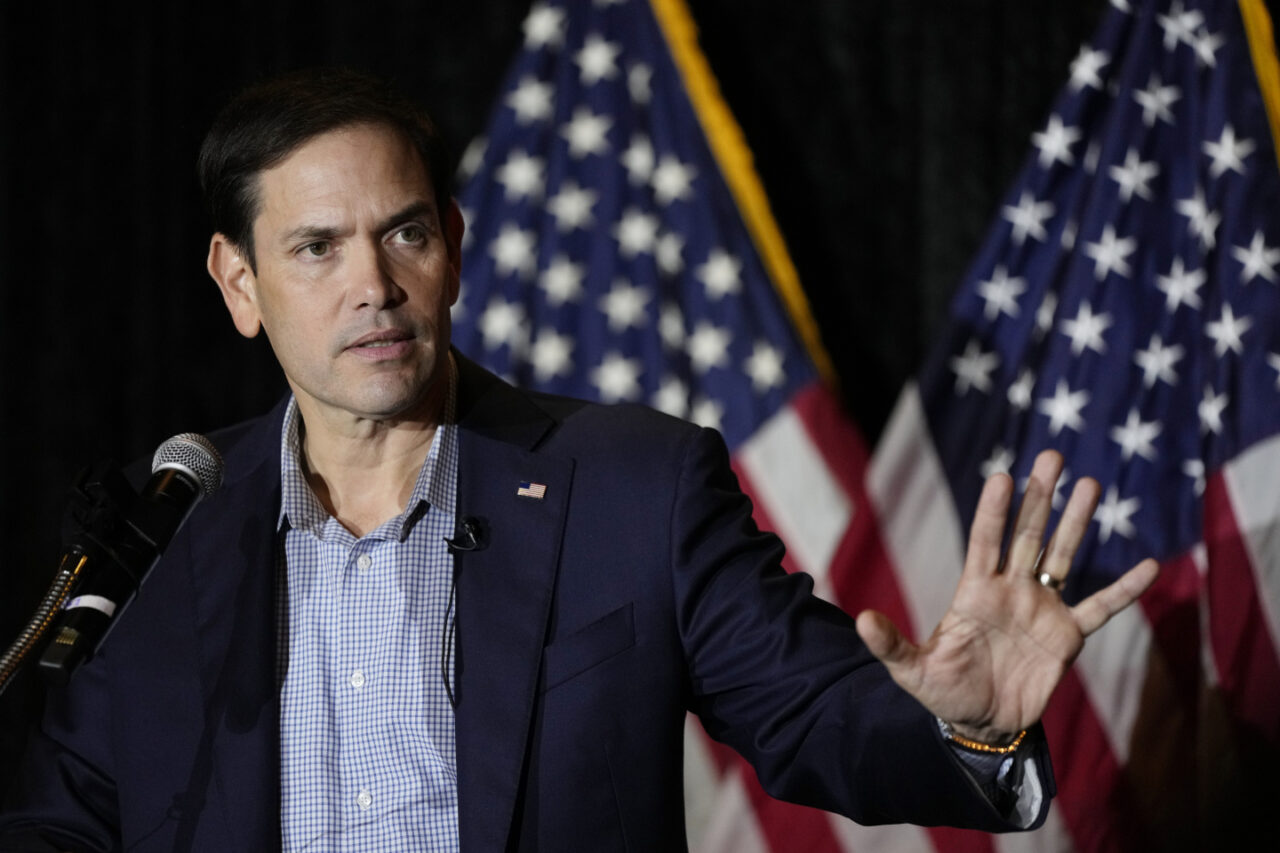 'They do these sorts of things to humiliate the other side.'
Marco Rubio is puncturing the communist Chinese narrative on a controversial spy balloon floating over the United States.
In comments on Friday's Mike Gallagher Show, the third-term Republican Senator contends this latest transgression from Beijing is timed to test the United States in yet another salvo in an ongoing spat between the two great powers.
"It's not coincidental that this is happening right before (U.S. Secretary of State Antony) Blinken was supposed to visit Beijing. They do these sorts of things to humiliate the other side, project strength and send a message. I don't think this was coincidental. I think it was certainly tied to that," Rubio contended.
Blinken has cancelled that trip since the balloon's emergence, the Associated Press reported, despite Chinese regret that the incident happened.
The Senator took issue with the narrative that the balloon's incursion on American airspace was just happenstance, noting that the "maneuverable" device went over high-value targets.
"They can generally know where they're going to go. And I mean, this thing wasn't going over tourist destinations. It went over the northwest. It went over Montana, where we have ICBM fields."
Though some of the information collected may be redundant, given that much of it can be collected from the "Huawei equipment and routers that are still installed across the United States," the Senator contends this yet again illustrates the American "need to wake up" and "understand that China is a geopolitical competitor and adversary, the first we've had since the end of the Cold War. They're actually a bigger and stronger adversary than the Soviet Union, which was a military superpower but not an industrial or technological or economic power."
"The rest of the century will be defined by this relationship between the U.S. and China and their strategic competition. We need to readjust everything we do in this country to that reality," Rubio contended.
___
The Associated Press contributed reporting to this story.