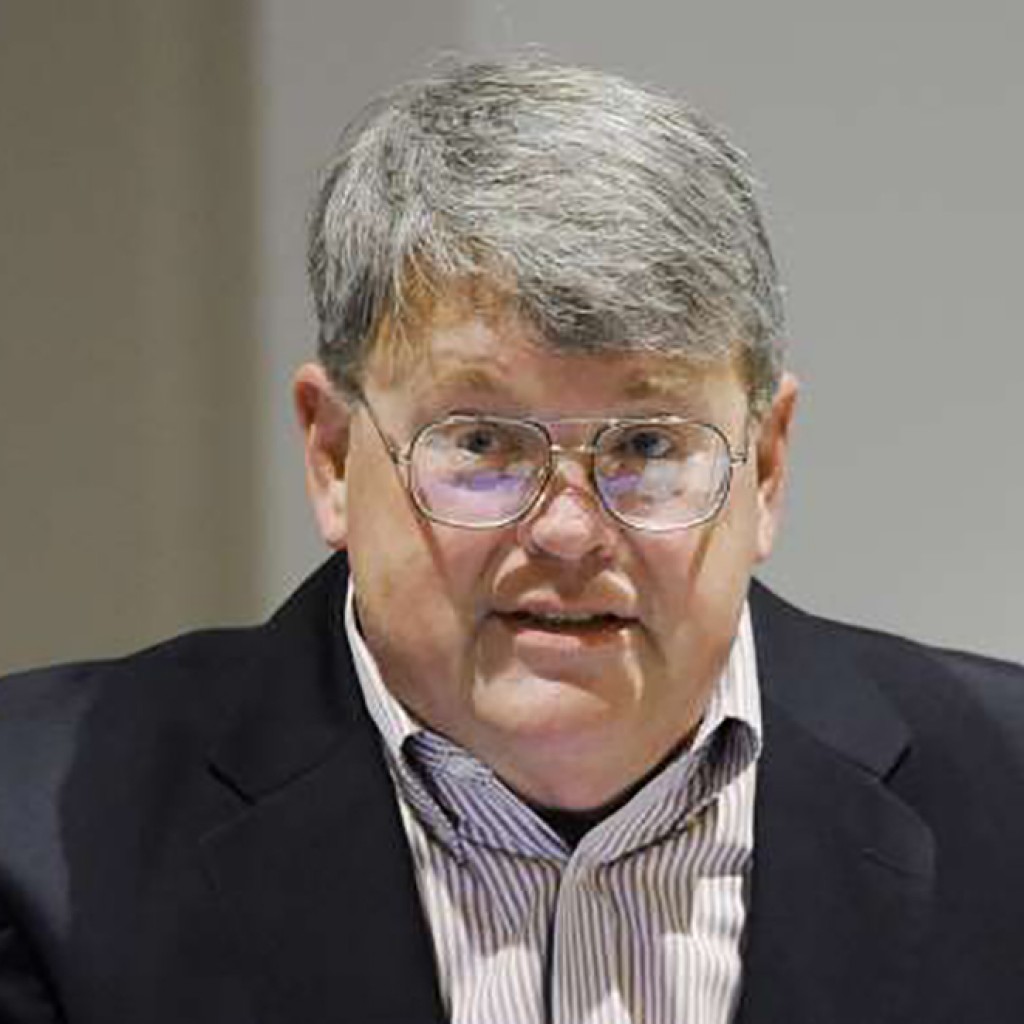 Heated mayoral race spills over into intra-party politics.
With Duval County Republican Party Chair Dean Black in Tallahassee for Special Session, enemies closer to home are attempting a coup.
A group of intraparty activists led by former Chair Robin Lumb are demanding an audit of the local GOP, taking specific issue with more than $930,000 in payments to political consultants currently engaged by Daniel Davis' mayoral campaign.
Davis is one of four Republicans running in the March election for Mayor, and former chair Lumb, who helped to orchestrate the party's backing of Lenny Curry eight years ago, backs LeAnna Gutierrez Cumber.
"There are serious problems with how the Republican Party of Duval County and its Chairman, Dean Black, are spending party funds," Lumb contended.
Lumb charges that the Duval GOP committee served as a pass-through account, facilitating the payments with a $950,000 donation from the political committee "A Safer Jacksonville for All," which supported Sheriff T.K. Waters' candidacy. He asserts the money went to On Target Messaging (founded by strategist Alexander Pantinakis) and Flexpoint Media, the latter of which has done more than $77 million in recent business as a media buyer for the Republican Party of Florida and the political operation of Ron DeSantis with more ancillary local business.
"The assumption is that these funds were meant to be spent on the Sheriff's race. But until we receive a detailed accounting from these consultants, one that's been verified by an outside audit, we won't know how the money was used," Lumb contended, adding that the moves "managed to enrich the two consultants who are now running Daniel Davis's campaign for Mayor."
Black rejects the claims made by Lumb, who has become a frequent critic in recent months.
"Mr. Lumb's comments are an attempt to elevate his preferred candidate in the Republican Primary for Mayor. The Duval GOP will remain neutral in primaries. The expenses in question were used to elect our Republican nominee, Sheriff TK Waters, over Democrat Lakesha Burton. We look forward to electing more of our Republican nominees this spring – no matter who they might be."
The press release went on to blast the "scorched earth" campaign perpetrated by On Target Messaging and FlexPoint Media against Republicans Kiyan Michael, Lake Ray, Christina Meredith and Emily Nunez, Black's Republican opponent during the 2022 Republican primary. Only Michael, endorsed by DeSantis, survived the Primary.
Lumb ran Meredith's campaign against Jessica Baker, whose husband Tim Baker is one of the excoriated consultants. Baker lambasted Lumb after being presented with the allegations.
"Robin Lumb is a pathetic old man desperately searching for relevance. It's sad, really. I don't understand his bizarre obsession with my family and I. I'd figure he'd be busy spending the nearly $1m he was paid by taxpayers for 7 years of work that he has nothing to show for," Baker said, referring to Lumb's tenure as a policy director in the Lenny Curry administration.