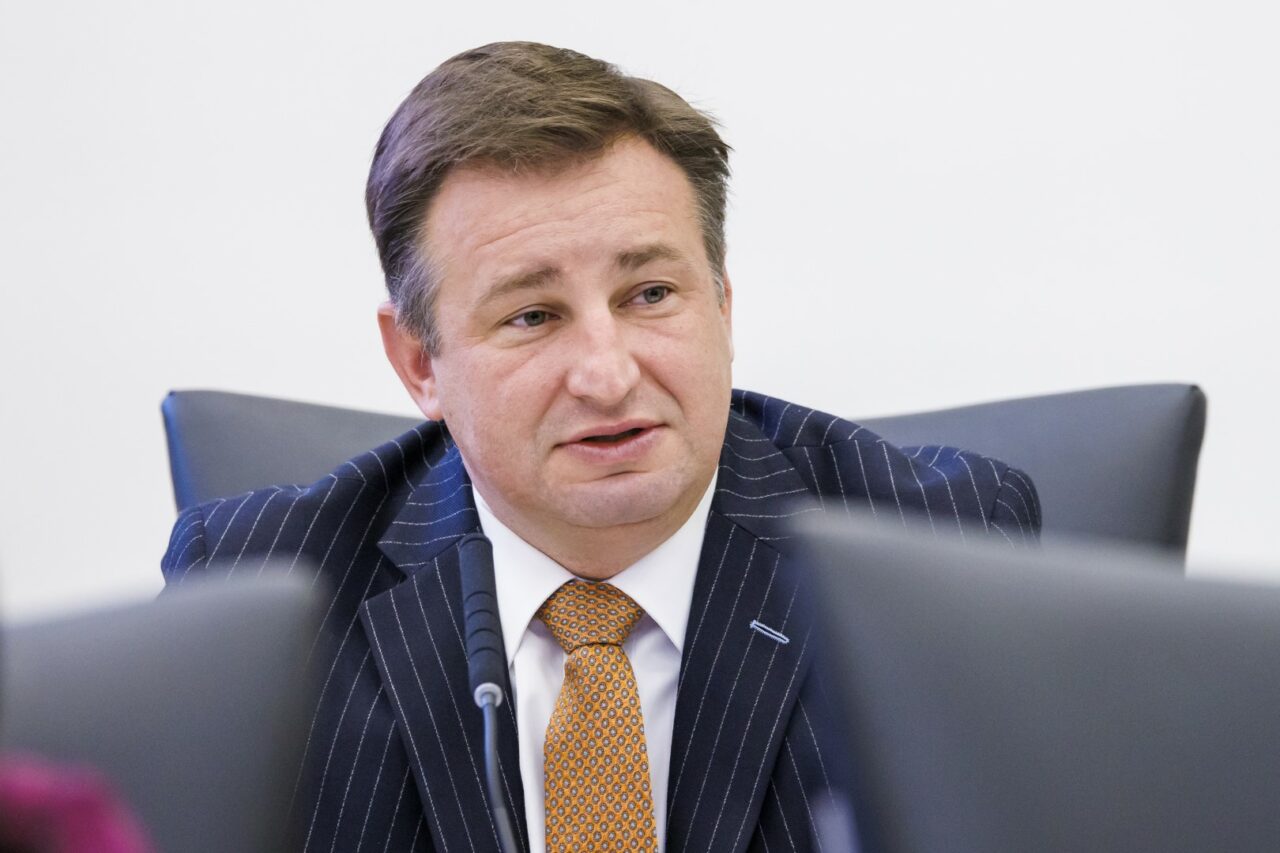 Priority will go to trails determined to have regional significance.
Advocates are a step closer to connecting the Florida Wildlife Corridor to the state trails system.
The Senate Transportation Committee reported favorably Senate Bill 106, which would give the Florida Department of Transportation $200 million to develop trails connecting the Wildlife Corridor to local communities.
The bill also adds a member of the Florida Wildlife Corridor Foundation to the Florida Greenways and Trails Council, requires the council to give recommendations for regionally significant trails, and to coordinate and facilitate land acquisition for the effort. That will leave the Council with 21 members.
VISIT FLORIDA would be enlisted to promote the trails system.
"The Florida Greenways and Trails Council are the ones that priority ranked this," said bill sponsor and Sanford Republican Sen. Jason Brodeur. "And they do that by recommending priorities that are regionally significant — that's defined as what would be in the project, projects that have national, statewide, regional importance — then projects otherwise identified by the Council as priority for critical linkages and trail connectedness within the trail system.
"Then, projects that facilitate (an) interconnected system of trails by completing gaps in existing trails, and lastly, projects that support transportation needs of bicyclists and pedestrians."
Annual money spent on the trail network is to climb from $25 million to $50 million, with priority given to trails determined to have regional significance.
"Fifty years from now our children and grandchildren will say that the greatest thing the Florida Legislature did in the 2020's was the expansion of the Wildlife Corridor and the preservation of millions of acres of farmland and ranch land for conservation. It will be our Central Park," Senate President Kathleen Passidomo said in a statement last month.
Committee Vice Chairwoman Tracie Davis inquired about what the bill describes as "minimally invasive" processes.
"That's the highlight of using the previously disturbed lands is by doing that, it's land that's already kind of built for this kind of thing," Brodeur said. "Then, the Trails Council has been given the authority to work with (the Department of Transportation) to figure out what the minimally invasive way is to connect those sections."