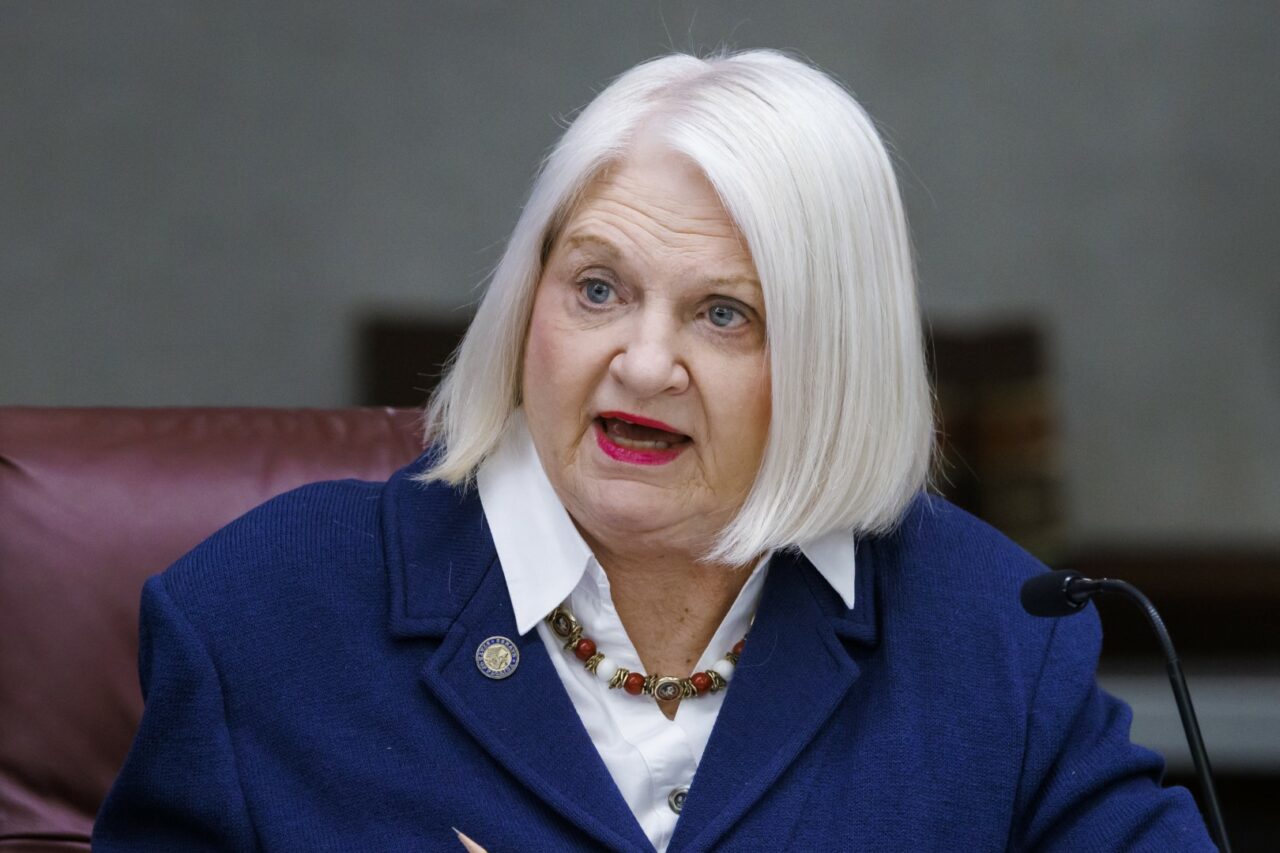 A new board won't understand long-term bonding plans and Reedy Creek Improvement District needs, she argued.
The plan to replace Disney's self-governing district has left Sen. Linda Stewart rather disenchanted.
The Orlando Democrat said a proposal filed in the House could negatively impact one of Central Florida's largest employers. The legislation would replace the Reedy Creek Improvement District, in place since the construction of Walt Disney World, with a new Central Florida Tourism Oversight District.
"There's just a lot of questions," she said.
All members of the new board would be appointed by Gov. Ron DeSantis, and none could have been employed by Disney any time in the last three years.
This makes Stewart feel like she's landed on a strange world.
"I thought he (DeSantis) did not want government interference in business. I feel that way and thought he did too," Stewart said. "But that is not what he wants to happen with Reedy Creek."
She said what actually happens with the district appears entirely dependent on who the Governor selects to fill five board seats. But whoever fills the posts will be new, something that leaves Stewart nervous.
"They will be inexperienced and will not have any knowledge of what Reedy Creek is doing, what the five-year plan is, what it is bonding out."
While the district enjoys an "A" bond rating now, Stewart holds little confidence that it will follow to a new district. It could also be impacted by any rules changes instituted by the new members.
"They could end up with a much larger amount they have to pay out, and then they won't be able to afford what Reedy Creek needs," she said.
While some conservatives have criticized the fact that the new district leaves in place much of the tax-exempt status Disney enjoys today, Stewart said it's best not to add a tax burden on public expenditures by the board.
But she was upset at the prospect in the bill that the new government district may be forced to pay for transportation improvements even outside of the district's physical boundaries. She envisions Disney being forced to pay for hookups for public bus or train transit, something competitors like Universal Studios and SeaWorld are not forced to cover.
"There are just a lot of unanswered questions, but then why are we even hearing this?" she said. "It's because the Governor wants it. He just needs it now. That's why we're even discussing these bills."