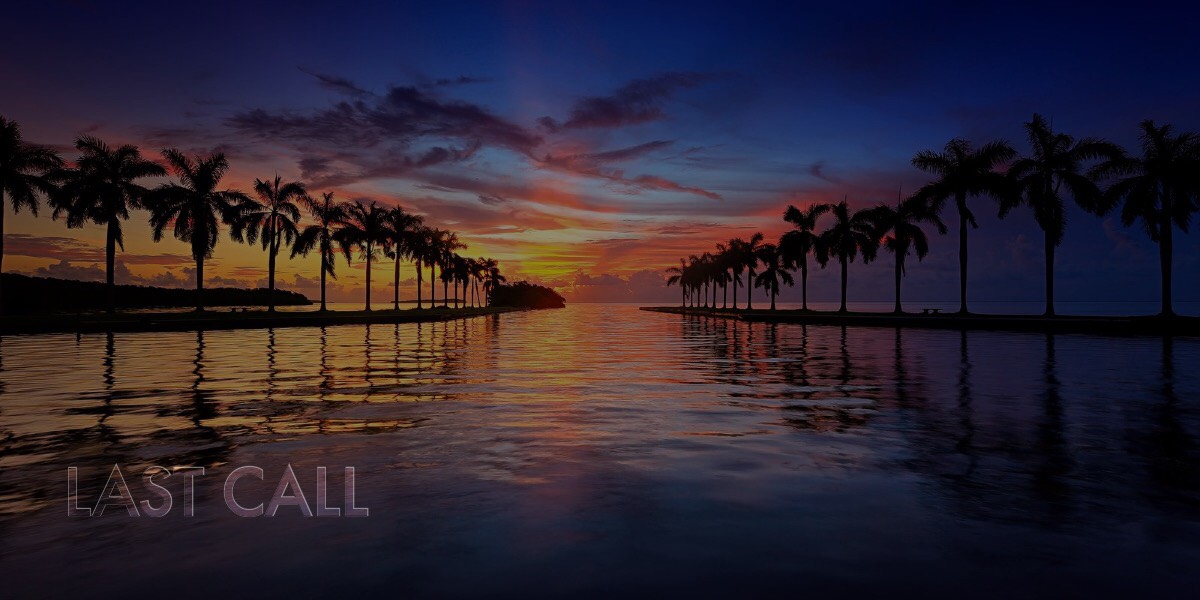 A digest of the day's politics and policy while the bartender refreshes your drink.
Last Call — A prime-time read of what's going down in Florida politics.
First Shot
President Joe Biden will deliver his second State of the Union address this evening and the political world has spent the past week outlining and prognosticating on what will get the most airtime.
Apparently, oddsmakers have been doing the same.
The team at Bovada released betting lines Tuesday that are the political gambler's equivalent of Oscars bingo — will Biden mention the Chinese balloon that floated into U.S. airspace? That's close to an even-money bet at +110, or 11/10 for those who prefer fractional odds.
Biden is essentially guaranteed to say "Democracy" and "Russia," with each set at -2500. "China" and "infrastructure" are close behind at -2000.
Interestingly, Bovada believes the President is more likely to name-drop Vladimir Putin (-1500) than he is to mention First Lady Jill Biden (-800).
His political rivals on the homefront aren't likely to make the cut. Former President Donald Trump, who has already launched a 2024 presidential campaign, has a 33% chance of earning a mention by name, and a 20% of being referred to as the "Former Guy."
Though Gov. Ron DeSantis is giving Trump a run for his money in early Republican Primary polls, oddsmakers say a SOTU shoutout is a longshot — they set the line at +1000, which works out to a 9% implied probability.
Check out Bovada's full list here.
Evening Reads
—"Trumpism without Donald Trump" via David A. Graham of The Atlantic
—"In defense of the mostly pointless State of the Union" via Kaleigh Rogers of FiveThirtyEight
—"Ron DSantis floats bill making it easier to sue news outlets" via Emily L. Mahoney and Kirby Wilson of the Tampa Bay Times
—"DeSantis' 'defamation' roundtable rehashes grievances with national media" via A.G. Gancarski of Florida Politics
—"Disney has bigger problems than DeSantis" via Chris Isidore of CNN
—"Monuments backlog leads DeSantis to eye expanding 'Capitol Complex'" via Gray Rohrer of Florida Politics
—"Data: Which Florida counties might be interested in more school vouchers? Geography may play a part" via Danielle J. Brown of the Florida Phoenix
—"Senate committee advances bill authorizing $10M more for migrant flights" via Jacob Ogles of Florida Politics
—"Bill letting charter school athletes play in private school sports programs clears first hurdle" via Jesse Scheckner of Florida Politics
—"Egg prices lower, but avian flu still a threat, Agriculture Commissioner says" via Wes Wolfe of Florida Politics
—"Eggs are expensive for all the wrong reasons" via Marina Bolotnikova of Vox
—"Florida mom launches 'Privacy. Period!' campaign to block menstrual cycle reporting requirements" via Peter Schorsch
—"Conservatives are obsessed with getting ChatGPT to say the N-word" via Jordan Pearson of Vice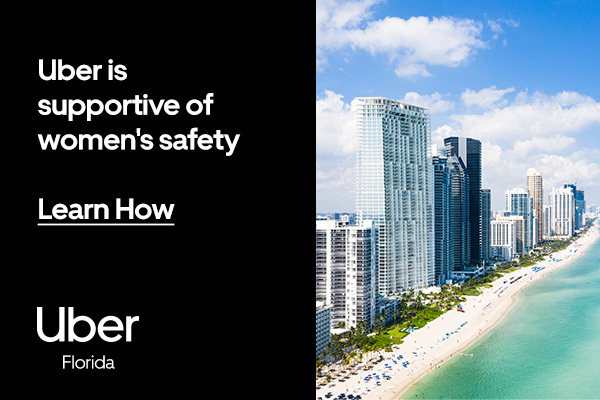 Quote of the Day
"I would say that someone should declare the federal government itself its own disaster area."
— Sen. Blaise Ingoglia, presenting his updating the state's law on immigrant relocations.
Bill Day's Latest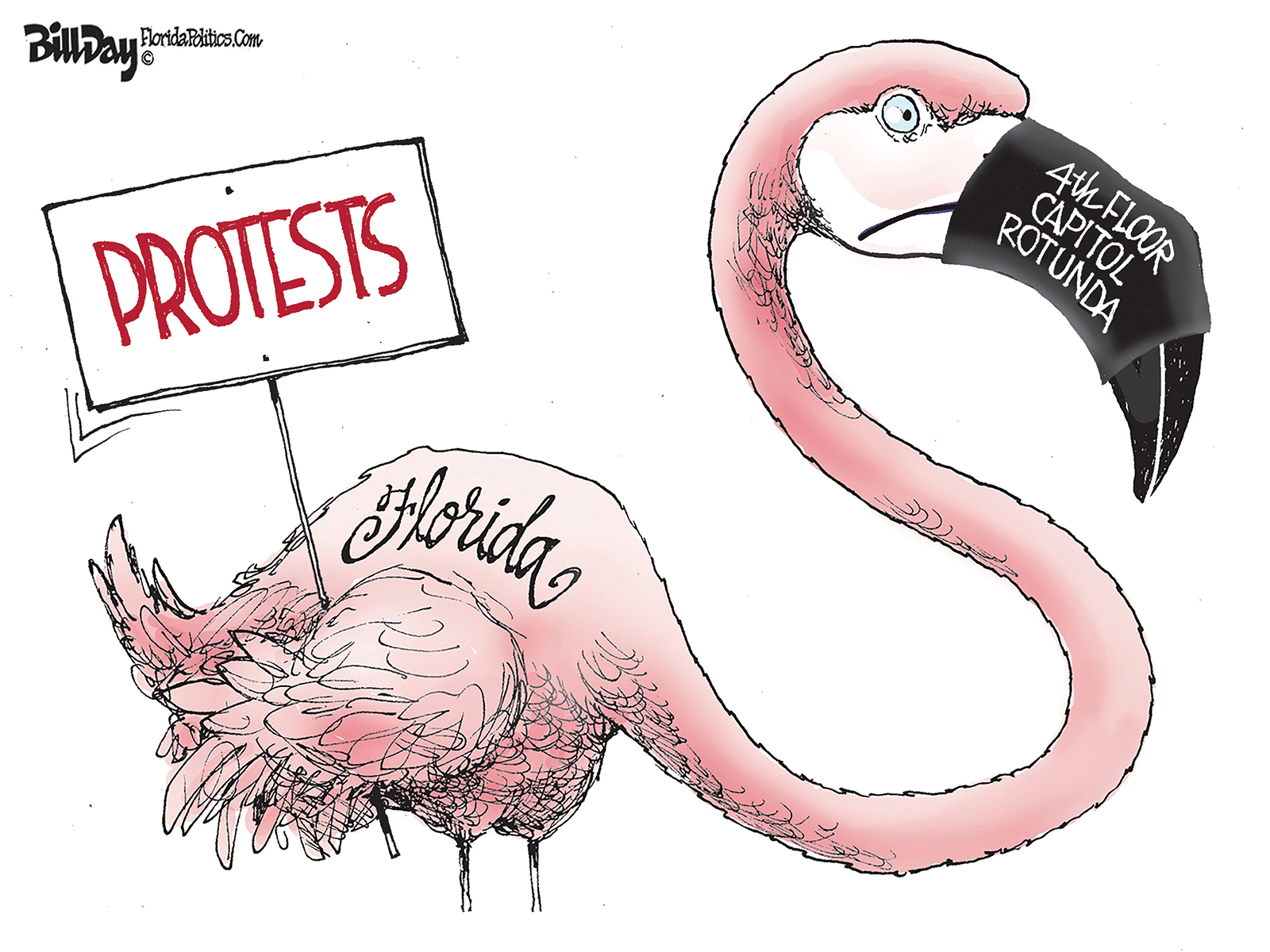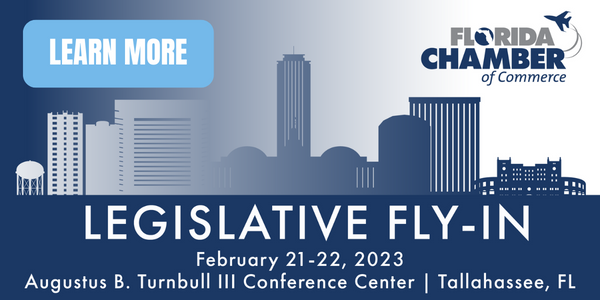 Breakthrough Insights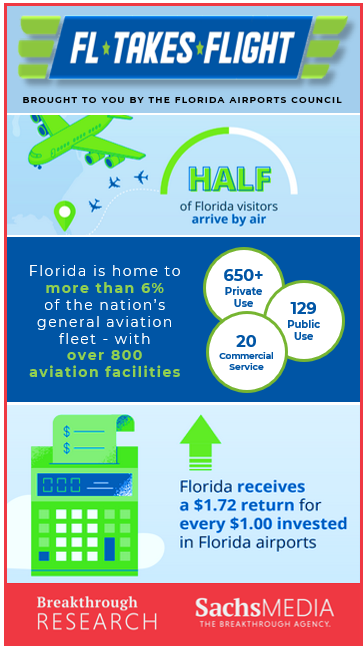 ___
Last Call is published by Peter Schorsch, assembled and edited by Phil Ammann and Drew Wilson with contributions from the staff of Florida Politics.