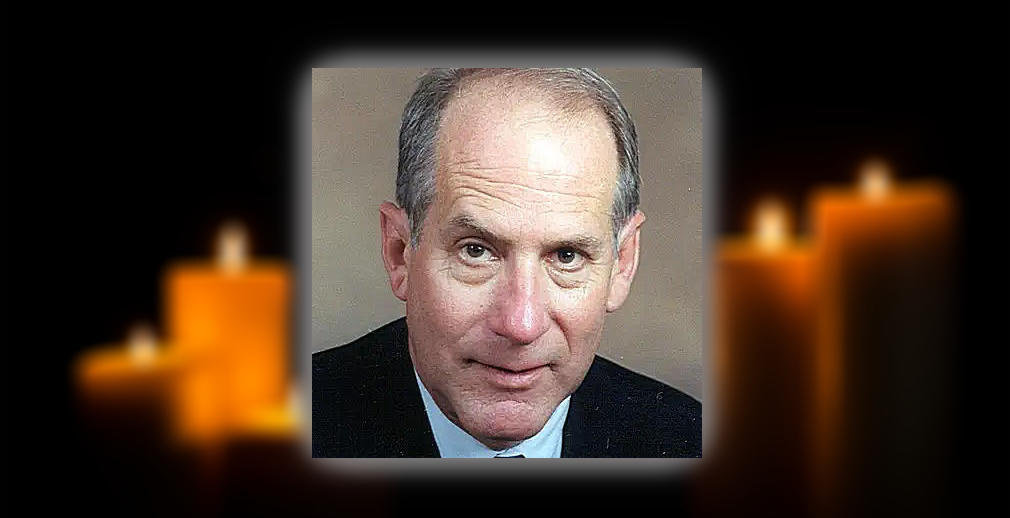 Steve retired in 2021 — though he never retired from volunteer work and being a strong lifetime advocate for so many diverse issues.
One of the most respected and accomplished attorneys and lobbyists in modern Florida history has died.
Steve Uhlfelder, 76, passed away early Sunday morning after a long and courageous struggle with Parkinson's disease and other health issues, his family confirmed.
The family expressed love and appreciation for Steve's life and career, including his deep dedication and devotion to family and his many selfless contributions to make the world a better place.
"When I was in high school, my dad, Steve Uhlfelder, sent me regularly to sit with LeRoy Collins, the first southern governor to oppose segregation. It helped make me who I am," Uhlfelder's son, Daniel Uhlfelder, said of his dad last Father's Day.
Uhlfelder formerly served as the Chair of the Board of Regents for Florida's state university system, chair of the global Fulbright Foreign Scholarship Board, and executive director of Florida's Constitution Revision Commission, among many others.
He was the architect of Gov. Jeb Bush's statewide mentoring initiative that inspired thousands of adults to get helpfully involved in the lives of children. He also was honored with the national "Point of Light" award by President George W. Bush.
"Steve Uhfelder was one of the most compassionate people I have ever known. The Governor's Mentoring Initiative was Steve's idea and it grew to over 200,000 Florida mentors. He always acted on his heart. He will be missed," Bush said.
Added public relations executive Ron Sachs, who was a longtime friend of Uhlfelder's: "Steve was one of the most influential and impactful positive forces in the state for his entire life — always a champion for children and important causes. His exemplary example will continue to inspire all of us who knew him."
Uhlfelder's rise to political prominence, even if behind the scenes, was foreshadowed early on. As a student body president at the University of Florida in his early adult years, Uhlfelder volunteered for then state Sen. Reubin Askew.
Later, he served as general counsel to the Department of Community Affairs.
At the time of his retirement in 2021, Uhlfelder lead his own firm, but previously worked with some of the state's largest firms, including Holland & Knight, Steele Hector and Davis, and the Ausley firm.
He's represented giants such as the Florida Press Association, UPS, ABC News and American Express.
During the Barack Obama administration, Uhlfelder, a lifelong Democrat, served on the former President's education policy committee. 
Additional information about a memorial service in Uhlfelder's honor, to be held in Tallahassee, will be announced in the near future.
Uhlfelder retired in 2021 — though he never retired from volunteer work and being a strong lifetime advocate for so many diverse issues.
News of his passing drew swift reaction from those who admired and respected Uhlfelder.
"This is such sad news. Florida has lost a treasure but his legacy will be felt by generations to come," tweeted Simone Marstiller, former head of the Florida Agency for Health Care Administration.
"During the first part of my career I covered Steve Uhlfelder — especially when he was on the Board of Regents, which oversaw the State University System. He was passionate about his job – and he routinely would call me directly to say what he liked, or didn't like what I wrote," reporter Gary Fineout tweeted, noting in a thread several of the trailblazing attorney's accomplishments.