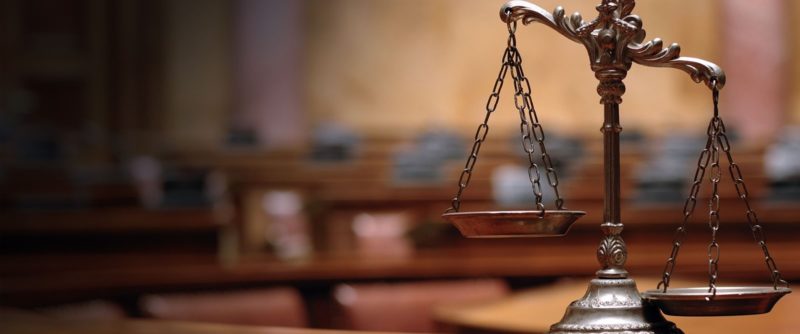 Reductions in auto glass claims, bad faith reforms and a crackdown on lawsuit finance schemes will be sought in upcoming Session.
In a December Special Session, lawmakers approved changes designed to limit the cost and number of lawsuits over property insurance claims which were long-sought by insurers. Now, insurers are seeking to broaden their push to reduce lawsuits and costs on a broader swath of cases.
At the Associated Industries of Florida's Business Forum in Tallahassee on Monday, industry representatives predicted the elimination of one-way attorney fees and assignment of benefits during the Special Session will lead trial lawyers to target other facets of the law to gin up more frivolous suits.
"I'm very respectful of the trial bar," said Michael Carlson, President and CEO of the Personal Insurance Federation of Florida, a trade group with State Farm, Allstate, Farmers and Progressive as members. "Their entrepreneurial spirit knows no bounds."
Carlson expects trial lawyers to file more auto glass claims and take advantage of Florida's bad faith law, which rewards plaintiffs who bring cases against insurers who have deliberately denied, slow-walked or shortchanged a claim. Insurers think the law is too lax in its interpretation and is triggered too easily.
Bills to crack down on auto glass claims, where a vehicle owner's cracked windshield is replaced, have been filed in recent years but failed to pass. Insurers claim glass repair outfits and law firms often team up to file unnecessary claims for windshield replacements that cost relatively little, about $400, and disputes over the cost of a repair often lead to lawsuits.
It's not just insurers hoping to reduce lawsuits in the upcoming Session. Another area of torts being eyed for a crackdown is the burgeoning industry of lawsuit finance.
Tim Nungesser, legislative affairs director at the National Federation of Independent Businesses' Florida chapter, said lawsuit finance companies are picking lawsuits to invest in, then bundling them and selling them to hedge funds. Such a practice can skew incentives and motives for lawyers, judges and jurors in cases, he said.
He's advocating for bills to prohibit lawyers from having an interest in the investment companies themselves and from the packaging of the lawsuits to sell as investments. There's also a push to ask the Florida Supreme Court to change procedural rules within the courts to require investors in lawsuits to be revealed. That transparency will shine a light on the extent of the problem, he suggested.
"Once we get the disclosure piece, we'll know how many of these lawsuits are out there," Nungesser said.
The 60-day Regular Session starts March 7.