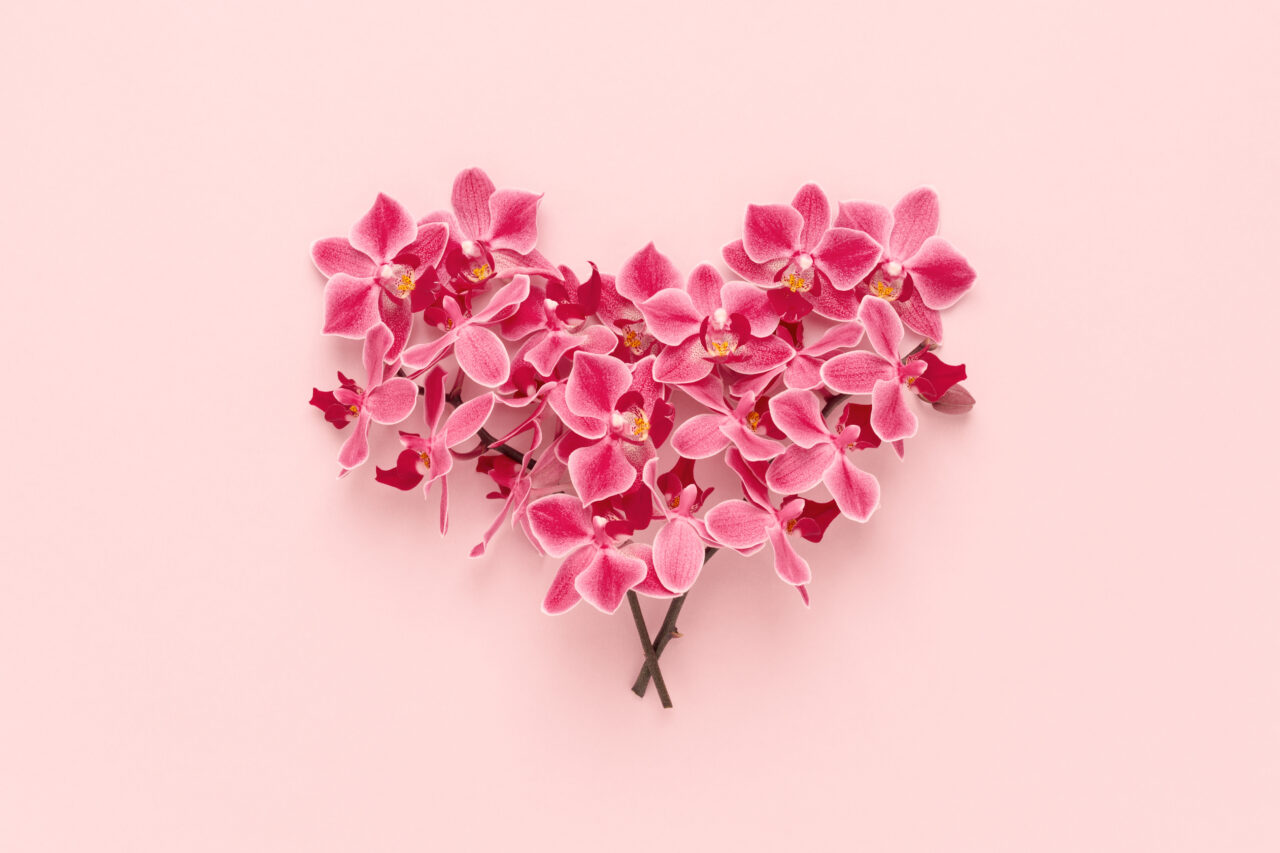 With simple care, native plants can last weeks, months or even years.
Roses are red. Violets are blue.
And when they're cut, put into a vase and shipped all over, they die.
Know what doesn't die so quickly? Florida native plants.
The Florida Nursery, Growers and Landscape Association (FNGLA) is urging consumers to consider a Florida-grown plant this Valentine's Day to show love not just for their Valentine, but for Florida's foliage industry.
With simple care, native plants can last weeks, months or even years.
"Florida growers offer a wide variety of indoor plants that can make the ultimate, long-lasting gift this Valentine's Day," said Tal Coley, CEO of the FNGLA. "Choose to give life and beauty this season, and something your loved one can enjoy for a long time."
Florida is the top producer of indoor foliage in the United States, with nearly 69% of total wholesale value nationwide, according to an economic impact study sponsored by FNGLA in 2022.
Florida growers, who are primarily located in the southeastern parts of the state and along the Interstate 4 corridor, produce hundreds of varieties of plants, including tropical foliage and houseplants.
For a beautiful Valentine's Day gift, offerings include orchids, bromeliads, Tillandsia, Philodendron, ivy, Pothos, succulents and crotons. The FNGLA notes that indoor flora bring many benefits to the home, including air purification, dehumidification and beauty.
Orchids, the group notes, are a good choice for Valentine's Day. With just a slight bit of TLC, the plant should remain happy and beautiful long after Valentine's Day.
"The beauty of the orchid is unparalleled," said Marcella Lucio-Chinchilla, vice president of marketing and business promotion at Silver Vase, one of the nation's largest orchid growers, which is based in Homestead.
"They are incredibly hardy, too. Consumers can enjoy them for weeks, months or even years with just a little care."
Florida's indoor foliage wholesale value in 2020 was $519 million, up 14% from 2019, according to the U.S. Department of Agriculture.
Florida's nursery, growers and landscape industry contributes $31 billion to the state's economy each year, supporting more than 266,000 jobs and accounting for more than $11 billion in wages. The industry contributes more than $609 million to state and local taxes.
The FNGLA is the nation's largest state nursery and landscape association.