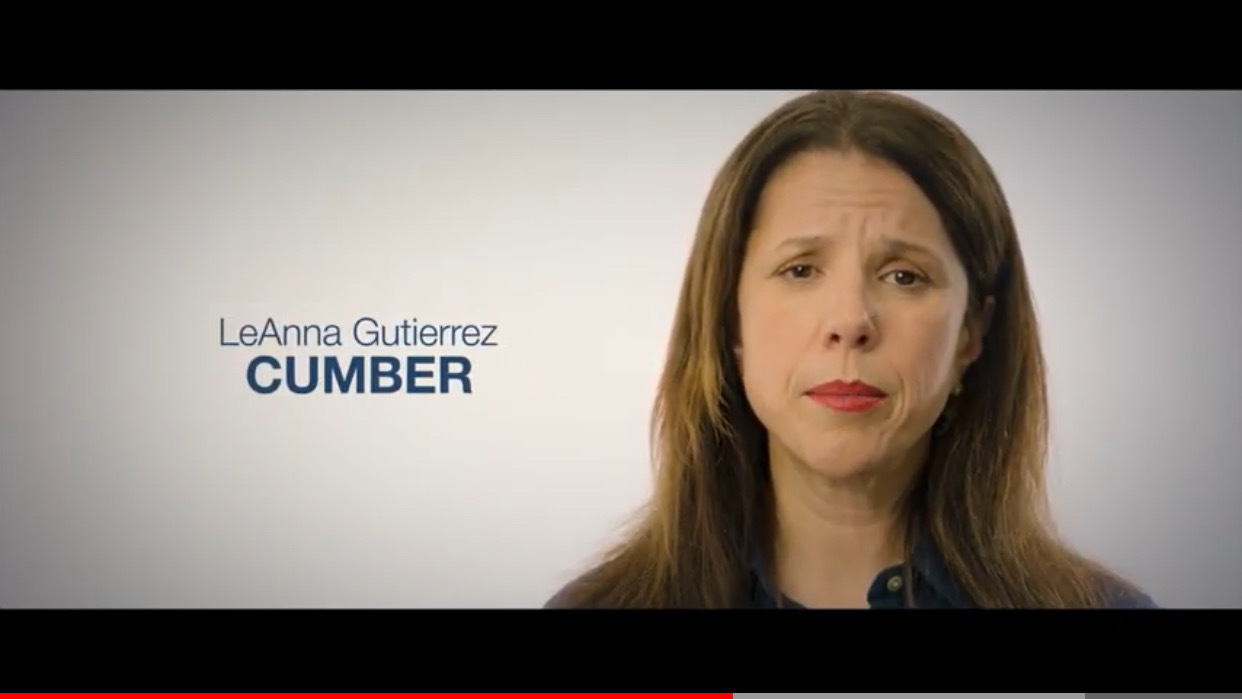 The Republican candidate drew 4% support in a new St. Pete Polls survey of the Jacksonville mayoral race.
A new St. Pete Polls survey of the Jacksonville mayoral race showed LeAnna Gutierrez Cumber in the low single digits, but a memo to supporters says she "remains in striking distance."
The communication from Erik Iverson of the Moore Information Group says that a full third of voters are "undecided."
"The Jacksonville Mayor's race is wide open and Cumber remains in striking distance. With the bulk of her campaign and outside resources yet to be spent, Cumber is well positioned to maintain messaging strength heading into Election Day," Iverson contended, adding that she has "ample opportunity" to "win over undecided voters, particularly Republicans."
Cumber's "internal polling" shows the race "up for grabs" with "nearly a third" of voters and "almost 40% of Republicans" undecided.
"That means the race for the second spot in the Blanket Primary is wide open," the memo contends, seemingly conceding the top spot to Democrat Donna Deegan.
In the St. Pete Polls survey, Deegan had 35% support in the survey, and in a hypothetical head-to-head matchup with Cumber, she led 55% to 15% overall. Deegan led 33% to 27% with Republicans in that theoretical General Election battle.
Cumber had just 4% support in the field in the St. Pete Polls survey, good for fifth place, ahead of no-party candidate Omega Allen and another Republican, Frank Keasler Jr. However, her memo goes on to suggest that the problems are with the survey and not her campaign thus far, contending that the survey misunderstood the "implied composition" of the electorate and relied unduly on "'robo-dial' calls to land lines."
St. Pete Polls surveys have historically been accurate in Jacksonville mayoral races, of course, including being the first survey to ascertain Lenny Curry was on his way to victory eight years prior.
The memo goes on to laud the Cumber campaign's "highly effective ads" on the crime issue, spots which bash fellow Republican Daniel Davis, who garnered 18% support in the survey.
"Davis has failed Jacksonville families every step of the way," the memo continues, and Cumber "will have the resources to drive home that message."
See the memo below.
My campaign just shared this with supporters. ⬇️ pic.twitter.com/LRSyZBumTL

— LeAnna Cumber (@LeAnnaCumber) February 15, 2023