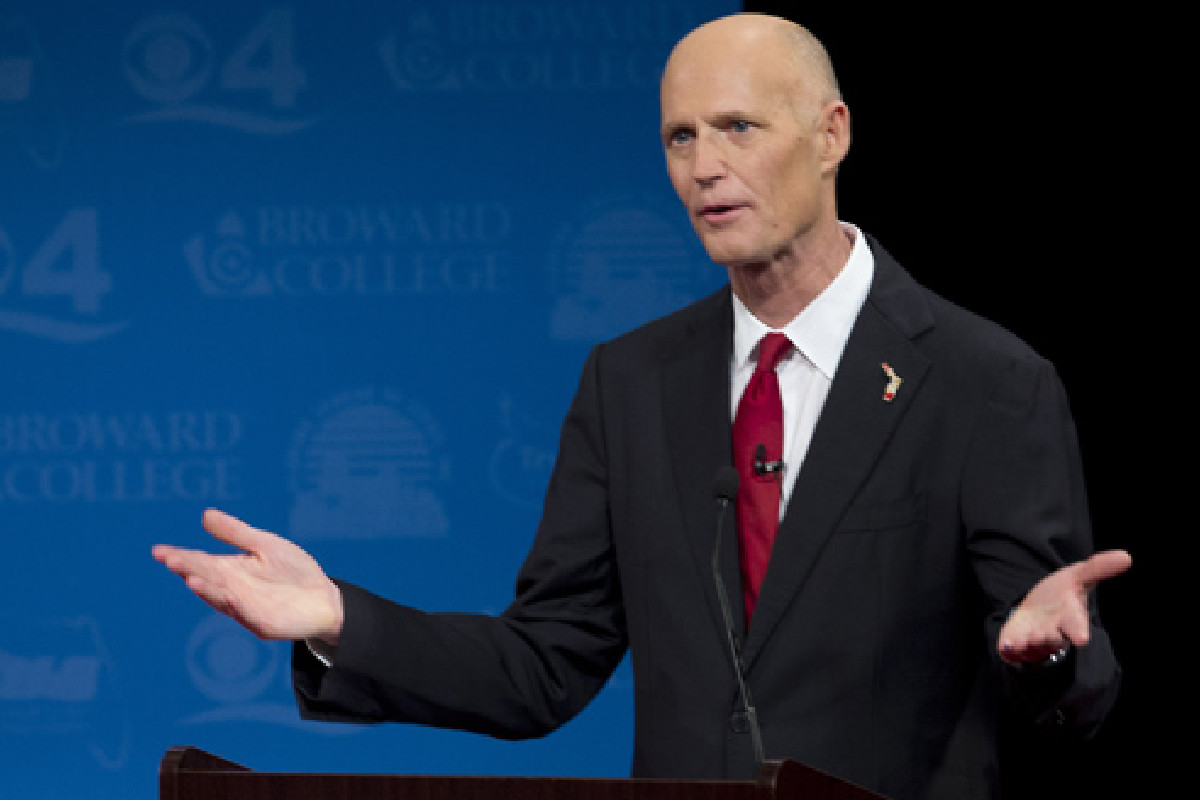 Foreign affairs took center stage in weekend interview at Daytona Speedway.
U.S. Sen. Rick Scott delivered a familiar message Saturday from the Daytona Speedway.
When it comes to China and whether President Joe Biden is compromised, one must "assume the worst."
The Florida Senator issued his latest denunciation of the President on Fox and Friends, where he and interviewer Rachel Campos Duffy agreed that Biden's friends may really be in Beijing.
"If there was an issue, why wouldn't they just come clean? Why not just say 'These are the things we did with China. This is how we made money off China. Here's (how) everybody can understand it.'"
"So you have to assume the worst," Scott said, urging the Fox News audience to "assume … they don't want to tell you."
Duffy offered a follow-up, saying she wasn't "assuming" at all when she suggested Biden was "compromised."
"I'm not assuming they told me that 10% 'went to the big guy.' It's obvious who that is," she said.
"Right," Scott contended.
The loaded reference to "10% for the big guy" is a reference to now widely-acknowledged reporting that Biden's son Hunter and associates sought to broker a deal with CEFC China Energy Company. The Washington Post reported that $4.8 million moved to Biden family interests over the span of 14 months.
For his part, Scott has consistently contended that Biden would be uniquely vulnerable to manipulation from Beijing, one of many sharply partisan critiques of the President.
"The best thing for the communist government in China would be for Biden to be elected President," Scott wrote in 2020 in an op-ed for Fox News.
"The slow creep of Communist China's internal crackdown and global expansion has been building for decades. And career politicians like Biden let it happen," Scott noted.