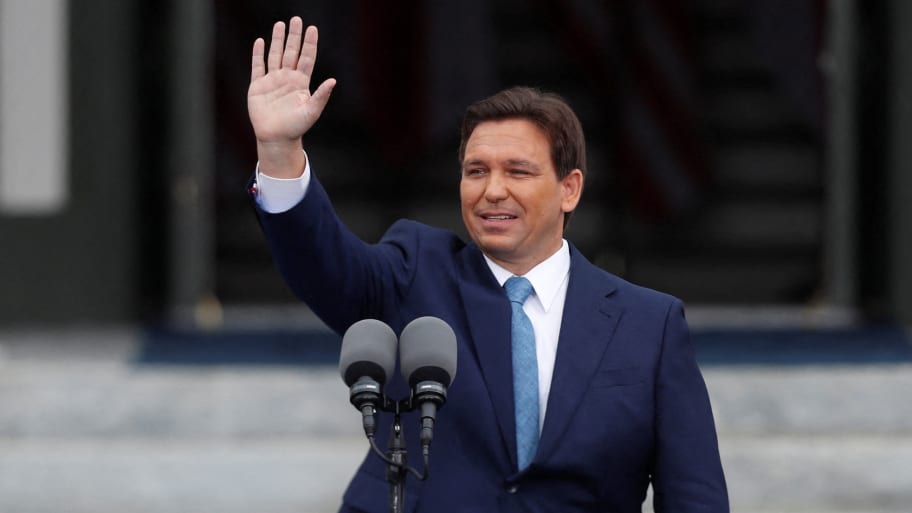 The Governor reappointed the current Chairman.
Gov. Ron DeSantis is announcing three new appointments and one reappointment to the five-member Broward College District board of trustees.
The college, with 10 centers across the county, has one of the largest numbers of enrolled students within the Florida College System. Its size runs neck-and-neck with Miami Dade College, serving 63,000 students with the support of 4,000 full- and part-time faculty.
Late Friday, DeSantis reappointed the current Chair, Zachariah "Reggie" Zachariah Jr. of Fort Lauderdale, to the board of trustees.
Zachariah, featured in a Daily Business Review article as an "On the Rise" lawyer in 2020, clerked with the United States District Court for the Southern District of Florida from 2009 until 2011. He is now a shareholder in the law firm Greenberg Traurig, LLP.
Zachariah earned his bachelor's degree in economics from the University of Pennsylvania and his juris doctor from the University of Florida (UF).
DeSantis also appointed Cindy Kushner of Fort Lauderdale — a partner with Crowe LLP, which is a public accounting, consulting and technology firm, to the Broward College panel. She was recently named her firm's Fort Lauderdale office's managing partner.
She is also the Chair and founder of Women Executive Leadership Florida and has been deemed a "Living Legend" among Florida Trend's listing of the state's 500 Most Influential Business Leaders. Kushner earned her bachelor's degree in accounting and finance from Thomas Jefferson University.
Alexis Yarbrough of Fort Lauderdale is also joining the board, DeSantis' Office announced Friday. She is the current Vice Chair of the Fourth District Court of Appeal Judicial Nominating Commission.
Yarbrough, who was a lawyer at Fort Lauderdale law firm Tripp Scott before becoming the General Counsel for the state Department of Transportation, is also half of a power couple. Her husband, Shane Strum, was named President and CEO of Broward Health in 2021 after various high-level behind-the-scenes positions in Tallahassee.
Yarbrough earned her bachelor's degree from the University of Miami and her juris doctor from Nova Southeastern University.
Mario Zanotti-Cavazzoni of Weston also has been tapped to serve as a trustee. He is the Senior Advisor of Organizational Transformation for CONMEBOL, the South American Football Association, according to Zanotti-Cavazzoni's LinkedIn profile.
Zanotti-Cavazzoni, who had been the former senior vice president of Latin America for telecommunications provider Millicom International, earned his bachelor's degree in electrical engineering from the Pontifical Catholic University of Rio Grande do Sul and his master's degree in business administration from Universidad Católica de Asunción in Paraguay.
The five-member board recently had two vacancies, according to the most recently posted minutes from a regular trustees' meeting. One of the new appointees will fill the seat once occupied by Matthew Caldwell, chief executive officer of the Florida Panthers Hockey Club, who was appointed at the same time when Zacharias' initial appointment was announced.
The appointments are subject to state Senate confirmation.