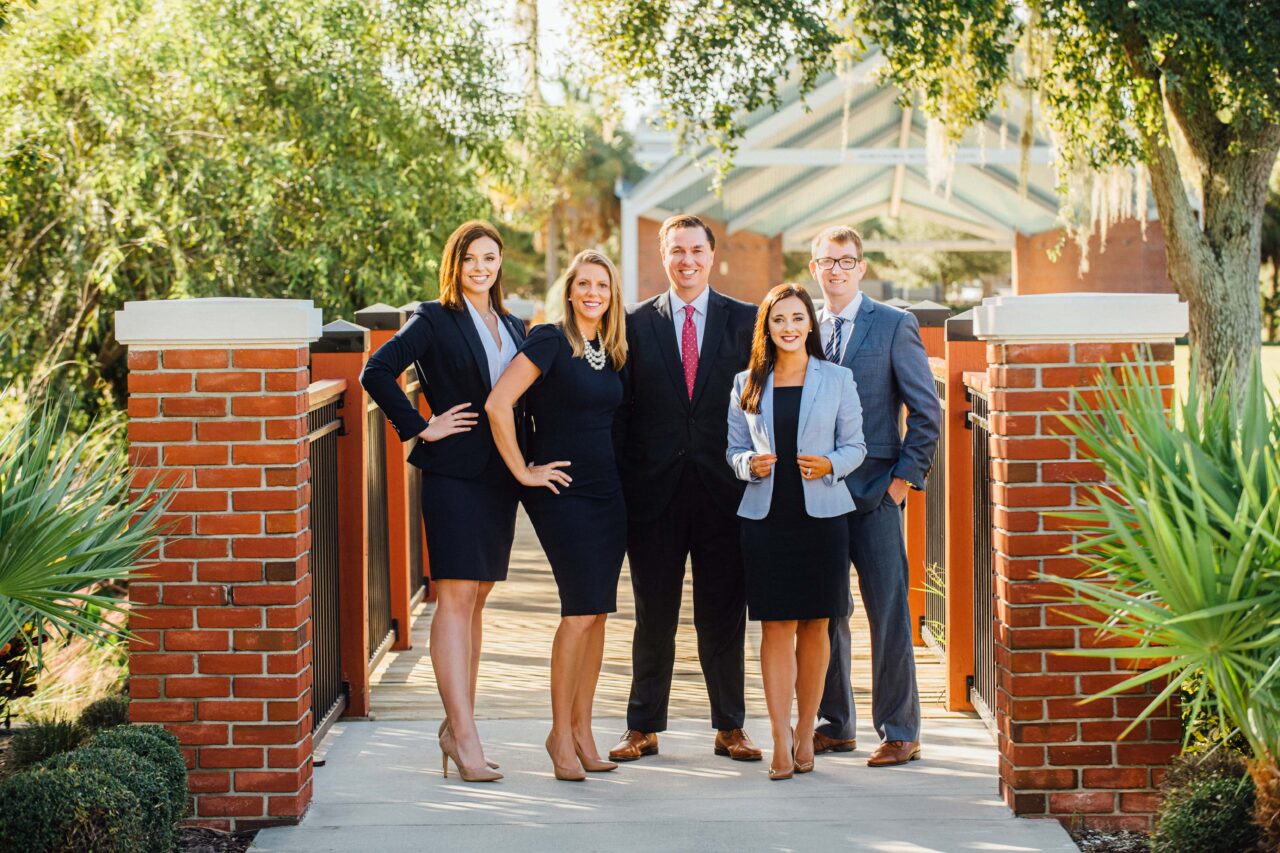 New reports suggest RSA's earnings could be as high as $4.5 million.
RSA Consulting Group — with a tight stable of 6 lobbyists — earned an average of nearly $2.4 million in 2022, according to newly filed compensation reports.
This puts the firm at No. 25 of the top lobby houses in Florida.
Led by Ron Pierce, the RSA team includes partner Natalie King, Melody Arnold, Kaitlyn Bailey, Edward Briggs and Matthew Herndon.
Florida Politics estimates lobbying pay based on the middle number of the per-client ranges firms list on their compensation reports. Contracts are reported in $5,000 increments up to $60,000.
RSA's legislative compensation report shows 75 clients capped by two who paid the top average of $60,000 during last year's reporting period: Florida Association of Community Health Centers and Pinellas Suncoast Transit Authority. The Vinik Family Office followed with a $50,000 spend, and ratings company Nielsen shelled out $30,000.
The firm's executive branch report features several of the same names, with 74 contracts overall and the same four clients at the top. The next level of RSA's paid contracts reports 40 clients giving the firm an estimated $20,000 apiece for both legislative and executive.
The rest of RSA Consulting's client list shows its strength in the Tampa Bay region. Some notable area clients include the Hillsborough County Tax Collector, the Pepin Academies in Hillsborough and Pasco, Port Tampa Bay, the Tampa Bay Area Regional and Pinellas Suncoast transit authorities, the Tampa Bay Lightning, Tampa Bay Partnership, Tampa Bay Thrives, Tampa Bay Wave, Tampa Family Health Centers, Tampa Sports Authority, Vinik Sports Group and the Tampa Theatre.
RSA has also extended its reach with leading clients in both Central Florida and the Space Coast regions — the Brevard County Tax Collector, Space Coast Health Foundation, the H. Lee Moffitt Cancer Center & Research Institute, among others.
Also represented are statewide organizations: the American Fire Sprinkler Association-Florida Chapter, the Florida Beer Wholesalers Association, the Florida Philanthropic Network and the Florida Refrigeration and Air Conditioning Contractors Association.
For 2022, RSA Consulting reported earning a maximum of about $4.48 million, meaning the firm's level ranges fall between $850,000 and almost $4.48 million.
Florida lobbyists and lobbying firms faced a Feb. 14 deadline to file compensation reports for the period covering Oct. 1 through Dec. 31. Compensation reports for the first quarter are due to the state on May 15.