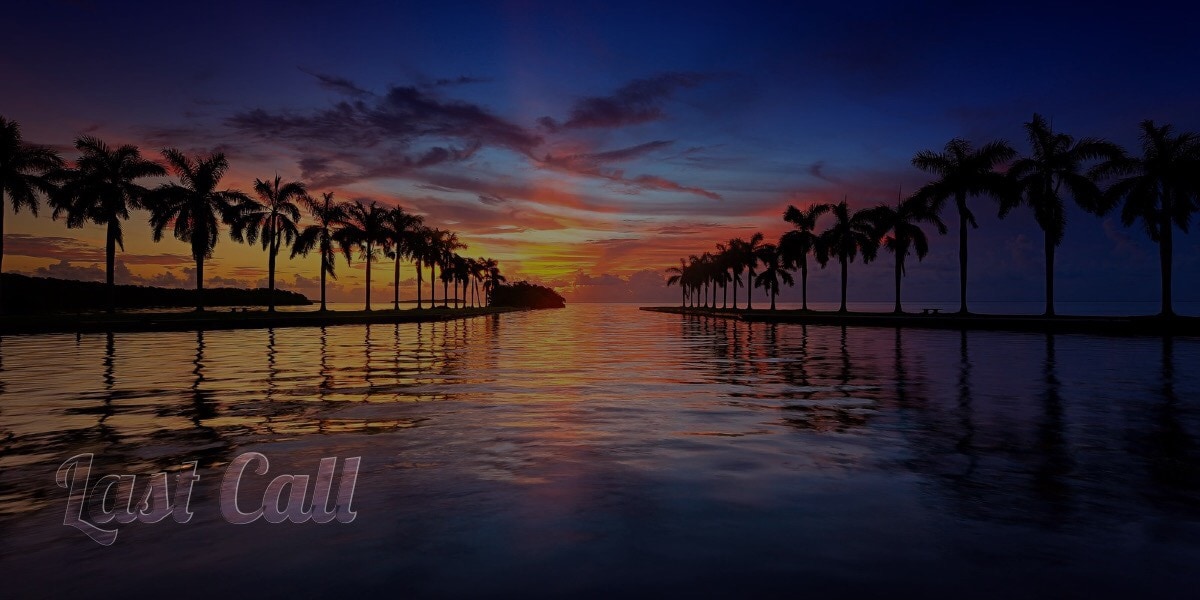 A digest of the day's politics and policy while the bartender refreshes your drink.
Last Call — A prime-time read of what's going down in Florida politics.
First Shot
Chief Financial Officer Jimmy Patronis announced that he is backing a bill that would crack down on crowdfunding charity scams.
The legislation, HB 1185 by state Rep. Mike Giallombardo would dissuade prospective fraudsters by requiring them to publish a complete and accurate accounting of all donations collected and spent by the campaign on the crowdfunding platform.
During his time in office, Patronis has repeatedly warned that platforms such as GoFundMe shouldn't be the first place Floridians turn to when looking to make donations following a storm or other disaster.
The CFO encourages people who do chip into GoFundMe campaigns to ensure there is a public comment section and double check the spelling of charity names — scammers often use names that are only slightly off from well-known legitimate charities.
But a legislative solution is his preferred strategy to stave off scads of scammers leveraging crises to make a quick buck.
"As we saw firsthand following tragedies like the Surfside condo collapse and Hurricane Ian, crowdfunding sites like GoFundMe allow fraudulent accounts to run rampant across the internet, tugging at the heartstrings of those that want to help victims of a terrible disaster. Often these accounts are outright scams, and you have no idea where your money is going or if it will be used to aid the victims of these tragedies," Patronis said.
"I'm fed up with the lukewarm response from companies like GoFundMe and it's time Florida fights back to protect our consumers. GoFundMe defunded Canadian truckers because they weren't vaxxed, helped fund an alleged Milwaukee cop killer, and allowed more than 20 fraudulent accounts to steal donations during the Surfside tragedy."
He concluded, "Enough is enough. This year, I'm calling on the Florida Legislature to help pass meaningful consumer protections to crack down on crowdsourced fraud by adding much-needed transparency. Unfortunately, tragedy will strike Florida again, and we must step up and stop these scams from using disasters to defraud well-meaning Floridians to line their own pockets. Thank you to Sen. DiCeglie and Rep. Giallombardo for filing this legislation and stepping up to protect Florida consumers."
In a news release, Giallombardo said the CFO is "absolutely spot on by calling for more transparency with charity sites like GoFundMe." His bill has not yet drawn a Senate companion, though Sen. Nick DiCeglie is preparing to introduce one in the coming days.
"I'm proud to stand with CFO Patronis to protect Floridians from crowdfunding scams and websites like GoFundMe who have shown little to no ability to protect consumers from scams. It's despicable that someone would use tragedies to defraud people and steal donations from victims. This legislation will go a long way in stopping crowdfunding fraud," the GOP Senator said.
Evening Reads
—"Review: New Ron DeSantis book offers selective narrative for 2024 Primary audience" via A.G. Gancarski of Florida Politics
—"DeSantis pushes ban on gender studies at Florida colleges and universities" via Judd Legum of Popular Information
—"DeSantis signs law stripping Disney World of Reedy Creek control" via Skyler Swisher of the Orlando Sentinel
—"Trump targets Fox News for 'promoting' DeSantis 'so hard and so much'" via Dominick Mastrangelo of The Hill
—"Most School Board members targeted for ouster voted for student mask mandates" via Anne Geggis of Florida Politics
—"The real problem with AP classes" via Fabiola Cineas of Vox
—"Tampa man who was first to face trial for Florida voter fraud in 2020 Election gets probation" via Michaela Mulligan of the Tampa Bay Times
—"Sports events have gotten downright dystopian" via Arthur Holland Michel of The Atlantic
—"A condition called POTS rose after COVID, but patients can't find care" via Amanda Morris of The Washington Post
—"Epic Universe is biggest park to open in last 20 years, exec says" via Gabrielle Russon of Florida Politics
Quote of the Day
"You have to hold people accountable. I can't believe this idea. And I know the State Attorney in Orlando thinks that you don't prosecute people and that's the way that somehow you have better communities. That does not work."
— Gov. Ron DeSantis, criticizing State Attorney Monique Worrell's non-prosecution of the Orlando shooter on prior charges.
Bill Day's Latest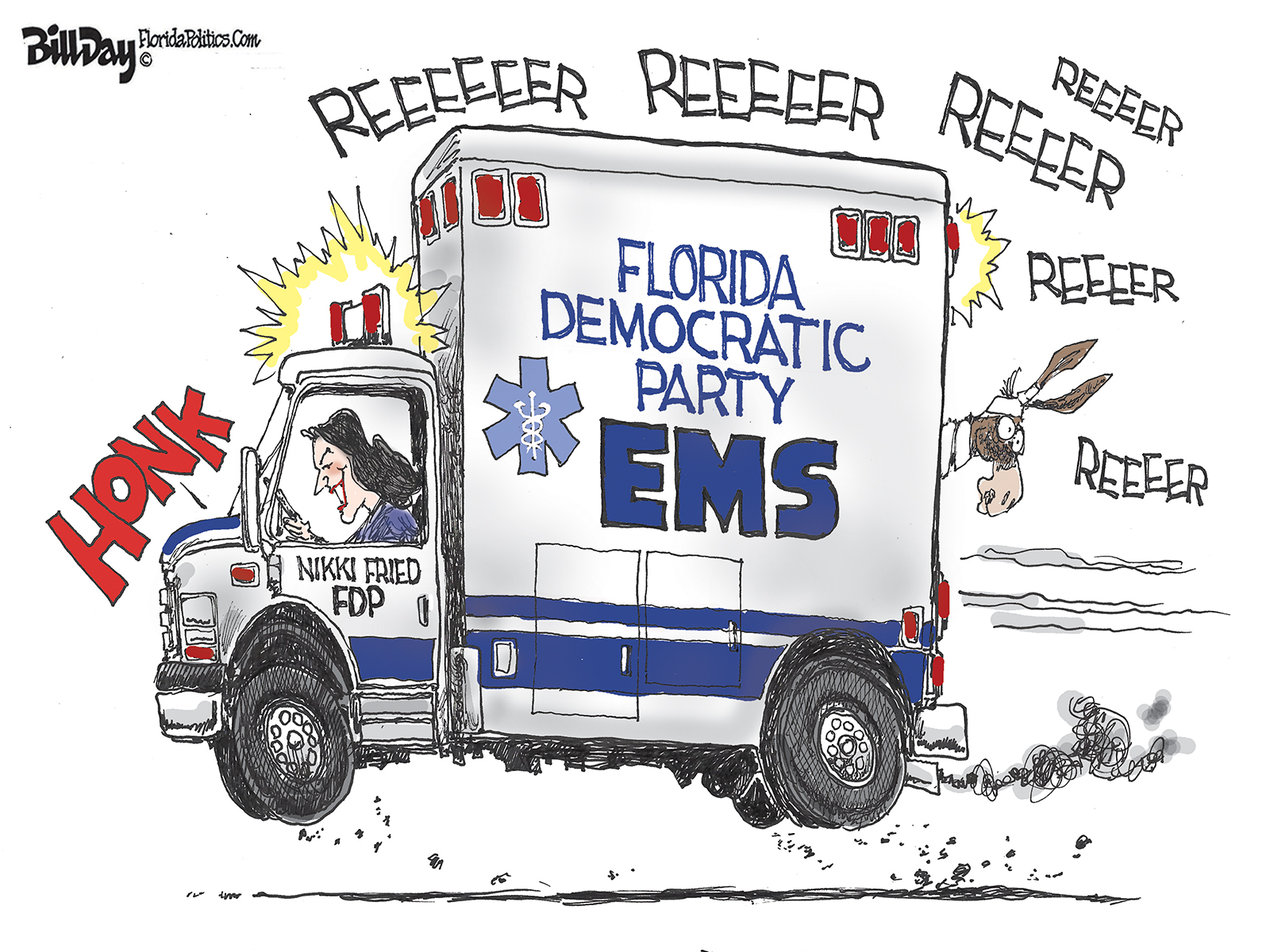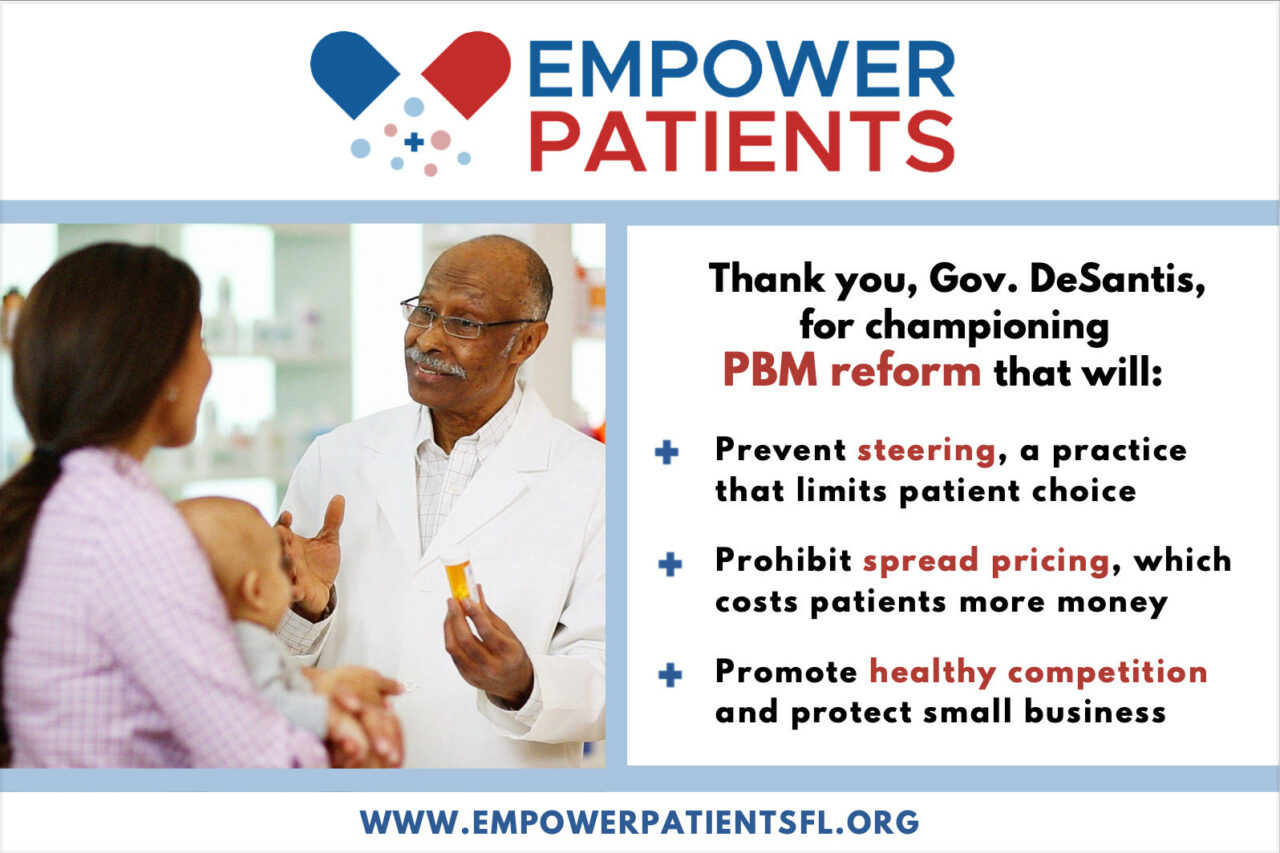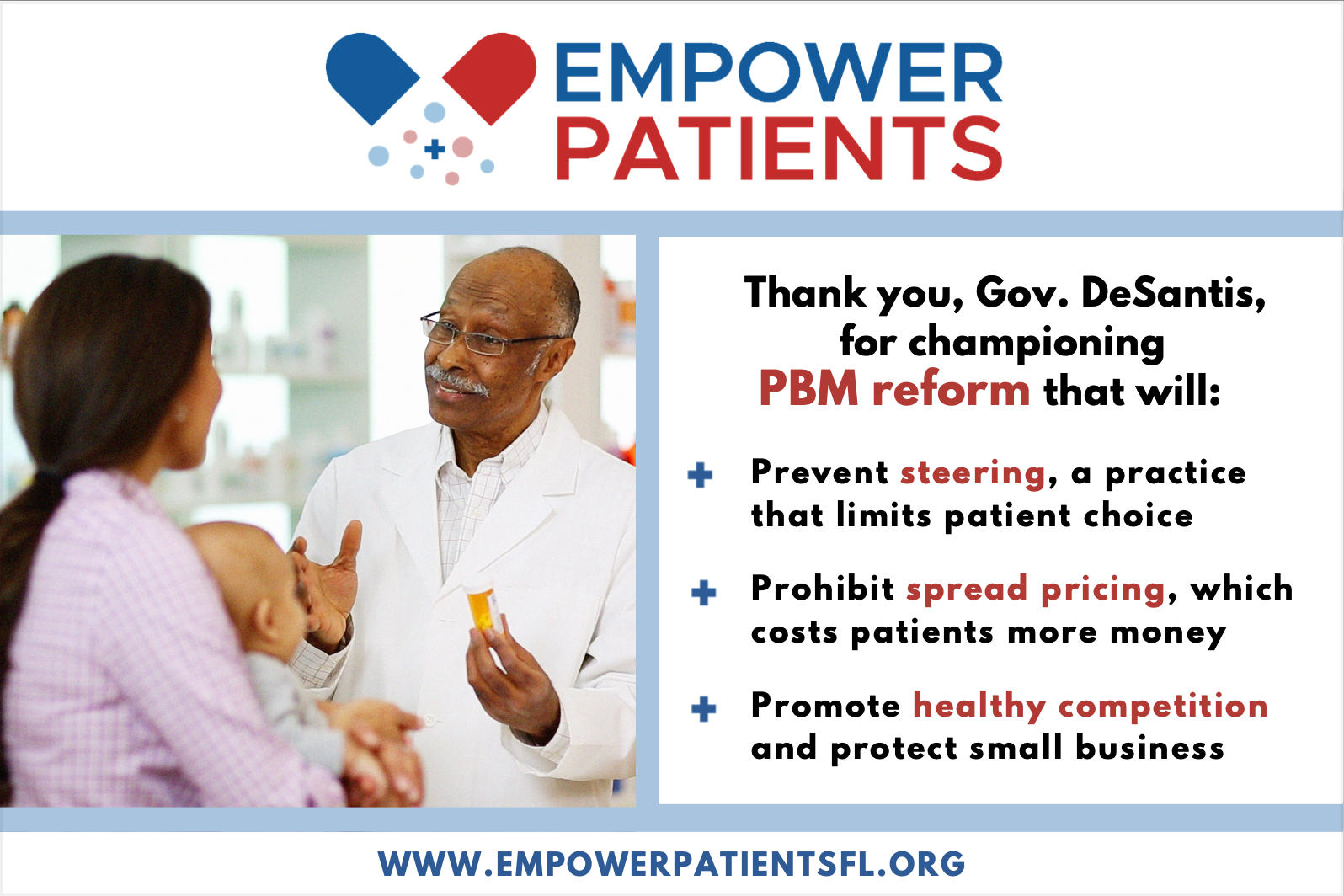 Breakthrough Insights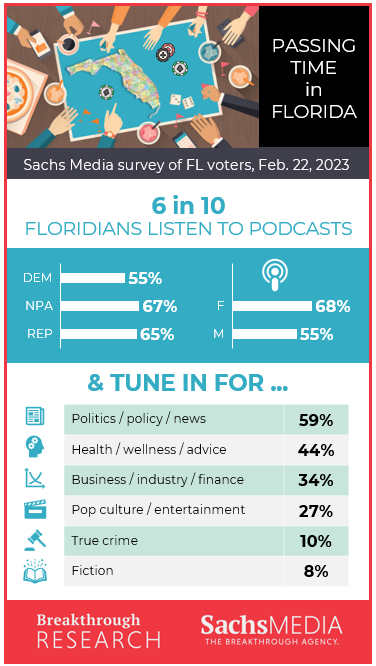 ___
Last Call is published by Peter Schorsch, assembled and edited by Phil Ammann and Drew Wilson with contributions from the staff of Florida Politics.