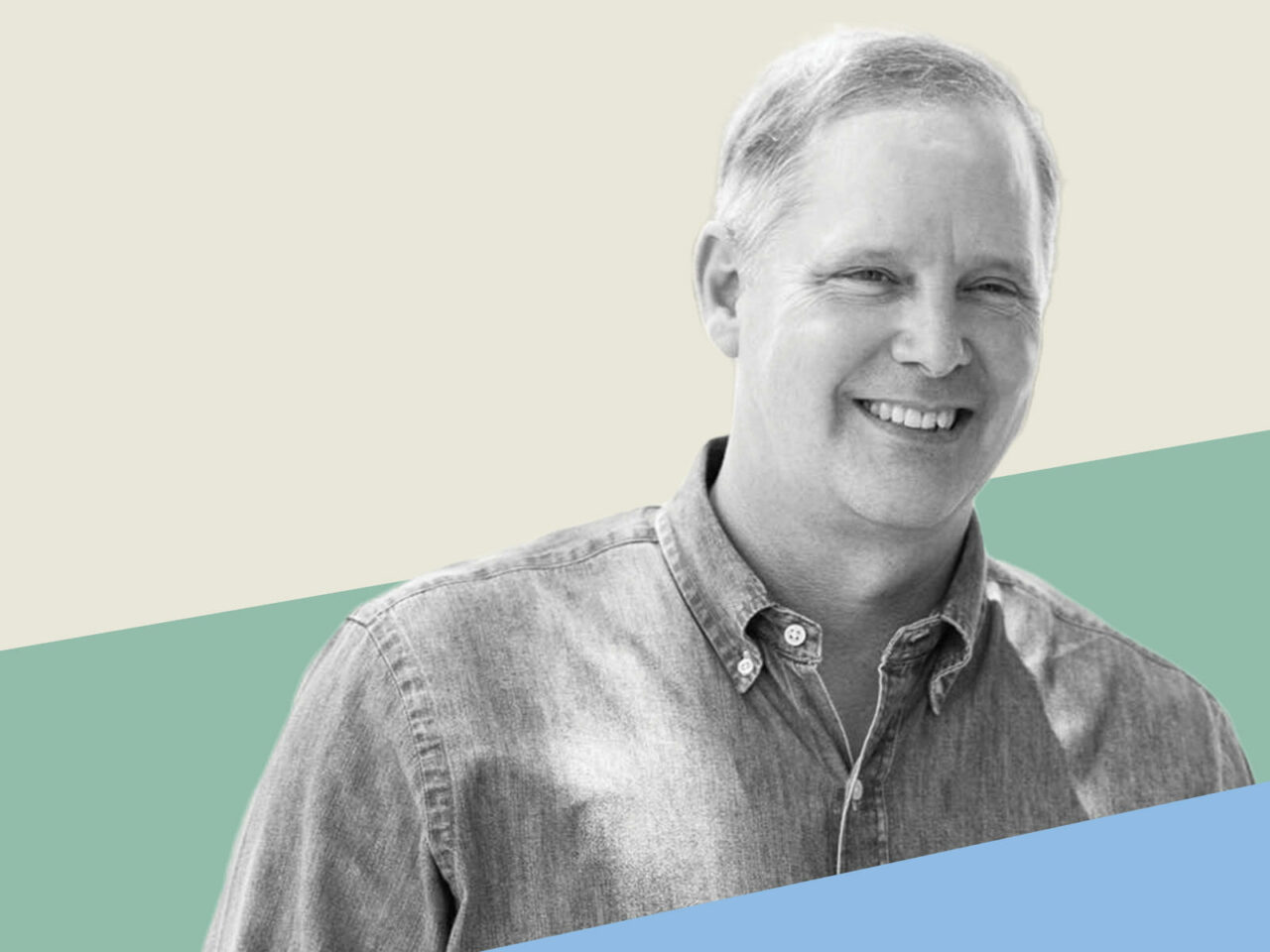 Bills to ban credit cards' coding of gun purchases, prohibit the purchase of farmland by foreign buyers and encourage the purchase of Florida produce by state entities are on Simpson's agenda.
New Agriculture Commissioner Wilton Simpson is looking to kick off his term by pushing for a spate of proposals during the upcoming Regular Session, including bills to shield gun purchases from data collection, ban vital farmland from being bought by foreign interests; and increasing penalties for stealing fuel.
One of Simpson's top priorities is legislation (SB 214, HB 221) which would prohibit credit card companies from giving weapons and ammunition sales a specific code to identify their purchases. Simpson said the companies have been doing so after being prompted by liberal activists.
"For the first time in history credit card companies are being told that they have to assign a code to gun sales and ammo sales at gun stores," Simpson said at a Brevard County gun shop in January announcing the legislation. "They aren't even hiding their purpose. They want to try and control and intimidate — and I believe — ultimately take away the right for law-abiding citizens to bear arms."
The Senate version of the bill is sponsored by Sen. Danny Burgess, a Zephyrhills Republican, and has been approved by one committee on a party-line vote, with Democrats opposed. Its next hearing is set for Monday before the Senate Commerce and Tourism Committee. The House version of the bill is sponsored by Rep. John Snyder, a Stuart Republican.
The 60-day Regular Session is set to start Tuesday.

Simpson is also backing bills to boost Florida farmers by allowing them to apply for a card to exempt them from sales taxes on certain agricultural items and require state agencies and colleges to buy food grown or produced in Florida "when available, practical and feasible." The bills (SB 1164, HB 1279) would require the state agencies, universities and colleges to follow that requirement as current contracts with food service vendors expire, or by 2025.
The issue of preventing foreign ownership of farmland or land near military bases in Florida has also attracted Simpson's attention. He's supporting bills (HB 1355, SB 264) pushed by Gov. Ron DeSantis to prohibit non-Americans from buying or holding an interest in farmland and to ban People's Republic of China or anyone involved with its communist government from buying any property in Florida.
Within the budget, Simpson wants to pull down $300 million for the Rural and Family Lands program, which is designed to protect agricultural lands, and secure pay raises for Agricultural Law Enforcement and Florida Forest Service employees. The raises would be funded by cutting redundant positions within the Simpson's Department of Agriculture and Consumer Services.