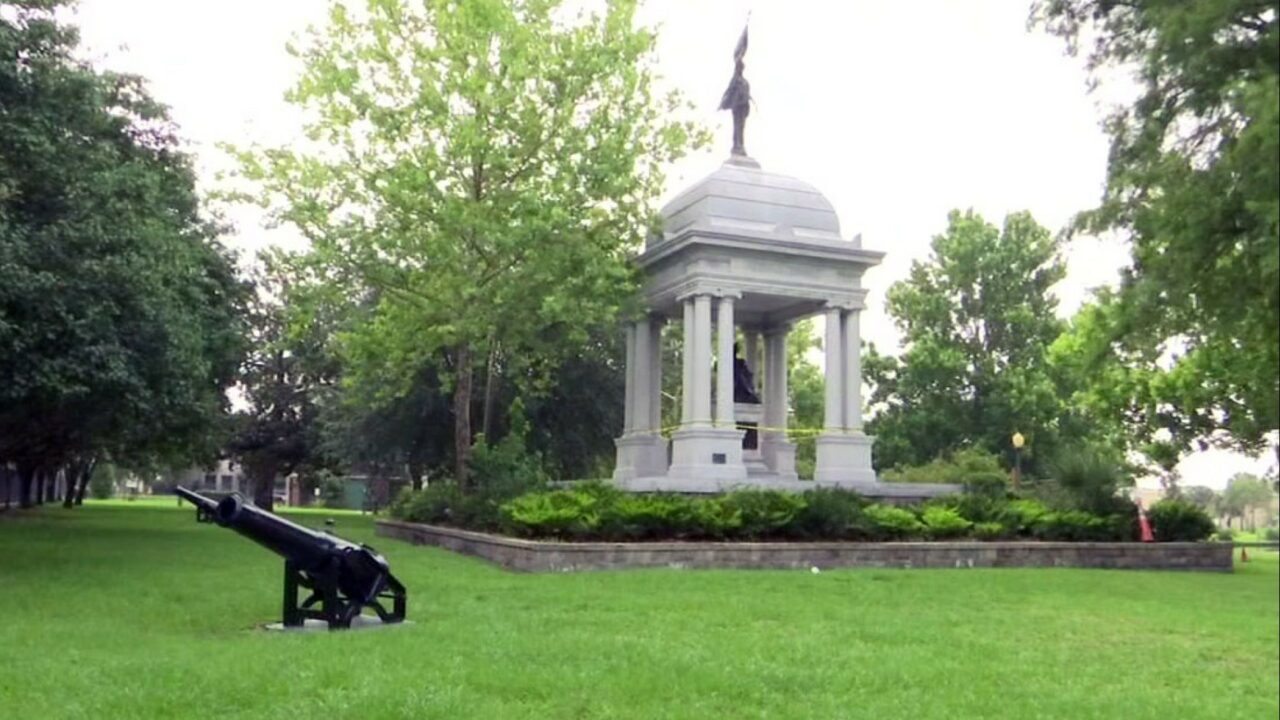 Confederate monuments and others would be protected from removal, defacement and historical contextualization.
Legislation in the House and the Senate would protect monuments of war from not just defacement and removal but attempts to offer historical context.
The "Historical Monuments and Memorials Protection Act" (HB 1607) was filed in the House by Rep. Dean Black, a Jacksonville Republican. It is the House companion to SB 1096, filed last month by Sen. Jonathan Martin, a Republican from Fort Myers.
"We must defend and learn from our history," Black told Florida Politics Tuesday. This includes protecting historic monuments across the state of Florida. I'm proud to introduce this important bill in the Legislature and look forward to finally canceling 'cancel' culture!"
The legislation would seemingly stifle controversies about confederate monuments, such as the one in Jacksonville, that have percolated for years.
The bill would encompass historical depictions represented in the form of a "plaque, statue, marker, flag, banner, cenotaph, religious symbol, painting, seal, tombstone, structure name, or display constructed and located with the intent of being permanently displayed or perpetually maintained," honoring military or public service, "past or present," with no exceptions contemplated.
Monuments could not be removed, and plaques and signs attempting to put those constructions in historical context would only be permissible if Secretary of State Cord Byrd signs off. Those who remove or damage monuments would pay treble the cost to restore and move them back, with "punitive damages" also possible.
Public entities owning the monuments, legal residents of the state, and "historical preservation" groups would stand for civil action under this bill.
The bill does allow for moving monuments "for construction, expansion, or alteration of publicly owned buildings, roads, streets, highways, or other transportation projects." When such a movement happens, the structures must be "relocated to a site of similar prominence, honor, visibility, and access within the same county or municipality in which the monument or memorial was originally located."
The bill would take effect July 1, if signed.