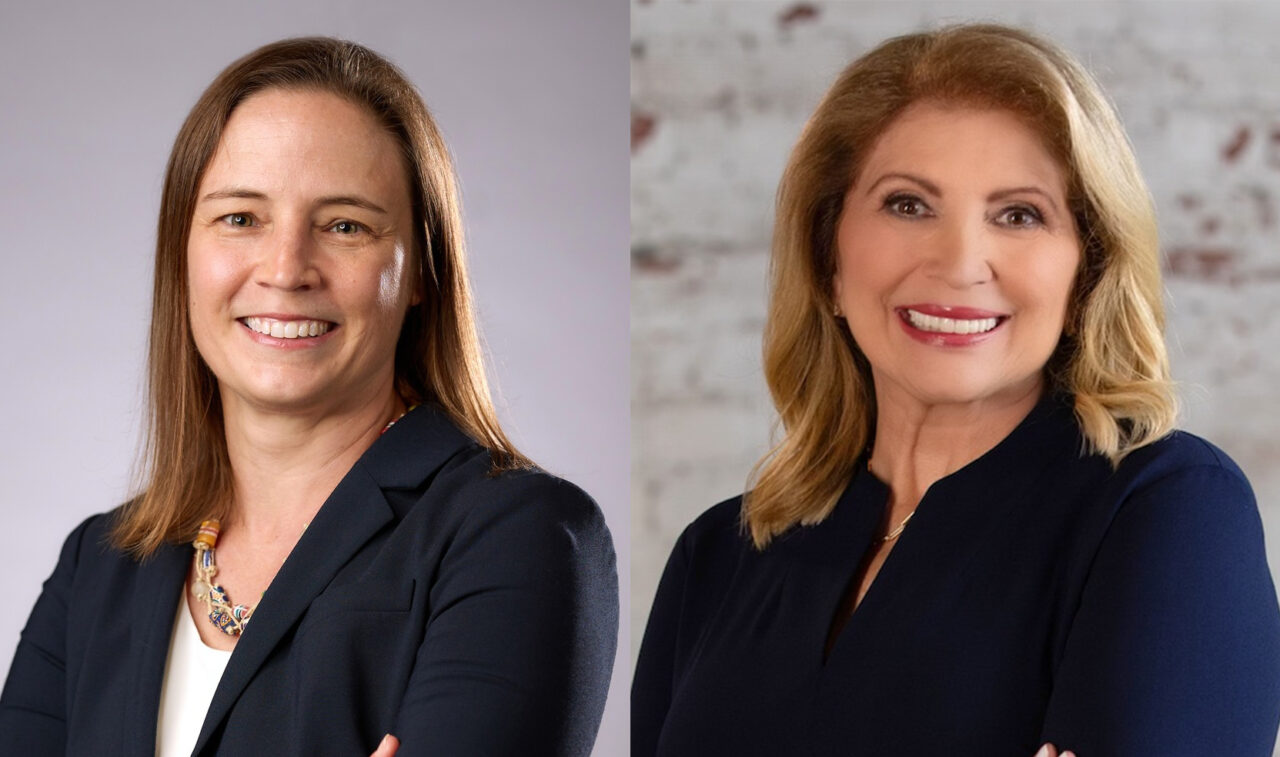 A new election likely won't tone down this battle.
In the most contentious Tampa City Council race this cycle, former state Sen. Janet Cruz and District 3 incumbent Lynn Hurtak will head to a runoff election April 25.
With all precincts reporting, Hurtak led Cruz with 42.5% of the vote to Cruz's 38.8%. A runoff is needed because neither candidate reached 50% plus one vote.
"I'm so grateful for all the supporters," Hurtak told the Tampa Bay Times. "I've only been on this job for 10 months, and for so many people to recognize what I'm doing just means the world."
The race has been marked by what could be best described as a referendum on Mayor Jane Castor. Hurtak has been part of a three-member coalition to vote against Castor's administration or in favor of measures to erode her executive authority.
Cruz, meanwhile, has something of a familial relationship with the Mayor. Her daughter, Ana Cruz, is Castor's longtime partner. Castor has, not surprisingly, endorsed Cruz and the two share at least some campaign staff.
Considering those dynamics, the race has gotten heated, with Hurtak recently calling Cruz out for her relationship with the Mayor and her family during an NAACP candidate forum and Cruz following with a backhanded question for Hurtak, asking if she has a problem with gay people. The Cruz campaign has been sending out mailers referring to Hurtak as "Lying Lynn."
While both women are registered Democrats, Hurtak is the progressive darling while Cruz is the more moderate liberal. Hurtak's campaign has ties to local Democratic Socialists.
Cruz will continue to wield a fundraising advantage as she heads into extra innings. Cruz maintains about $43,000 on hand of the $125,000 raised. Hurtak, meanwhile, has about $29,000 on hand.
In a statement, Cruz thanked supporters "who have worked tirelessly" to get to Election Day.
"This campaign has been about bringing people together and making sure that everyone's voices are heard and I'm proud of the work that we've done."
"Regardless of what ultimately happens, I promise to continue fighting for our community. Tampa is a special place and we all have a role to play in making it even better," Cruz said.
Cruz also congratulated candidates who won't be moving on to the runoff.
"It takes a lot of courage to put yourself out there and I have a lot of respect for them," she said, encouraging voters "to stay engaged and involved in our community."
"This campaign is about putting people first. It's about making sure that every person in Tampa has access to the resources and opportunities they need to thrive," Cruz added.
Also running were K.J. Allen, George Feshev and Jose Vazquez. Feshev claimed just shy of 10% of the vote, while Allen landed just over 5% and Vazquez less than 4%. While none of those candidates put forth a stellar performance, their share of the vote will be crucial heading into the runoff election.