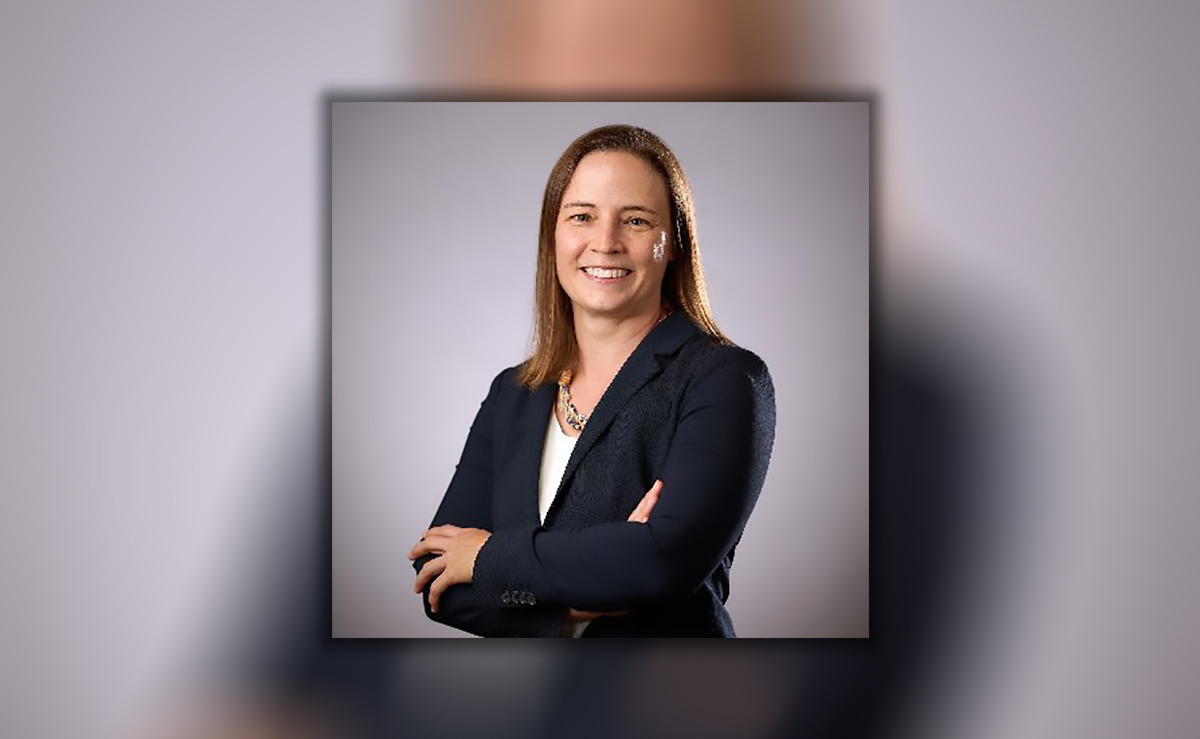 The incumbent City Council member worked with the Tampa chapter to draft a resolution.
In August, the Tampa chapter of the Democratic Socialists of America (DSA) issued a press release touting a resolution the group said it drafted "in collaboration with Councilwoman Lynn Hurtak" to support decriminalizing abortion in the city, a response to the U.S. Supreme Court decision overturning Roe v. Wade.
"The Tampa chapter of the Democratic Socialists of America (DSA) has drafted a City Council resolution outlining support for decriminalizing abortion citywide. This resolution has been drafted in collaboration with Councilwoman Lynn Hurtak in response to the recent overturning of Roe v. Wade, and was presented to the Tampa City Council for a vote at the City Council meeting on August 4th, 2022," the press release reads.
The resolution ultimately passed in late August after being temporarily tabled, but with new language based on recommendations from the city's legal staff. Hurtak ended up voting against the amended resolution, arguing it didn't go far enough.
The original draft resolution, the one DSA collaborated on, would have pledged the city to "do everything in their power" to make abortion law enforcement "the absolute lowest priority for city resources" and to "not approve funding for any organization or entity operating a 'crisis pregnancy center.'"
Hurtak is running for the citywide District 3 seat on the City Council. It's her first time appearing on the ballot, having earned her seat by appointment after the resignation of former Council member John Dingfelder. Several candidates are running for the seat, but Hurtak's primary competition is former Sen. Janet Cruz.
Asked about Hurtak's affiliation with DSA Tampa, a Cruz campaign spokesperson said the group's extreme positions, which also include defunding the police and Medicare for All, aren't right for Tampa, and further added that City Council is not the appropriate forum to address issues such as abortion regulation. 
"Lying Lynn says she's for transparency, but she secretly meets with lobbyists and rubber stamps their socialist agenda," the campaign said in response to Florida Politics' inquiry.
"Residents everywhere should be outraged by Lynn's connection to the democratic socialists' organization. This is further proof that Lynn is just too extreme for Tampa residents and, if elected, could push the needle even further on issues City Council has no place being involved."
It's worth noting that as a state Senator, and before that a state Representative, Cruz consistently voted against restrictive abortion measures, including most recently a bill banning abortions past 15 weeks. 
In addition to her work with DSA Tampa on the abortion resolution, Hurtak also has support from Angel D'Angelo, an activist with the Restorative Justice Coalition, a group that advocates for defunding the police.
The group's website says it supports "defunding the police and refunding the community."
D'Angelo completed an endorsement template from Hurtak's campaign describing why he supports her. It read simply, "she's about the people!"
The group's platform is a more hardline approach to police reform, which the Restorative Justice Coalition describes instead as abolition, than the DSA's platform regarding policing. 
The DSA platform calls for cutting 15% of the Tampa Police Department's budget and to "redirect this money towards public transportation, low-income housing, education, and community public health centers."
It also calls for banning the use of pepper spray, tear gas, rubber bullets, bean bag bullets and armored vehicles against protestors. The group also wants to dissolve the Tampa Police Department and Hillsborough County Sheriff's Office school resource officer programs and replace armed officers with licensed clinical social workers, psychologists and nurses. The platform further calls for decriminalization of sex work and drug possession. 
Hurtak's platform on public safety emphasizes the use of community policing and voices support for a program similar to the city of St. Petersburg's CALL (Community Assistance and Life Liaison) program, which provides clinical staff and human services professionals to respond to nonviolent, noncriminal calls for service, rather than armed officers.
Hurtak and Cruz are locked in what could be a tight race. Cruz has the funding advantage, with more than $83,000 raised to her campaign since launching and another $16,000 raised to her political committee, Building the Bay. Hurtak, meanwhile, has raised just shy of $57,000. 
The race has taken a heated turn in recent days, following an NAACP forum in which Hurtak drew attention to Cruz's daughter's relationship with Mayor Jane Castor. Ana Cruz is Castor's longtime partner. She noted she would not "have the luxury of sitting every single week with my daughter-in-law."
Cruz fired back later in the forum, asking if Hurtak had "a problem with gay people."