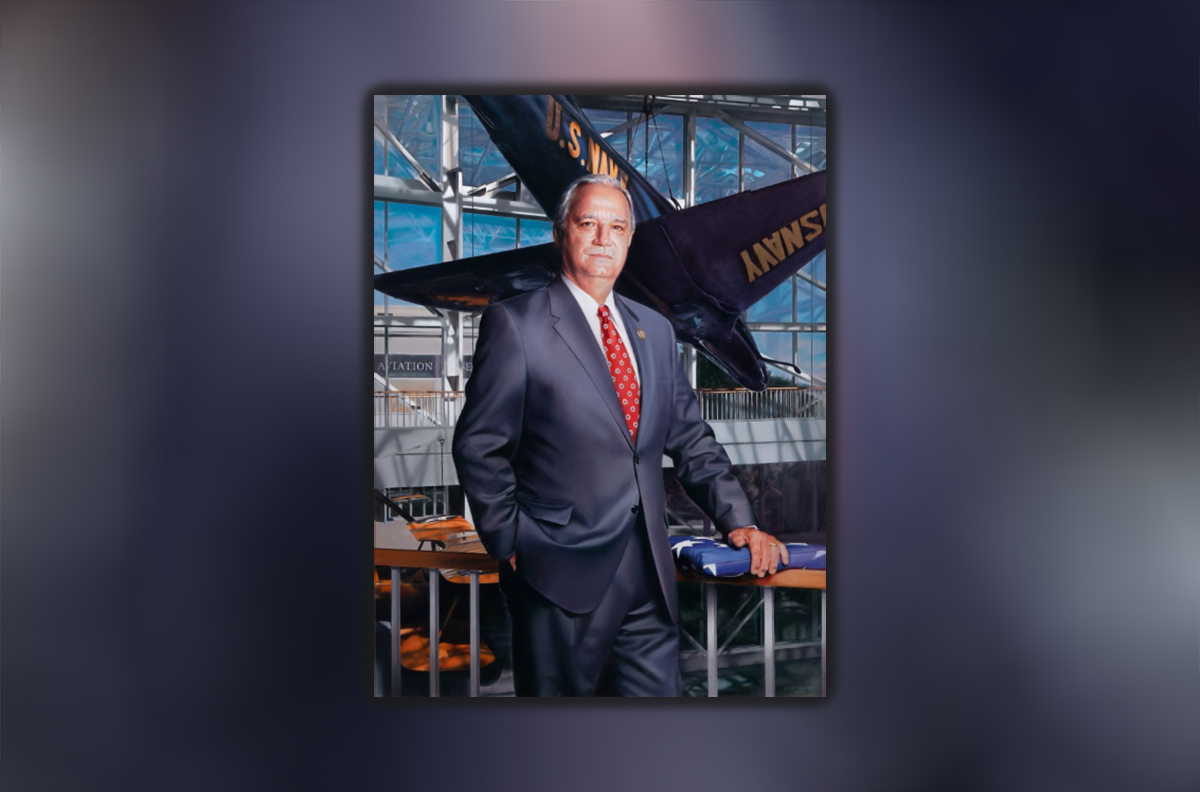 The practice group will focus on veteran health care, housing, mental health and suicide prevention.
Florida's highest grossing lobbying firm Ballard Partners is launching a new practice group focusing on veterans issues.
The Veterans Practice Group will be led by former U.S. Rep. Jeff Miller, who previously served as Chairman of the House Veterans Affairs Committee and as a senior member of the House Armed Services Committee.
Ballard Partners' news release said the practice will provide advocacy services addressing veteran health care, housing, mental health and suicide prevention.
"Former Congressman Miller dedicated his public service career to serving veterans, and he will continue to do so in our firm's new practice group," said Brian Ballard, the firm's President and founder. "He will be joined by other partners in our firm who have distinguished public service experience addressing the needs of our nation's veterans."
Miller added, "During my time in public service, I was dedicated to finding better ways to provide our veterans with the assistance and services they have earned and need. Our firm's partners have extensive public sector experience serving veterans at both the state and federal level, and will bring that same dedication to assist veterans through our firm's new veterans practice group."
In addition to Miller, who represented Florida in Congress from 2001-2017, the Veterans Practice Group will include five other Ballard Partners lobbyists. They include Dan McFaul and Tola Thompson from Ballard's Washington office, Courtney Coppola and Dane Eagle in the Tallahassee office, and Joe Buscaino in the firm's recently launched Los Angeles office.
McFaul was instrumental in the construction of a 230,00 square foot "VA Superclinic" in Florida that helped revolutionize veterans' care and provided a blueprint for VA/DOD cooperation in health care. He also served as a member of the Presidential Transition Team for National Security, where he worked on the Appointments Team responsible for recruiting and vetting potential appointees to the incoming Administration, specifically for the Department of Defense, the Department of Veterans Affairs, the armed services, and the Intelligence community.
Coppola served as Deputy Chief of Staff to Gov. Ron DeSantis, where she assisted in overseeing veteran affairs, including implementation of the "Governor's Challenge," which used evidence-based practices to prevent suicide among service members. Part of this initiative included "The Fire Watch," which mobilizes and trains community members to be vigilant to the concerns of veterans and to direct them to the support they need to prevent suicide.
Eagle is the former Florida Department of Economic Opportunity Secretary. In that role, he oversaw Employ Florida Vets and DEO's Veterans Program, and administered the Florida Jobs for Veterans State Grant Program. Additionally, he facilitated the Florida Veterans Workforce Summit and the Veteran Incentives Awards. During his time as a state Representative, he promoted and co-sponsored countless pro-veteran bills, further promoting Florida as the most veteran-friendly state in the nation.
Thompson was Chief of Staff to former U.S. Rep. Al Lawson, whose district included one of the nation's largest veteran populations. During his time in that role, Thompson assisted Lawson in his successful effort to establish a Veterans Administration outpatient health clinic in Jacksonville. The outpatient clinic is currently under construction, and when completed, will include 185,000 square feet of space for providing health care services to U.S. veterans.
Buscaino is a former Los Angeles City Councilmember. While in office, he supported legislation that provided housing and mental health services to veterans, as well as incentives for veterans to be employed by the city government. Additionally, he successfully advocated for the construction of the first all-veteran housing project within his City Council district. That project was done in partnership with Los Angeles County to provide wrap-around services to veterans living in those housing units.