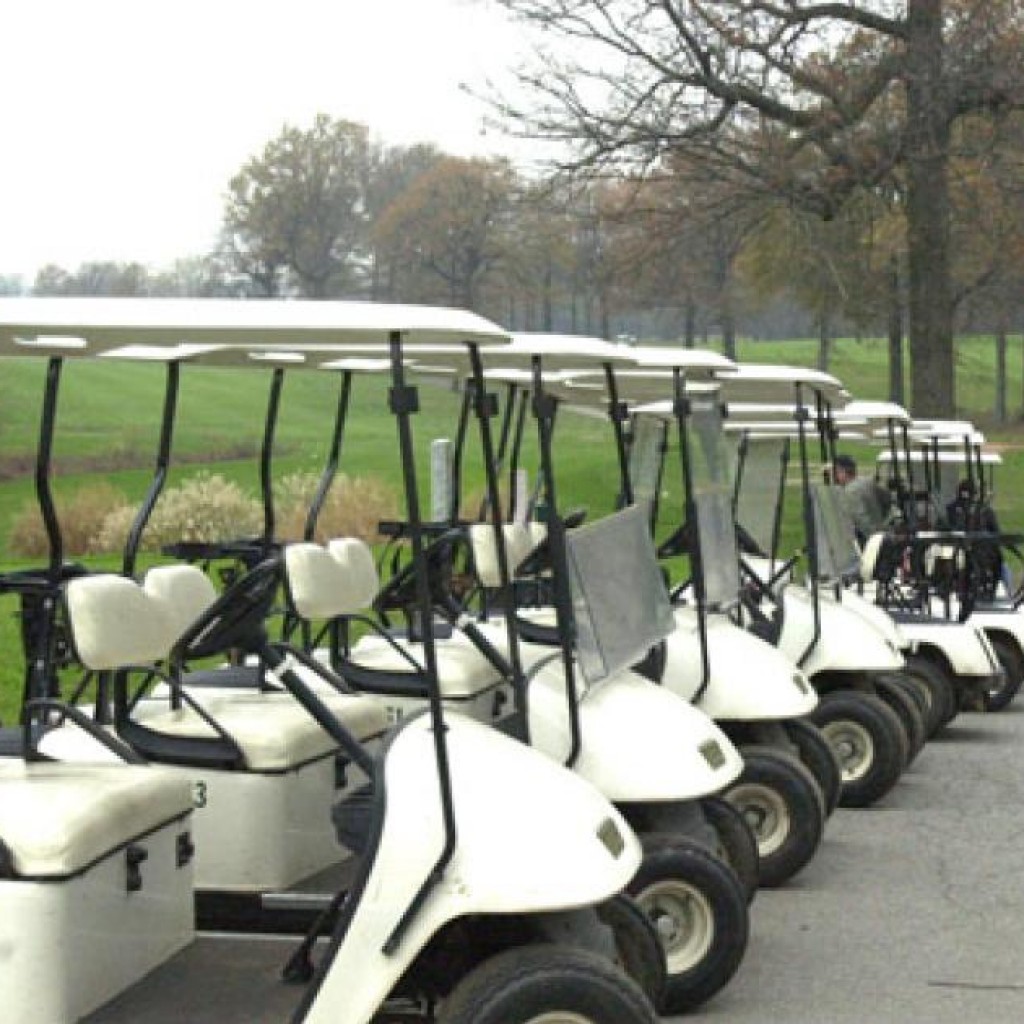 The bill has two committee stops ahead.
Statutory ambiguity about how young is too young to drive a golf cart may be resolved soon, if a new bill from Rep. Cyndi Stevenson becomes law.
HB 949, which got unanimous approval from the House Transportation and Modals Subcommittee, would ban young drivers from operating the carts on "certain roadways" unless they had driver's licenses or learners' permits that had not been suspended or revoked.
The bill would replace language in current law, which exempts golf cart drivers from license requirements altogether.
Golf carts can be seen in certain neighborhoods, usually upscale communities. The legislation would put guardrails on operation, but not particularly severe ones, treating illegal operation as a "noncriminal traffic infraction."
Stevenson mentioned that children were often injured in accidents, at rates "significantly higher" than adults, and these injuries often lead to head, neck or spine injuries.
Stevenson noted golf carts lack safety equipment that normal cars would have, a problem when used as "alternative transportation" in neighborhoods and at resorts, particularly when driven by people as young as 14 years old.
Rep. Angie Nixon, a Jacksonville Democrat, sought clarity on what a golf cart actually was and whether other similar vehicles were covered, with Stevenson noting that this bill only applies to normal golf carts.
Rep. Kiyan Michael, a Jacksonville Beach Republican, contended that golf carts are a major mode of transportation in her district.
"I always err on the side of caution when it comes to the safety of kids, so for now I'm up on this," Michael said, adding that she will seek further input from her district.
When she filed the legislation, Stevenson credited a local law enforcement leader with the idea.
"The passage of this bill will reduce accidents and serious injuries. I am grateful to St. Johns County Sheriff Robert Hardwick who brought this important issue to my attention," Stevenson said.
Hardwick asserted the "legislation will help to ensure those utilizing golf carts are better equipped to operate them. I am thankful Rep. Stevenson has agreed to lead the charge on this effort and I look forward to working with her on getting this bill passed."
If the bill becomes law, it kicks in on July 1.
The House version of this legislation has two more committee stops before the floor. Sen. Erin Grall introduced SB 1290, the identical Senate companion of the Stevenson bill, last week. It has yet to be heard by one of its three committees of reference.