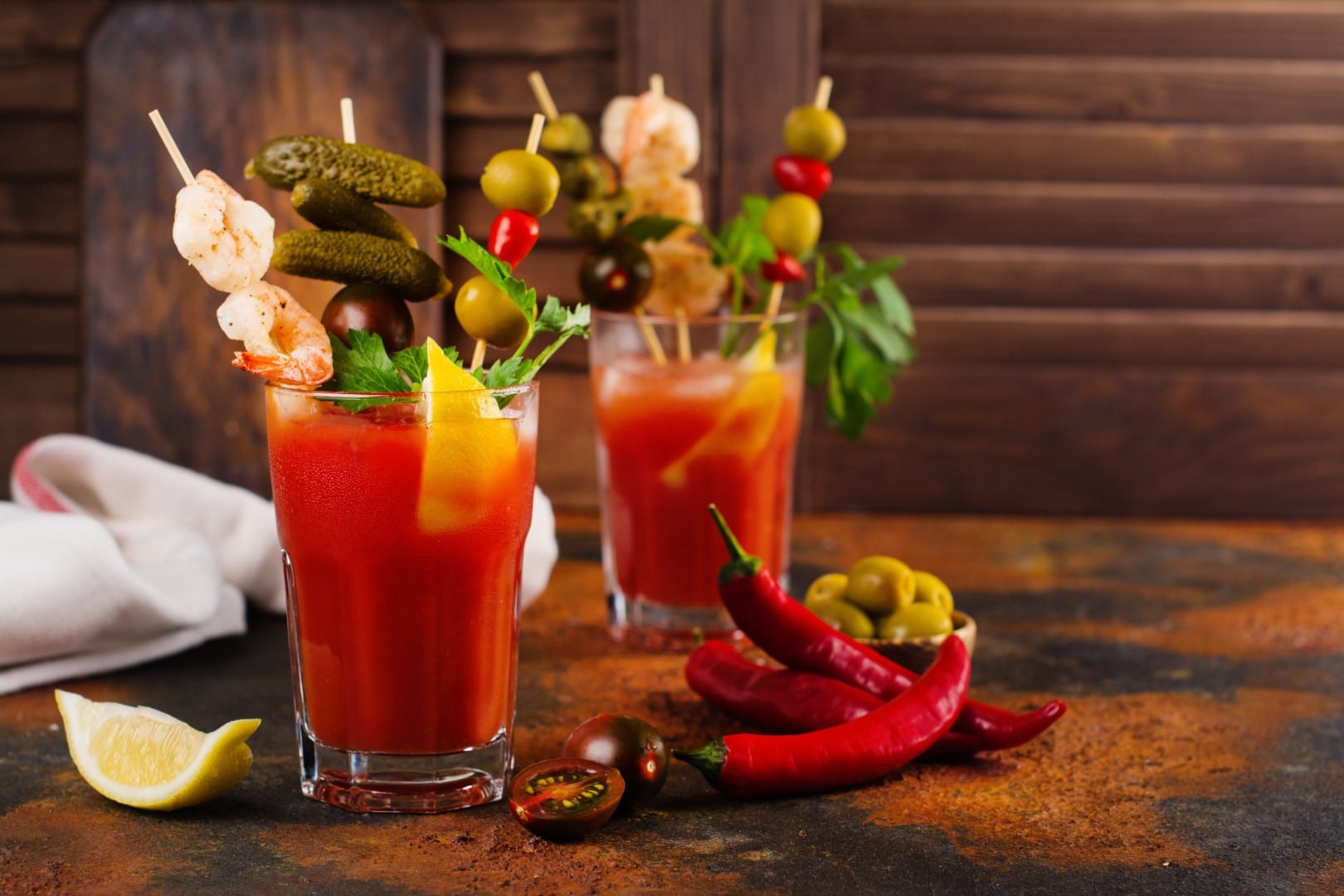 Your Sunday buffet of Florida politics, food, culture & more.
Good morning and welcome back to "Brunch," a pop-up email about the 2023 Legislative Session of the Florida Legislature, as well as other essential information about Florida politics.
I'm back in the 'burg today and, believe it or not, will get to see Dave Matthews Band perform tonight at the Innings Festival (I know you are jealous Ryan Duffy).
Be sure to check out this week's picks for the Winner and Loser of the Week in Florida politics (please click here.)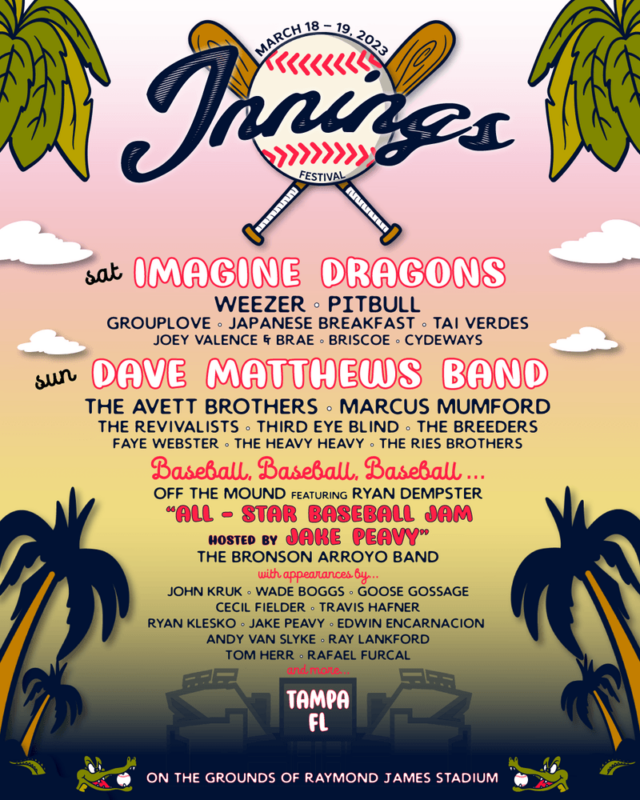 Happy birthday to Johanna Cervone and Allison North Jones and our friends Jay Galbraith and Eric Johnson.
Now, enjoy Brunch!
— Wanted Man —
Former President Donald Trump may soon make a trip from Mar-a-Lago to the clink. The presidential candidate posted on his Truth Social account he expects to be arrested Tuesday.
— Front-runner: In true Don style, Trump pointed out his standing in polls with the prospect of an indictment.
— Lead suspect: "The far and away leading Republican candidate and former President of the United States will be arrested on Tuesday on next week," he wrote in all caps.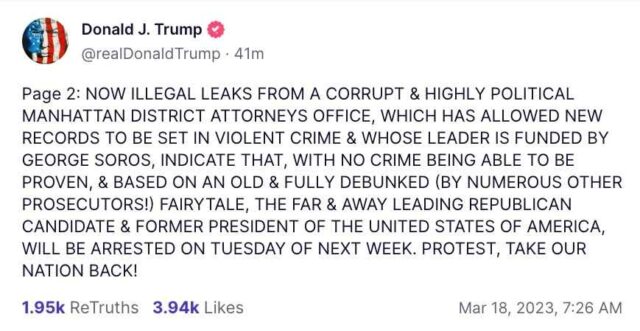 — Leaky process: He slammed a George Soros-supported district attorney in Manhattan for leaking documents from an investigation and predicted his arrest will come "with no crime being able to be proven."
— Still no news: But prosecutors have still not announced any indictment or arrest is necessarily on the way.
— Hometown stop —
Gov. Ron DeSantis has traveled the country promoting his book "The Courage to Be Free," but now will now hock his wares in the city where he lives and works.
— BAM! Books-a-Million announced DeSantis will do an in-store signing on March 23 at 3 p.m.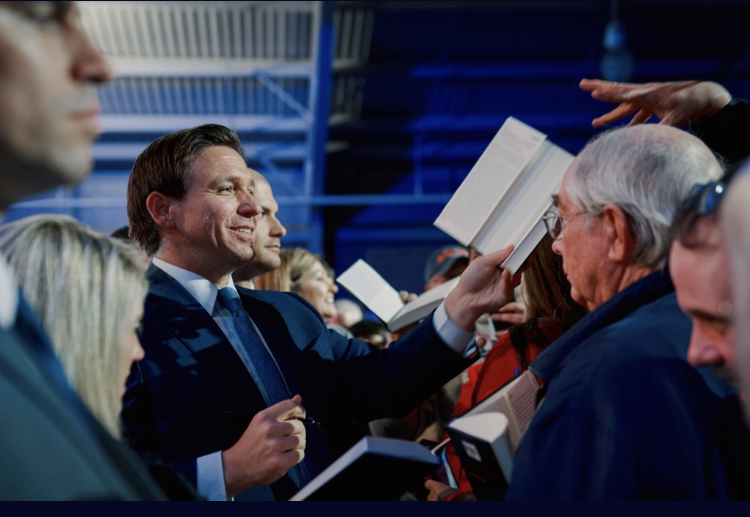 — Local Crowd: Crowds can line up at the Thomasville Road location. Admission to the event will be $35. Tickets must be purchased in advance through Eventbrite.
— Nothing personal: The Governor can sign only one book per guest and will not do any personalizing. Guests can bring their own copy or purchase additional copies available upon arrival at the store.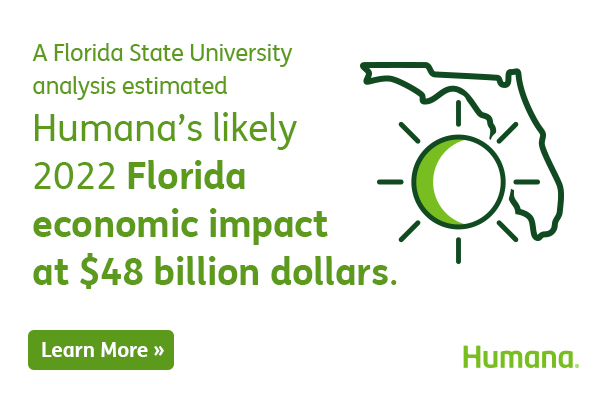 — Hammer time —
As far-right activists seemingly put a permitless carry bill at risk, former NRA lobbyist Marion Hammer weighed in on the question of what counts as a win.
— Not constitutional: Those who want open carry pounced on the fact Hammer said clearly the bill does not go as far as "constitutional carry," the label lawmakers have used for HB 543. "The bill should more appropriately be called 'permitless concealed carry.'"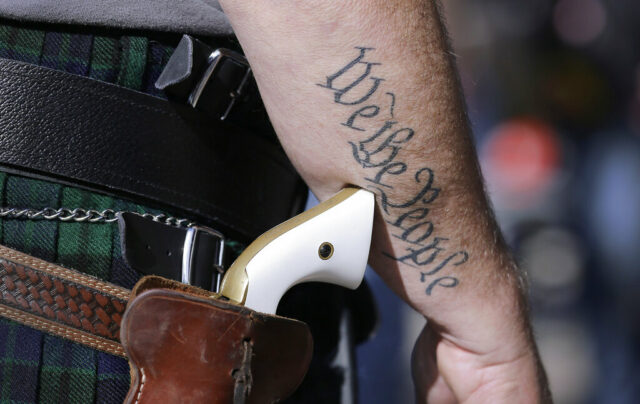 — Near the target: But the sportswoman noted you don't have to hit the bull's-eye every time you fire. "While the bills may not be perfect and may not contain all of the provisions that many would like to see in the bill, they are nonetheless a good first step toward restoring the constitutional right to carry in Florida.
— History lesson: Florida had open carry until 1987, she notes. When GOP Gov. Bob Martinez called for a concealed carry program; leather-clad motorcycle gangs showed up fighting for open carry but spooked the Democratic Legislature.
— Steady aim: Hammer argued for incrementalism. "It's important to understand that you climb a mountain one step at a time. If you keep throwing yourself off a cliff and falling to the bottom, you'll never get to the top of the mountain."
— Yesterday's Enterprise —
Could Enterprise Florida soon venture into a black hole? Senate President Kathleen Passidomo signaled she supports scrapping the agency.
— Hostile House: The organization has long been in the sights of the House, where HB 5 would end the agency and fold it into the Department of Economic Opportunity.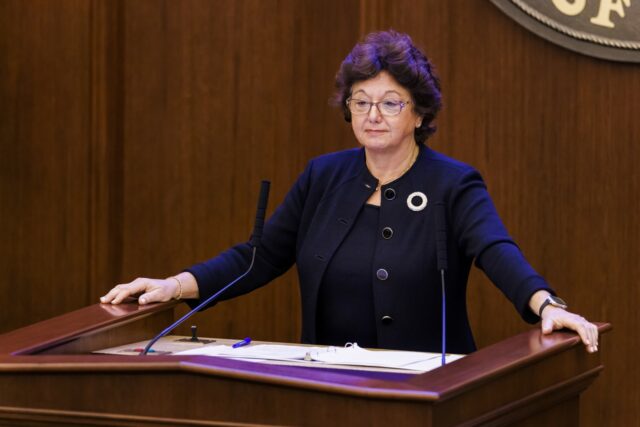 — Into the DEO: At a press gaggle, she said Enterprise could land elsewhere. "We could create, you know, a continuous state partnership with the business communities through DEO," she said.
— Redshirts: So where do rank staff end up? Into the DEO: At a press gaggle, she said Enterprise could land elsewhere. "Moving the staff, the people who work for EFI to DEO might be a good way to do it," she said.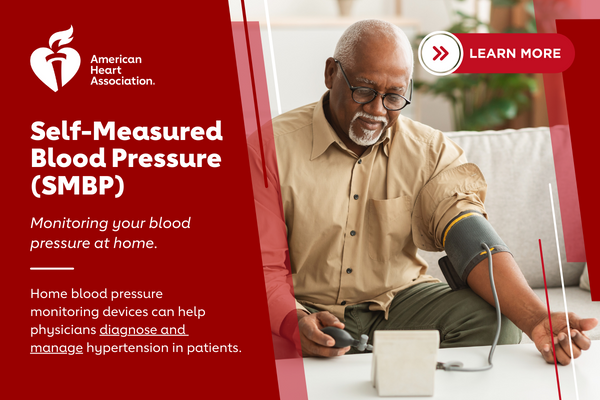 — Cure on Wheels —
Cyclists with Cure on Wheels are embarking today on a four-day, 325-mile bike ride to raise money for research at Moffitt Cancer Center.
— Moffitt Day: The annual Capitol Ride travels from Tampa to Tallahassee and kicks off the cancer center's annual Moffitt Day at the Florida Capitol, which recognizes the need for continued legislative support for Moffitt and its mission of contributing to the prevention and cure for cancer.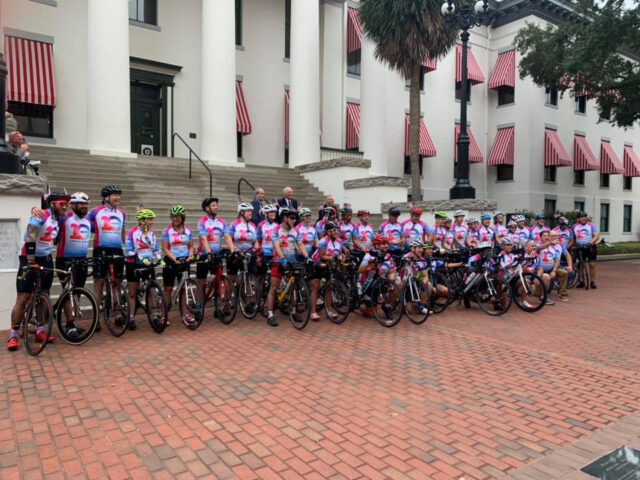 — A lot of dough: More than 35 cyclists are expected to participate this year. Once in Tallahassee, the Cure on Wheels team will present a $70,000 check from the previous ride.
— Get ready to sweat: Most of the ride is, tentatively, spread out over just three days, with nearly 100 miles covered on the first day and more than 100 miles each on the second and third days. The fourth day is just a short trip from the cyclists' hotel in Tallahassee to the Capitol, though there is some hoofing thanks to Tallahassee's hilly terrain.
— A good cause: Funding is used to support adolescent and young adult fertility services; blood and marrow transplantation services; and research at the Dr. Ghassan El-Haddad lab, which is developing novel, targeted and minimally invasive image-guided cancer therapies.
The Tampa-based facility is one of just 53 National Cancer Institute-designated Comprehensive Cancer Centers, a distinction that recognizes scientific excellence, multidisciplinary research, and robust training and education. The Center's nursing staff is recognized by the American Nurses Credentialing Center with Magnet® status, the group's highest distinction.
— Jax Elex —
Tuesday is Election Day in Duval. City offices are on the ballot, including the Mayor's Office and the Property Appraiser's office, both of which are open. Also, most City Council seats are contested this year. Sheriff TK Waters and Supervisor of Elections candidate Jerry Holland have no competition.
— Mayoral mashup: Seven candidates are on the ballot, representing one of the most crowded fields in local history. Democrats Donna Deegan and Audrey Gibson and Republicans LeAnna Gutierrez Cumber, Daniel Davis, and Al Ferraro are the ones with the most name value. Polling suggests Deegan and Davis will advance to a May runoff, with neither coming close to majority support to close it out Tuesday.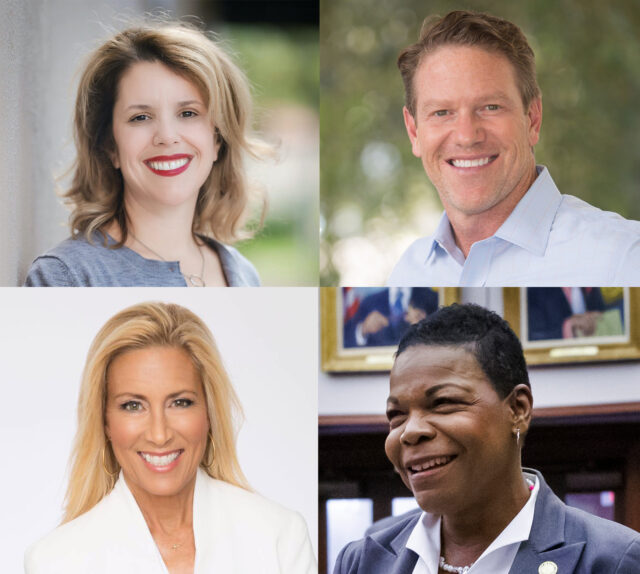 — Democratic flip? One race where Democrats, who have been shut out of countywide offices for years, could win is the Property Appraiser battle. Councilwoman Joyce Morgan had 43% support in a recent University of North Florida poll, with Republicans Jason Fischer and Danny Becton far behind, and a quarter of voters undecided. Fischer and Becton have been spending heavily on mail and television, however, with the former touting his Ron DeSantis endorsement. But there is still a chance Morgan could win outright Tuesday.
— Sluggish turnout: Despite a crowded ballot, turnout has been low. It just passed 11% on Friday, with two days to go in Early Voting. Sunday's Souls to the Polls is the last major Democratic push before Tuesday and they will need it. Right now Democrats have under a 4% advantage, and if previous Election Days are any indication, they will need to pad that. As it stands, it's almost inevitable that the GOP will win the turnout battle before the votes are counted.
— Fried effect? The new Democratic Party chair was in Jacksonville last week, telling assembled politicians and staffers that it was time for the party to win again. With runoff elections likely for many races, it will be interesting to see how the FDP engages, and how the Republican Party of Florida responds.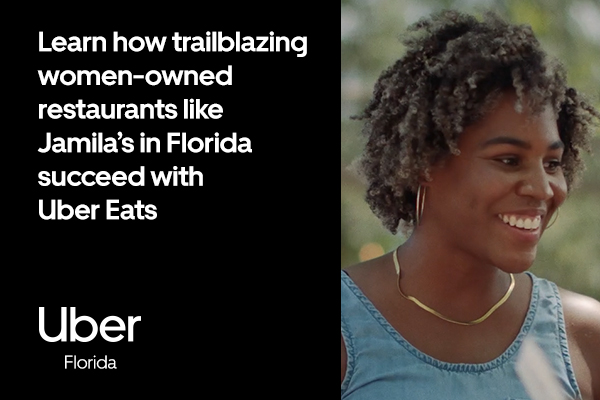 — Tread softly —
Nesting season is here, and that applies to both sea turtles and imperiled beach-nesting birds along the state's coasts. Conserving wildlife is also about coexisting with it, so people and birds and turtles can all take advantage of what Florida has to offer on its beaches. The Florida Fish and Wildlife Conservation Commission (FWC) is asking residents and visitors to take care as the weather warms.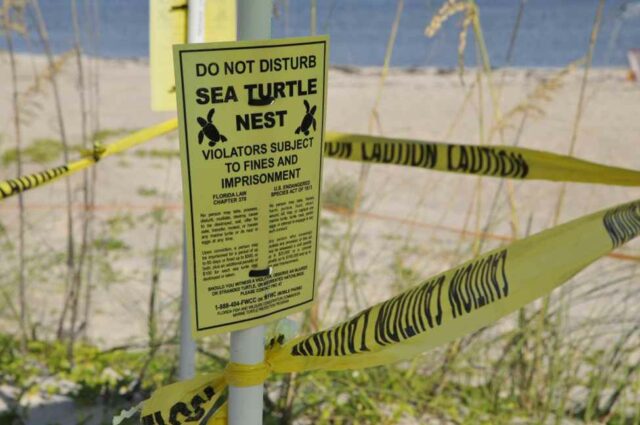 — No holes, no trash: Impediments on the beach, especially person-dug holes that can trap sea turtles, need to leave the beach when you do. That means picking up gear, food, litter, and filling in any holes dug while enjoying the trip. Food and associated litter can draw predators that also like to dine on sea turtle and bird eggs.
— Line out: Anglers are advised to keep up with and properly dispose of their fishing line, which can result in fatal entanglements with wildlife. FWC has places for you to do so through the Monofilament Recovery and Recycling Program.
— Lights out: In the evenings, people need to be aware of light that shines near beaches. Sea turtles use the moon to determine direction at night and light from structures, cars and uncovered flashlights can distract them to the point of leading to a fatality.
— Moving on up: Sea turtle nesting begins this month along the southeast coast of the state, gradually rising up the Atlantic coast and extending to the northern Gulf Coast as weather and ocean temperatures warm.
— Brunching Out —
Uptown Cafe and Catering has been a local favorite for 40 years, still drawing generations of loyal fans for its classic fare and specialties like house-smoked, apricot-glazed salmon.
— Backstory: The restaurant opened in 1983, with Fred and Beth Tedio the owners for more than 30 of those years. It's a family operation, with their son Nic serving as general manager. When the pandemic hit, Tedio had to close the dining room for nearly a year, offering takeout, catering, some groceries and even frozen dinners. The patio and inside dining rooms are open again, but not yet at full capacity due to staff shortages. The crowds keep coming. "One thing we're blessed with is to have great, super loyal customers," Nic Tedio said.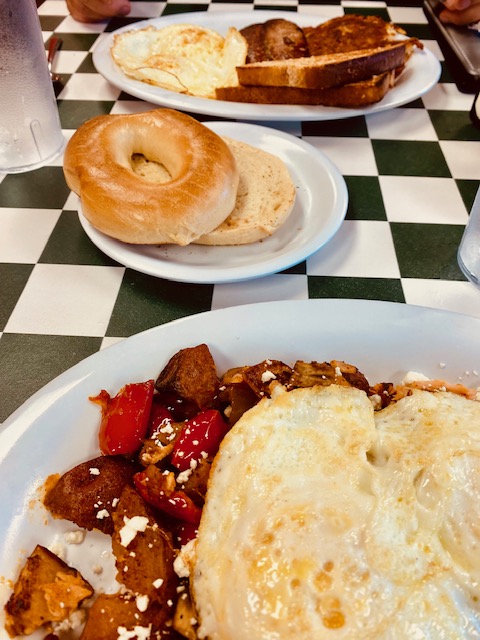 — Setting: Uptown has a casual, neighborhood atmosphere with black-and-white checkered tables, local art on the walls and a covered patio. It's the breakfast place where everyone knows your name.
— The menu: The salmon is always a good choice and it's available on a lot of menu items including our delicious hash. Pieces of the fish are mixed with kartoffel — roasted red potatoes, onions, red peppers and paprika, a recipe from Fred Tedio's grandmother — along with mushrooms, feta and topped with two eggs (I subbed a bagel for toast). The restaurant also serves traditional breakfast combos along with French toast, pancakes, omelets and the "Uptown Benny" with pesto scrambled eggs. Salads and sandwiches are popular on the lunch menu.
— Details: Uptown Cafe and Catering, 1325 Miccosukee Road; 850-219-9800. Open 7 a.m. to 3 p.m. Tuesday through Saturday and 8 a.m. to 2 p.m. Sunday.