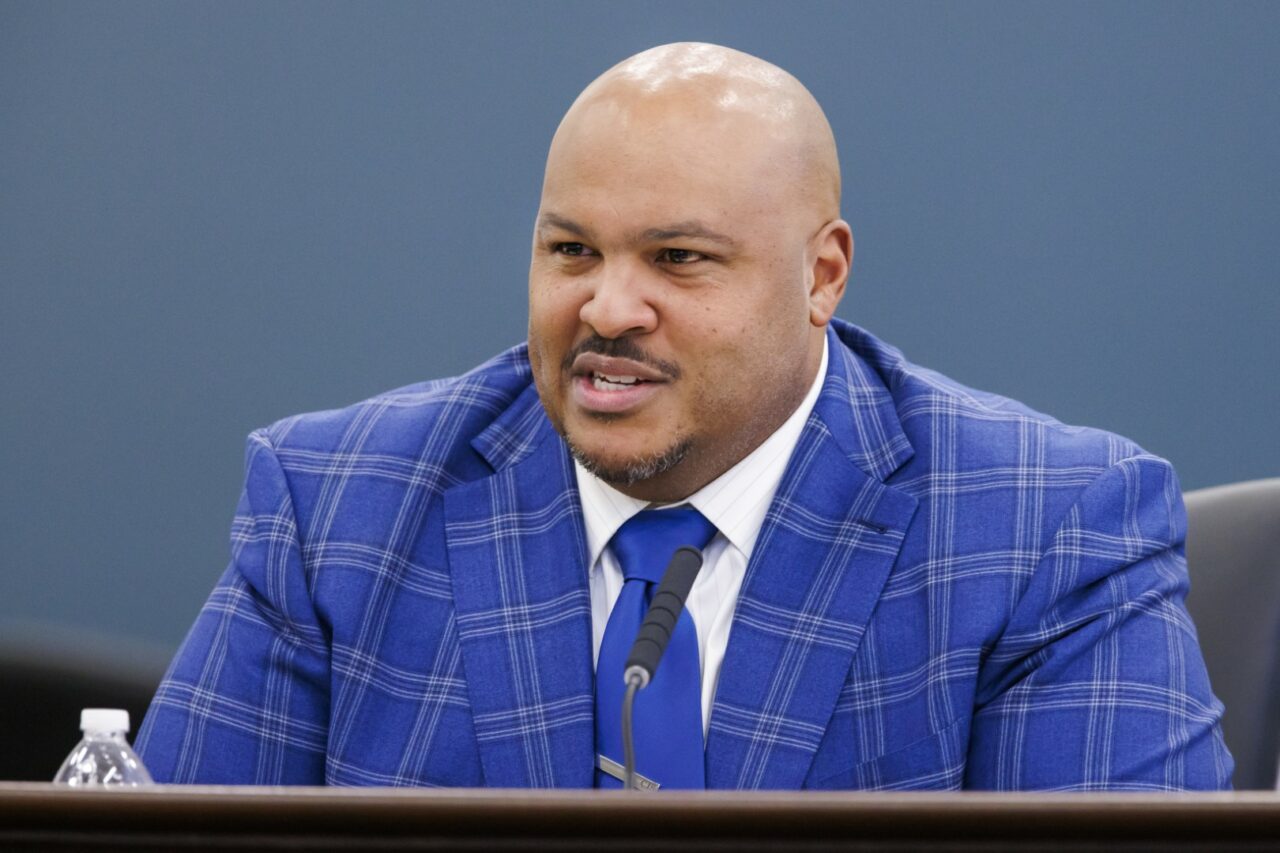 The costs are unknown and even the Governor has expressed reservations about the richest getting public money to go to private school.
"Transformative" changes to the state's education system will next head toward Gov. Ron DeSantis' desk as the Senate approved making private school vouchers available to all, regardless of income.
The vote on the floor was 26-12. Senate President Kathleen Passidomo called it "one of the most transformative education bills in the history of the state."
The House legislation (HB 1) was substituted for the Senate version (SB 202) and it adds new categories of students eligible to receive a voucher worth $8,000 per student to go to any private school.
Republican Sen. Corey Simon of Tallahassee recalled growing up as a poor kid in Pompano Beach, unable to get out of a poorly performing school. He lamented that parents have been erased in the debate over the bill.
"Those parents deserve the opportunity to put their kids in the best place they can find," he said.
Some critics claim, however, that the legislation will trigger untold unintentional consequences. Only those who can make up the difference between the state's voucher and private school tuition will be helped. Critics also argued schools may increase their tuition, knowing their audience has more to spend, and that the state may be funding schools that don't represent ideals worth putting tax dollars into.
Democratic Sen. Tina Polsky of Boca Raton cited a news story that detailed how a school administrator, who had shown up to testify in favor of the bill in the last few weeks, was now fired because students were shown Michelangelo's masterpiece sculpture "David."
"How we could allow state money to go to a school that doesn't think that is a classical Western civilization art history lesson is the problem that a lot of us have with the bill," Polsky said. "When we talk about transparency, we talk about accountability, that's what we're talking about."
Democratic Sen. Lori Berman of Delray Beach said she hadn't received an adequate answer to her question in committee about whether an Ohio homeschooling pod in Ohio using Nazi curriculum could happen here.
Democratic Sen. Jason Pizzo of Miami argued GOP members appear to be indifferent to the cost of this expansion.
"It's conspicuous that something so transformative, something that, at the lower end, is going to be $642 million, there's no agency analysis," he said. "I find that to be poor stewardship.
"If you're going to spend $642 million, I don't think it's unreasonable to ask the agency that will be the steward of those dollars to have to opine on their position," he added.
DeSantis himself has expressed some doubt that the wealthiest families should be given public funding to send their children to a private school of their choosing.
The voucher program had been limited to families making 400% or less than the Federal Poverty Level (FPL), which is about $111,000 a year for a family of four. The state has been able to meet the demand from that group, although there is a waitlist for children with special needs to get funded.
This bill would fund all those waiting students with disabilities and also add:
— Children currently enrolled in public school whose parents earn more than 400% of the federal poverty level.
— Children currently attending private school whose families make too much for the current scholarship, called the Family Empowerment Scholarship.
— Homeschooled students who agree to a certain level of state oversight.
Estimates of what that expansion will cost vary widely. The House PreK-12 budget shows $110 million being reserved if costs go over the budgeted amount, while the Senate has budgeted $350 million for possible cost overruns.
Democrats, who stood solidly against the legislation, detailed the evolution of vouchers in the state's education system. Sen. Tracie Davis recalled how it started out as something to help poor children in failing schools and then it became something to help students with disabilities. Now it's something else entirely.
"The expansion proposed here today in this bill is entirely about paying vouchers for more than 300,000 students who are currently enrolled in private school or in homeschool programs," she said.
Simon, as he closed on his bill, said that the public schools are being funded at historic levels. The No. 1 priority he heard as he campaigned was to open up school choice. And he lambasted the debate against expanding school choice.
"They are not arguing for the kids, they are not for the parents — they're arguing for the system, so the union can turn around and line their pockets during election time," Simon said.
The Florida Policy Institute (FPI) urged DeSantis to veto the legislation heading for his desk.
"Last week, FPI urged the Florida Senate to include growth caps, income limits, and measures to ensure transparency and accountability in the program. None of these recommendations made it into the bill," said Sadaf Knight, CEO of FPI.
"Funneling this much in taxpayer dollars to private schools with no parameters to ensure accountability for student success is fiscally irresponsible and puts at risk the families and communities who utilize our state's public schools and the services they provide."
But the movement also ignited jubilation about the change that's coming.
House Speaker Paul Renner gave a shout out to Passidomo, Simon and the entire Senate on Twitter. Passidomo credited him as the architect of the bill.
"Thank you for ensuring every Florida student has the flexibility to unlock their full potential and achieve their dreams," Renner tweeted.