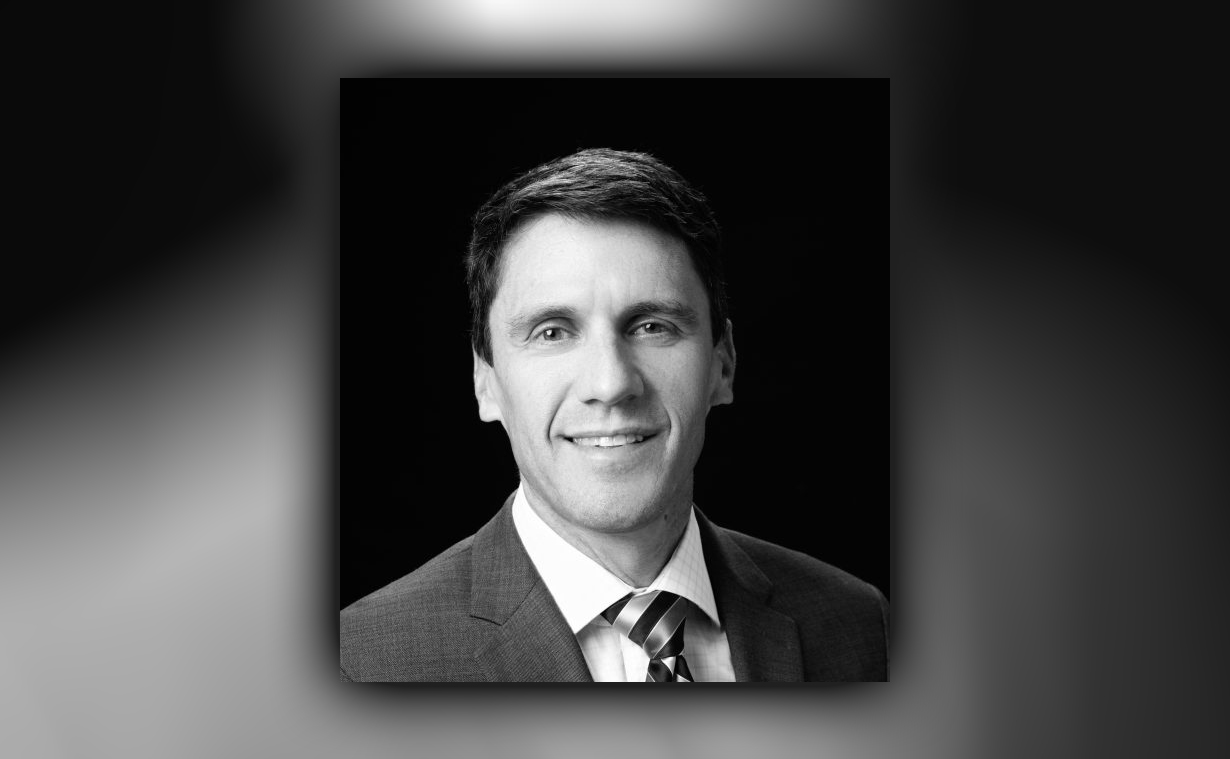 Floridians deserve more fiscally responsible options.
Nearly 40% of Americans have less than $400 saved for emergencies, which may not even cover the cost of fixing an air conditioner.
While the effects of inflation affect all hardworking taxpayers, many people living paycheck to paycheck are hit the hardest by the increased costs of everyday goods. Unfortunately, for many low-income Floridians with less-than-perfect credit, traditional loans from a bank or credit union are often unattainable due to rigid qualification requirements.
Consumer loans, or state-regulated non-bank loans, provide more access to safe, affordable loan options to lower-income Floridians with bad or no credit. Consumer finance loans contain fixed interest rates, fixed terms, and fully amortized, level payments to support household budget management. These loans help Florida families on their path to economic sustainability with better credit scores and financial stability ahead.
However, Florida's current statutory rate structure limits consumer finance lenders from providing Floridians wider market access to more affordable options in our state.
A national study by the New York Federal Reserve showed 30 counties in Florida were rated "Credit-Insecure" or "Credit-At-Risk," meaning that consumers there have low or no access to the credit options they need. Three of the five most credit-insecure counties in the United States are in Florida: Glade, Lafayette and Union.
The lack of access to traditional consumer credit has caused many Floridians to turn to online lenders that are not licensed and regulated by the State of Florida, or to other high-interest, short-term lenders that may not meet borrowers' long-term financial needs. In 2022, 45% of consumer finance loans to Floridians were made by online lenders, often from states with 99% annual percentage rate (APR) caps or no rate caps at all.
Floridians deserve more fiscally responsible options for covering life's unexpected expenses and reaching economic self-sufficiency.
It is critical that the Florida Legislature pass SB 580 by Sen. Joe Gruters and HB 1267 by Rep. Juan Fernandez-Barquin. The legislation increases access to safe consumer loans; suspends fees and late charges, repossessions and court actions in the wake of a FEMA natural disaster; enhances lender transparency and accountability; and lengthens delinquency timelines.
Overly restrictive rate structures, like Florida's, exclude large portions of residents from being approved by in-state lenders. It's time we make Florida competitive with the 42 other states that have more accessible rate caps and fee structures, which attract more lenders to those states and provide residents with more lending options.
An increasing number of states, consumer groups, and others agree that 36% APR limits strike a workable balance between access to credit and affordability. By allowing lenders to offer up to 36% APR for loans up to $25,000, more Floridians will qualify for safer loan options with monthly payments that fit into their budgets.
Floridians are all too familiar with natural disasters, such as hurricanes, which are out of their control. An integral, first-in-the-nation portion of this legislation requires consumer loan providers to suspend late charges, repossessions of collateral, and lawsuit filings for 90 days following a FEMA disaster declaration.
To further support and protect consumers, the legislation also requires annual reporting to the Office of Financial Regulation to identify problematic lenders and empowers OFR to pursue bad actors. Additionally, the bill extends the time before a delinquency fee can be charged from 10 to 12 days to give lenders more time to work with their borrowers.
Enhancing consumer loan offerings will move Florida to a more modern lending landscape to better serve the needs of hardworking families, safeguard consumers from predatory lenders, and help more Floridians reach financial stability.
___
Scott Jenkins is the Executive Director of the Florida Financial Services Association, which aims to educate Floridians about their options for safe, affordable consumer loans. Scott is also the Government Affairs Director for Delegal | Aubuchon Consulting.