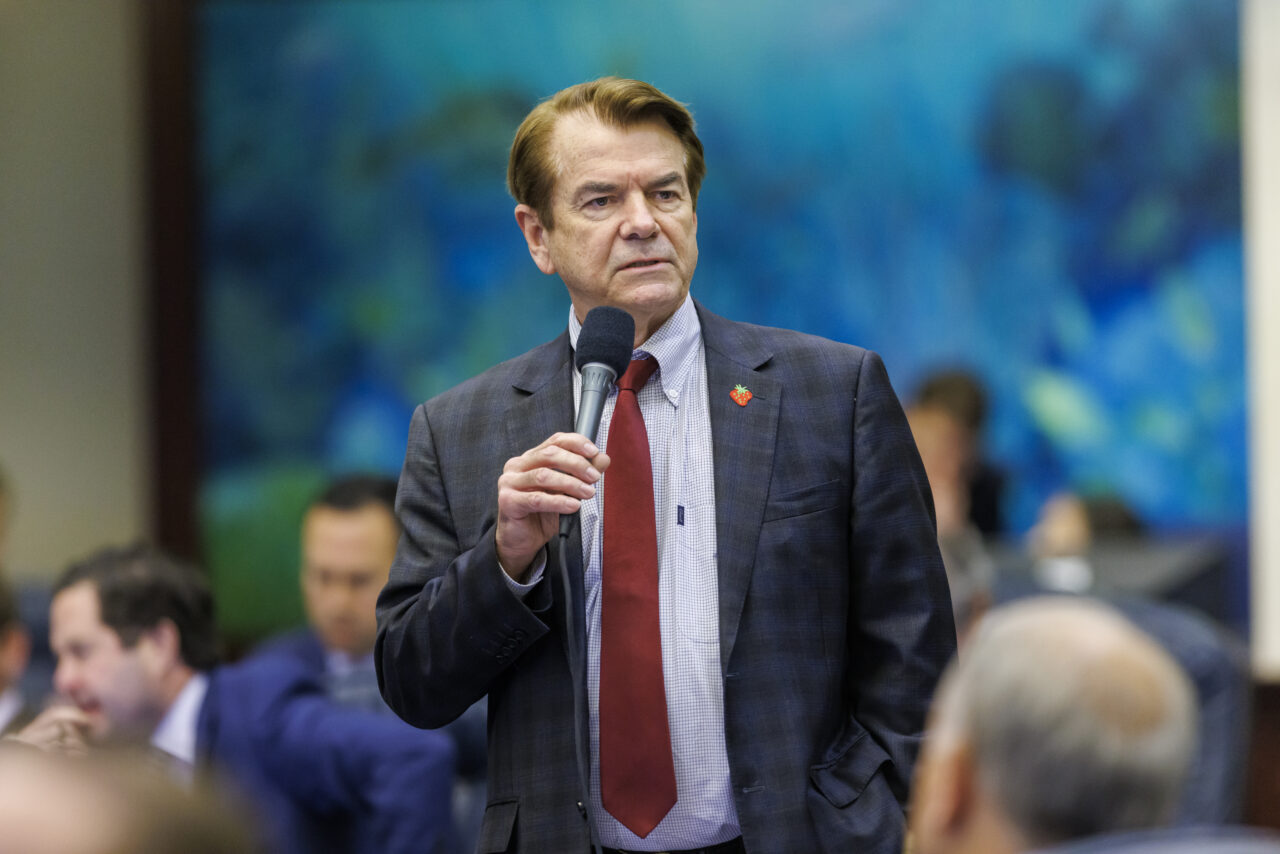 The House Appropriations Committee takes up the budget Tuesday. 
On the heels of the Senate budget roll-out, House Republicans recently announced their budget for the coming fiscal year, one that is fairly similar to their colleagues in the upper chamber, but with some notable differences.
"In this year's budget, the Florida House makes historic investments to preserve Florida's natural treasures and clean water," said House Agriculture & Natural Resources Appropriations Subcommittee Chairman Thad Altman, an Indialantic Republican. "Our focus on providing recurring funds for land acquisition, resiliency, and commitment to beach renourishment will ensure our natural wonders remain the envy of the world."
The House budget allocates $1.26 billion for Everglades restoration and protection of water resources. That's a little more than the $1.17 billion specified in the Senate budget for the Everglades and water quality improvements. Notably, the House provides $200 million for wastewater grants, doubling the amount proposed by the Senate.
Both budgets provide $50 million for springs restoration, while the House specifies $15 million for Apalachicola Bay restoration and $35 million for harmful algae bloom mitigation. 
On algae, the Senate proposed $10 million for innovative technology grants to fund projects addressing blooms, and $10.6 million for the Blue-Green Algae Task Force.
Wildlife Corridor land acquisition — a priority for many legislators, including Senate President Kathleen Passidomo — would see $251.1 million if the House plan is enacted. The Senate plan proposes $280 million. 
"We have a paramount responsibility to balance our budget and spend taxpayer dollars wisely," said House Appropriations Committee Chairman Tom Leek, an Ormond Beach Republican. "When we began this process, I had a simple motto and a challenge for anyone seeking to spend even a single state dollar, 'start with zero, and justify the rest.' 
"This budget elevates our state's most critical priorities to provide Floridians with needed relief, fund essential services and honor public employees, and maintain record reserves to safeguard our state's fiscal health and keep our economy roaring."
The House Appropriations Committee takes up the budget Tuesday.