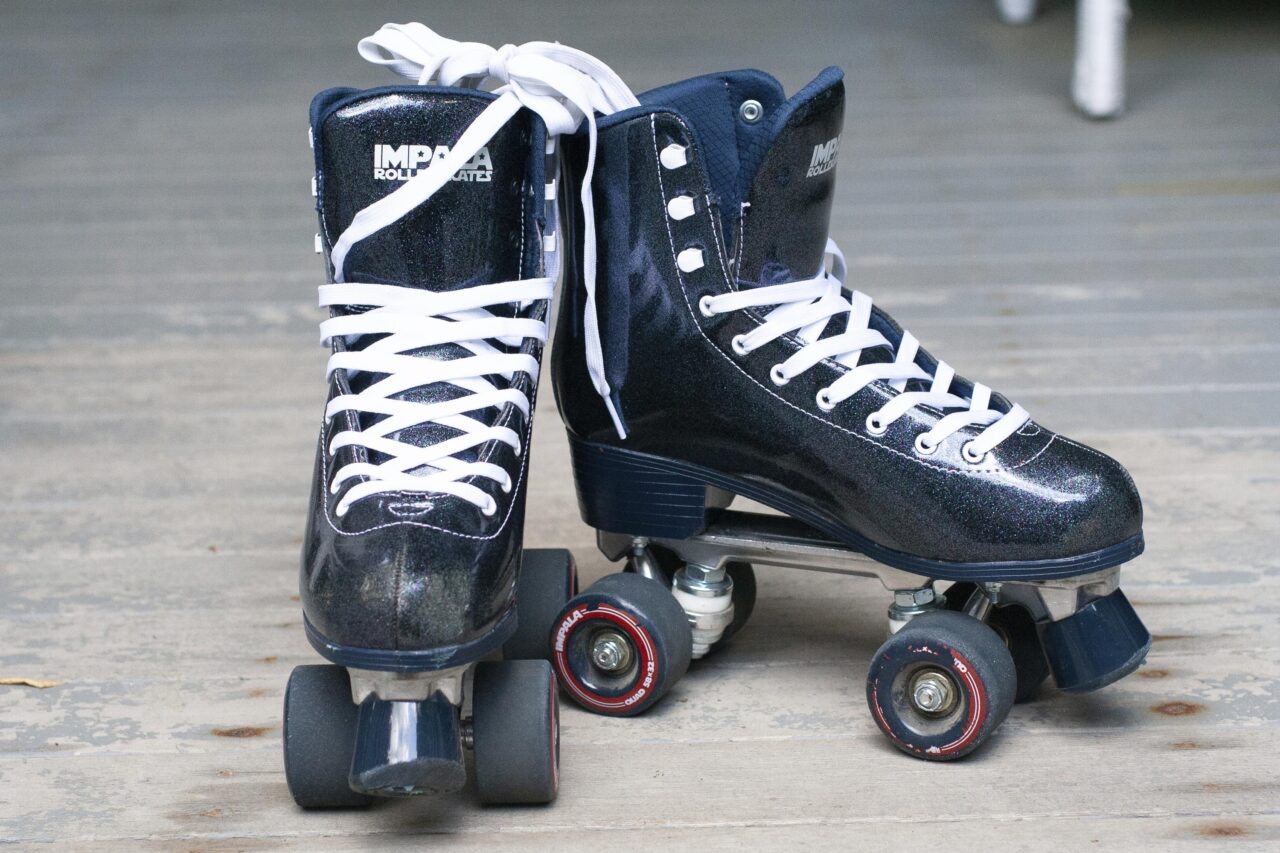 The bill has two stops in the Senate. House legislation has yet to move.
A bill that would affirm legislative intent on roller-skating at one's own risk glided through its first Senate stop.
The Commerce and Tourism committee approved SB 1458, sponsored by Sen. Clay Yarborough of Jacksonville.
The "Roller Skating Rink Safety Act" would shift liability burdens in many cases to skaters and patrons rather than management and ownership, with the goal of lowering insurance premiums for owners and operators of the roughly 41 rinks left in the Sunshine State.
What the bill calls "allocation of risks and costs" bears a disproportionate impact on rink owners and operators, preventing the insuring of these operations from being "economically feasible" for carriers. This bill would shift the burden to the consumer, aligning it with similar statutory language covering skateboarding, inline skating, paintball, and freestyle, mountain and off-road bicycling.
Yarborough told the committee "roller-skating rinks provide a positive social benefit for our communities and are a source of wholesome family fun," but increasing liability costs are leading to closures in some cases and owners operating without insurance in others. His bill would provide "predictability in the marketplace," he added.
Owners "face great difficulty in obtaining liability insurance coverage at an affordable cost and that the lack of affordable insurance coverage affects not only owners of roller-skating rinks, but also persons who may suffer personal injuries or property damages as a result of accidents that occur on the premises of a roller-skating rink," the bill contends.
Thus, "occurrences resulting in liability to owners should be more predictable by limiting the liability that may be incurred by the owners and encouraging the development and implementation of risk reduction techniques."
Owners would bear the responsibility of posting at least three signs prominently that inform skaters and patrons of their risks, as well as having at least one manager on hand for every 200 customers. They are also charged with keeping the skating surface in a "reasonably safe" condition.
Skaters are responsible for maintaining "reasonable control" of speed and direction, meanwhile, as well as "proper awareness" of potential hazards that include other skaters and inanimate objects.
The legislation had bipartisan support in debate. Sen. Linda Stewart said this was a great bill.
"I wouldn't skate anymore because I'd kill myself. But I want everybody who does skate to be safe," said the Orlando Democrat.
Yarborough's bill is the Senate version of a recently filed bill in the Florida House (HB 1129). That legislation awaits its first committee hearing.
Among the supportive parties of this legislation: the Roller Skating Association.
"Roller-skating is the last wholesome, fun thing that a family can do together," said Robert Bentley on behalf of the RSA.
Florida would join Alabama, Georgia, Illinois, Indiana, Maine, Michigan, New Jersey, North Carolina, Ohio, South Carolina, and Texas with legislation governing rink liability if this bill "glides to success," to use Yarborough's own words.