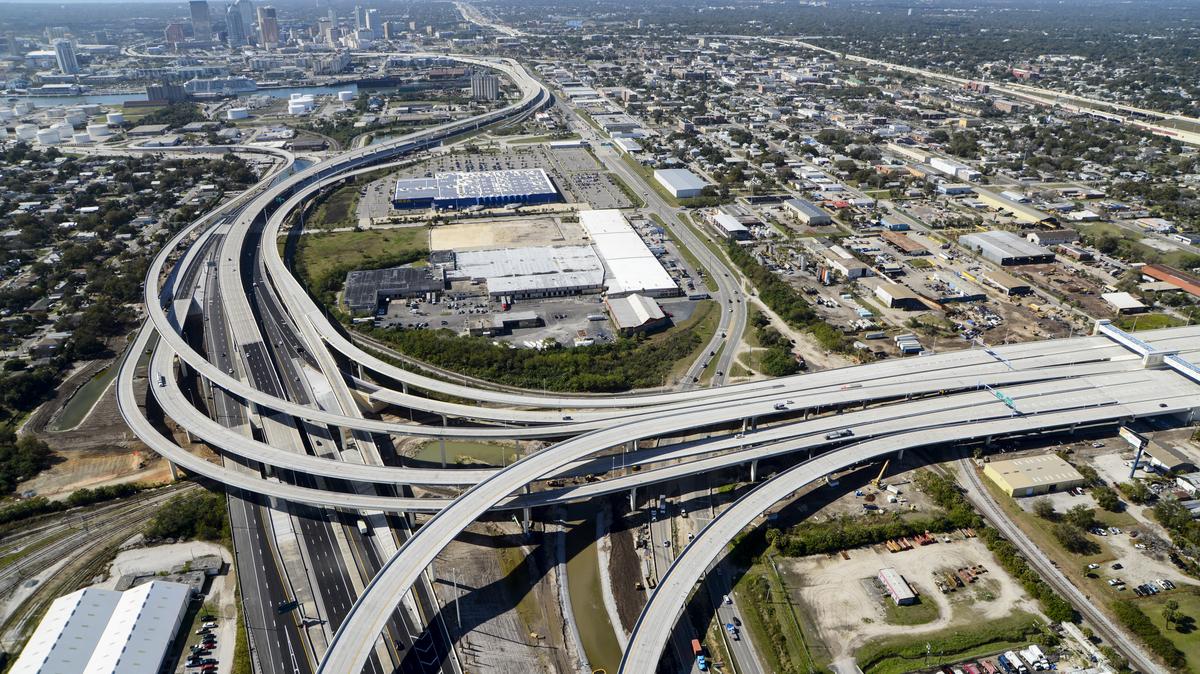 The Senate Transportation Committee approved a bill that would make it illegal for drivers to operate their vehicles in the furthermost left lanes.
Lawmakers are trying to crack down on drivers stuck in the left lane.
At a hearing, the Senate Transportation Committee approved SB 464, which would make it illegal for drivers to operate their vehicles in the furthermost left lanes when the speed limit is at least 65 mph and there are at least two lanes of traffic moving in the same direction.
The bill's sponsor, Sen. Keith Perry, argued his proposed legislation is necessary because current law is difficult to enforce and safety concerns exist when people stay too long in the left lane, causing other drivers to pass on the right side and get into car crashes.
"The real issue we have … passing on the right hand side causes a lot of accidents," said the Republican from Gainesville. He cited 17,404 crashes resulting from passing on the right in Florida in the past five years.
"The intent of this bill is to discourage people from staying in that (left) lane where we have people passing on the wrong side. We have road rage."
The bill makes exceptions for emergency vehicles, construction and highway maintenance. Driving in the HOV lane, or high-occupancy lane, would still be allowed, according to a bill amendment approved Monday. It would also be OK for drivers to use the furthermost left lane to pass or exit the road.
Under the bill, drivers who violate the law could get fined and get ticketed for a noncriminal traffic infraction.
"The statutory base fine is $60, but with additional fees and charges, the total penalty may be up to $158," according to Florida Senate staff analysis of the bill.
During Monday's hearing, one lawmaker asked Perry if there were already laws on the books to prohibit left lane drivers.
"Yes, but it's kind of ambiguous on those laws that you have to be knowingly inhibiting traffic," Perry said. "So this makes it a little bit more clear on that. … (The current law) is not working and it's hard to enforce."
Staff analysis warned Perry's bill was vague.
"The word 'continuously,' as used in the bill, seems vague and is likely open to challenges as to what distance or time period constitutes continuous operation, especially before a driver passing another vehicle would be deemed to have gone safely far enough past to be in violation," staff analysis said.
Perry argued his bill isn't "perfect."
"There's no laws that are," he said.
Other lawmakers still supported it at Monday's committee meeting.
"Being on the left lane is a real irritation and causes a lot of anger and frustration," Sen. Doug Broxson said.