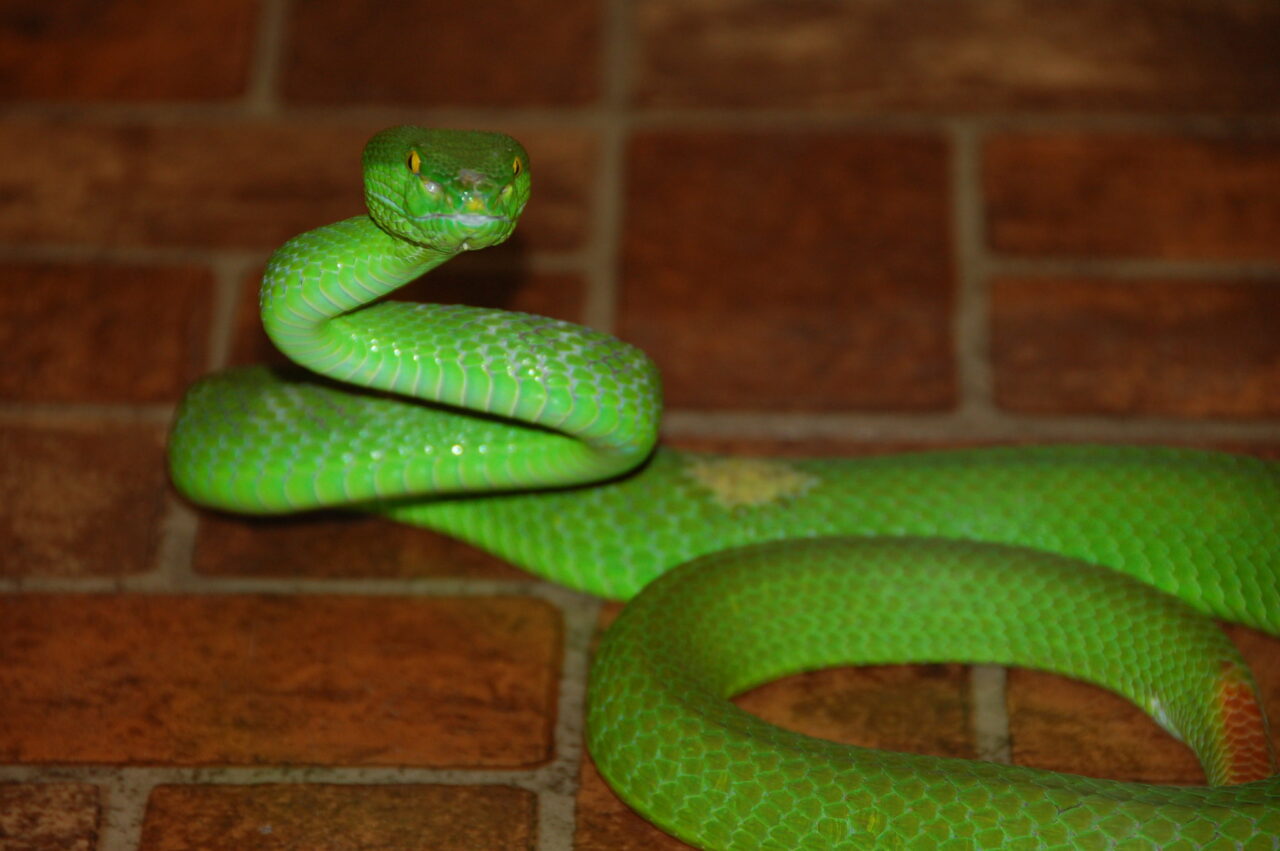 Florida's six native venomous reptiles are all snakes.
Some amount of compromise was reached in a House committee as DeFuniak Springs Republican Rep. Shane Abbott brought an amendment to apply the venomous reptile legislation only to handling of nonnative species.
HB 1161 sets the penalties for knowingly releasing, or letting escape through gross negligence, a nonnative reptile of concern to a Level Three violation. Knowingly releasing or letting escape through gross negligence a venomous reptile would be a Level Four violation.
Florida's six native venomous reptiles are all snakes — the pygmy rattlesnake, the eastern diamondback rattlesnake, the timber rattlesnake, cottonmouths, copperheads and the eastern coral snake. 
Timber rattlesnakes and copperheads are found only in the Panhandle, while the other snakes are seen throughout the state, with the exception of some places in the Keys.
Reptile keepers expressed concern that lack of a nonnative specification with the venomous reptile language would put needed work at risk. Abbott brought an amendment in the House Infrastructure Strategies Committee to clarify the law, adding the nonnative specification.
"Venomous snakes play a valuable role in the ecology of Florida's last remaining wild regions," Daniel Parker, an environmental scientist and formerly of UCF, said at an earlier committee hearing. "Research on the ecology of native venomous snake species is necessary to understand the ecosystem as a whole. Without exceptions in the language of the bill, that valuable research is threatened." 
Level Four violations are punishable by a fine of up to $5,000 and/or a term of imprisonment of no longer than five years. Level Three violations can result in a fine of up to $1,000 and a term of imprisonment of up to a year, if it's the first such violation within the last 10 years.
If it's a Level Three violation within 10 years of a similar or worse violation, the penalties also include a $750 mandatory minimum fine and revocation of the offender's license or permit.
Snakes can provide for jovial banter, and representatives found themselves in a joking mood before the vote.
Port St. Joe Republican Rep. Jason Shoaf attempted to liven up the committee by asking Abbott how the amendment would apply to nonnative venomous snakes on a plane.
"A nonnative venomous reptile, whoever has it on the plane should have a permit from (the Florida Fish and Wildlife Conservation Commission) to have a venomous reptile," Abbott said.
Following that, Orlando Democratic Rep. Anna Eskimani inquired as to what Indiana Jones thinks of the proposal. Dania Beach Democratic Rep. Hillary Cassel expressed her displeasure of snakes and sought assurance those captured snakes wouldn't be released around her home.
Committee members passed the bill unanimously, and it now waits for consideration by the full House.