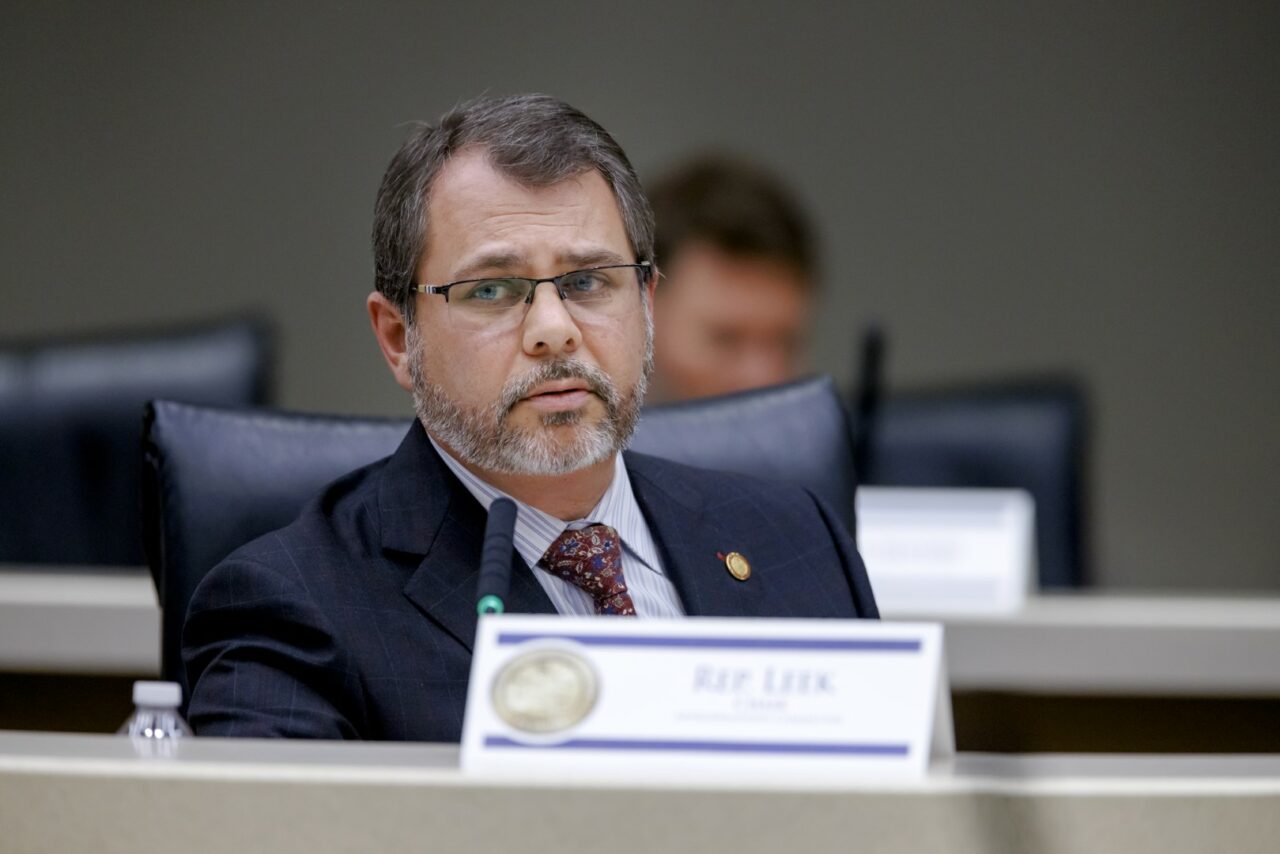 'How are we supposed to know what's the methodology in future years when there's no formula that's provided?'
The House is moving forward with its $113 billion proposed budget, a 2.7% increase on the current year, including a 6% across-the-board pay hike for state employees and increases in spending for K-12 schools and infrastructure.
"While this is a conservative spending plan it takes care of the needs of our state," said Rep. Tom Leek, an Ormond Beach Republican and Chair of the House Appropriations Committee.
The panel passed the budget (PCB APC 23-01) unanimously, but Democrats questioned a series of moves in the spending plan, most notably an overhaul of the Florida Education Finance Program (FEFP), the main funding formula for pre-K-12 schools.
Under the House plan, the FEFP would fold $3.1 billion currently dedicated to nine categories of spending on things like teacher pay increases, transportation, mental health and instructional materials into the base funding for school districts.
Leek said this would give school districts more flexibility in crafting their budgets to fit their needs, but would still impose guidelines to require the money be spent on specific items. For instance, there's an additional $250 million for teacher pay raises.

But Rep. Michael Gottlieb, a Davie Democrat, believes the new funding formula could result in Broward County getting fewer dollars per employee than more rural counties.
"How are we supposed to know what's the methodology in future years when there's no formula that's provided?" Gottlieb asked.
Rep. Josie Tomkow, a Polk City Republican and Chair of the House PreK-12 Appropriations Subcommittee, said by reverting more money to the base funding, future budgets would be based on workload.
The Senate, though, doesn't include such a change to the FEFP in their budget. That could be a point of contention when the two chambers start negotiating over a final spending plan.
The overall pre-K-12 schools budget is $26.6 billion in the House plan, a $2.1 billion increase on the current year, or 8.6%. That comes to $8,707 per student, a $459 hike, or 5.6%.
Other highlights of the House budget include $13.4 billion for the transportation work program, $201.2 million for land acquisition and conservation programs, $50 million for springs restoration, $100 million for cleaning up the Indian River Lagoon and targeted pay increases for prison guards, public defenders and State Attorneys on top of the 6% raise for all state workers.
The plan also holds $12.4 billion in reserve and includes funding for projects for every county and every House member.
"There is something for everyone in this budget," Leek said.
The House is scheduled to vote the budget off the floor next week before entering into formal talks with the Senate. The chambers must agree to a final spending plan by May 2 to meet the constitutionally required 72-hour "cooling off period" before lawmakers can vote on the budget to wrap the Regular Session on the scheduled May 5 end date on time.