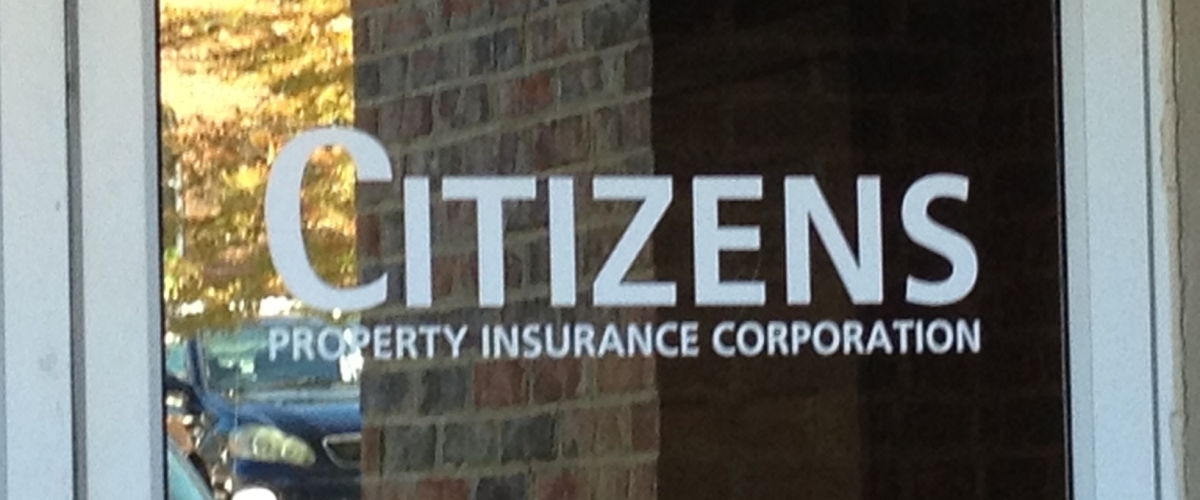 'No one wants their rates to go up. We completely understand that.'
Three months after Gov. Ron DeSantis signed a new law aimed at limiting lawsuits over property insurance claims as a way to reduce rates, Florida's largest property insurer and two other companies are asking regulators for large rate hikes.
Board members of Citizens Property Insurance Corp., a state-backed company, voted to seek a 14.2% statewide average increase on all homeowners, condo, dwellings, renters and mobile home policies. Citizens has 1.19 million policies in total.
"The Legislature has given us a directive and some valuable tools to return Citizens to its role as the state's insurer of last resort," said Citizens Chairman Carlos Beruff. "These proposed rates are a step in that direction."
Lawmakers in a December Special Session approved a bill (SB 2A) that eliminated one-way attorneys fees in property insurance lawsuits and banned the practice of assignment of benefits (AOB). Insurers said those provisions and practices spurred law firms and contractors to file frivolous lawsuits, spiking their costs and therefore rates for homeowners.
It also set up a reinsurance program backed by $1 billion in taxpayer funds to help insurers obtain reinsurance, which has been either unaffordable or unavailable for some companies as global reinsurance carriers have shied away from the Florida market in the face of billions in losses in recent years.
Other parts of the bill required insurers to inspect and pay out claims faster and increased funding for the Office of Insurance Regulation and expanded their authority to conduct market examinations of insurers to ensure they are treating claims fairly after a hurricane.
Supporters of the measure said it would lead to increased competition by insurers over time and eventually, lower premiums, or at least a reduction in the rate of premium increases.
But in the short term, Citizens and two other companies are seeking rate hikes.
Regulators will hold hearings on Thursday for First Community Insurance Company, which is seeking a 44.8% statewide average increase in their homeowners rates, and for KIN Interinsurance Network, which is requesting a 61.5% statewide average increase for homeowners policies.
For Citizens policyholders, homeowners rates would increase 13.9% if their request is approved by regulators and condo policyholders would see a 14.6% statewide average increase. The new rates would take effect for new and renewal policies on Nov. 1.
"No one wants their rates to go up. We completely understand that," said Tim Cerio, Citizens President, CEO and Executive Director. "But the fact is that Citizens rates remain actuarially unsound and artificially low. This inadequacy is unsustainable and heightens the risk of assessments on all Florida insurance consumers."