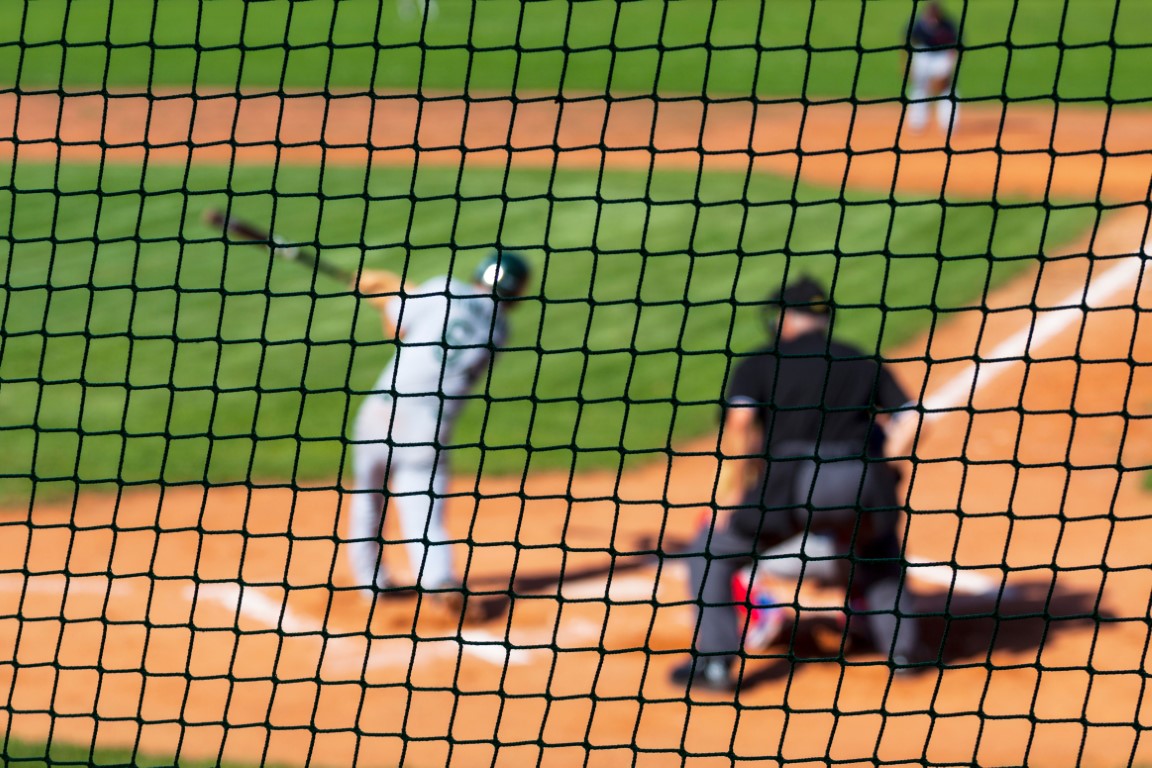 It's about time.
Baseball loves its image as a timeless game, which has been the problem for several years. Because of its tradition and history, owners and players have resisted change even as the warning signs showed the sport was in trouble.
But with the average time of a game well over three hours, fans got their attention by voting with their wallets. Attendance fell last season to its lowest total since 1996. The deciding game of the 2022 World Series drew a paltry 12.5 million viewers, the fewest ever for a decisive game in prime time.
Why? Because the game became boring and tedious.
Well, with the new season upon us, fans may have to get used to something different. They might actually have to pay attention throughout the game instead of tending to household chores between pitches. There are new rules designed to put some go-go-go into what has become a yawn-inducing sport.
There are three major changes, starting with a pitch clock, requiring pitchers to throw with 15 seconds if no one is on base, or 20 seconds if runners are aboard. Batters must be in the box and ready to hit by the time the pitch clock reaches eight seconds. There are also restrictions on infield defensive shifts. It's designed to speed up the game and give fans more action.
It wasn't just the time it took to play a game, either. It was the lack of action in those 3+ hours. Batters stepping out after every pitch to readjust both batting gloves. Pitchers pacing around the mound and staring blankly into space.
"A lot of people think our job, as an industry, is to win games," Kansas City Royals infielder Matt Duffy told The New York Times. "No. Our job is to entertain first. If the product as a whole is not entertaining, people aren't going to come. When a ground ball is smoked at 110 miles an hour, everybody goes, 'Oooh!' as it goes through the infield — and then there's a guy standing right there that they didn't see, and it's just another out. That's not entertaining.
"It's like, sorry, pitchers, but fans want to see base runners, they want to see first-to-third, they want to see triples, they want to see home runs. They don't want to see strikeouts and nobody on base and 350 pitches thrown in a game."
The reaction to the new rules has been mostly positive throughout spring training. This spring, the time to play an exhibition game decreased to about two hours, 35 minutes, down 26 minutes from last year. Players seem to have embraced the changes.
What about Florida's two teams?
The Tampa Bay Rays expect to contend for a playoff spot, as has become their custom. It will mark the fifth consecutive playoff berth for the franchise if they make it to the postseason.
As usual, the Rays will sink or swim on the strength of their pitching staff, led by University of South Florida product Shane McClanahan. The Rays' rotation will be formidable if Tyler Glasnow can return from an early-spring oblique injury without losing too much time.
The Miami Marlins, meanwhile, appear to be moving in a positive direction, also on the strength of their pitching. Reigning National League Cy Young winner Sandy Alcantara anchors a young and highly promising rotation. The Marlins might be a year away from serious contention, but they're moving in the right direction.
Baseball is moving in the right direction, too.
It's about time.