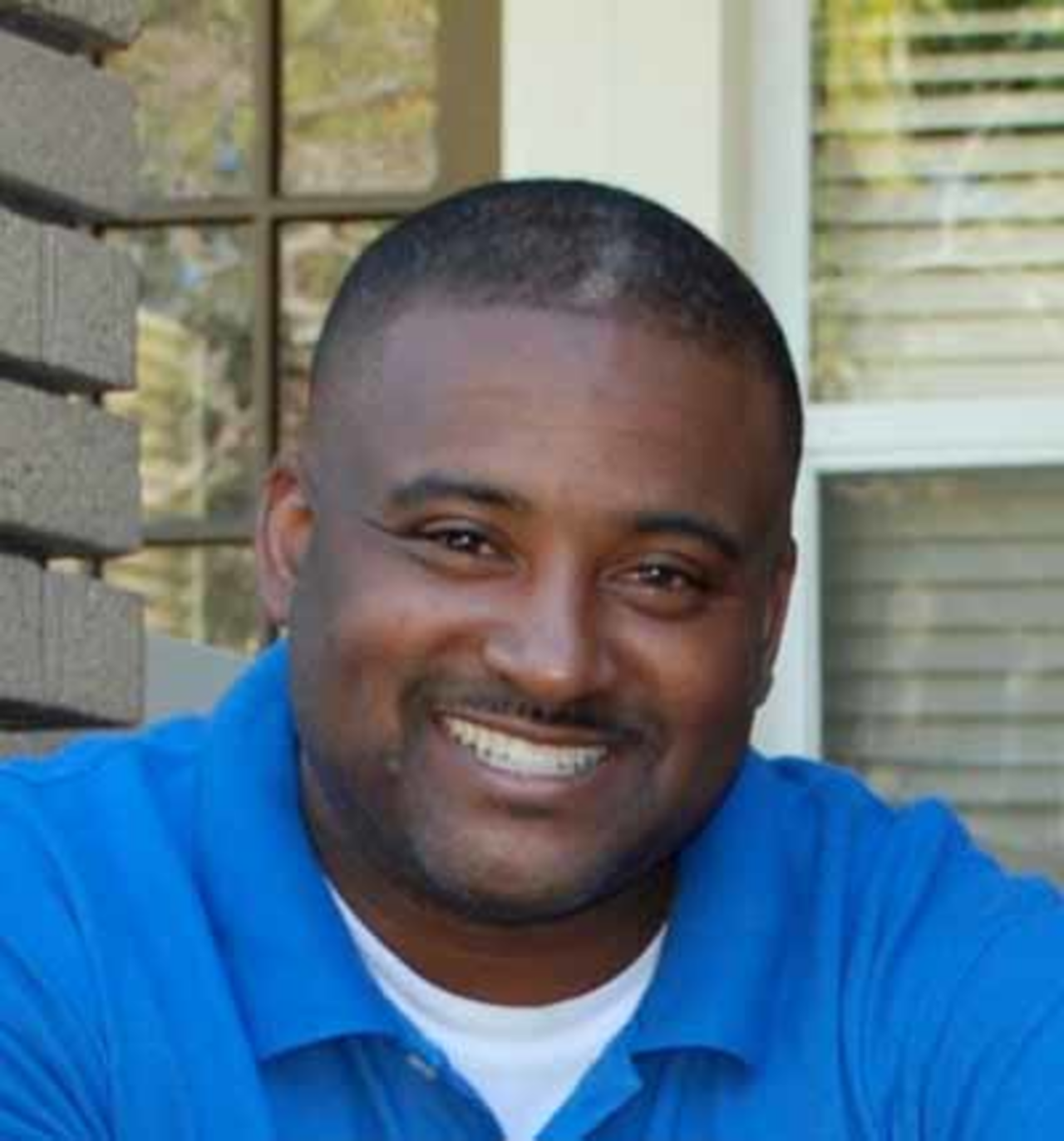 Gibbons earned his law degree from the school.
The Florida Board of Governors, which oversees the State University System, has appointed Deveron Gibbons to the Florida A&M University (FAMU) board of trustees.
Gibbons is a prominent fixture in the St. Petersburg community, having served on the St. Petersburg College board of trustees since 2006. He also previously ran unsuccessfully for Mayor in 2009 and is a local developer.
Gibbons earned his law degree from FAMU's College of Law.
"It was at FAMU that I learned so many valuable lessons that have helped me succeed in life, and I'm honored to now have this opportunity to give back to such an outstanding institution. Getting a quality education is a catalyst for a successful life and career, and I hope to help so many other young men and women benefit in the same way I did," Gibbons said in a statement.
"I appreciate my fellow Trustees for giving me this opportunity to serve the university, the state, and all of Rattler Nation."
Gibbons previously served as vice president of public affairs for Amscot, and still provides consulting services for the company. He also previously worked as a lobbyist in Tallahassee.
Gibbons, a prominent community activist in St. Pete and abroad, serves on boards for Take Stock in Children and the Sanderlin Community Center.
The FAMU board showered Gibbons with praise during his appointment Wednesday.
"He's been a stalwart for St. Petersburg and its citizens. He's done some amazing things with kids and community activism. He's just a good person," State University System Board of Governors member Ken Jones said, according to the Tampa Bay Times.
Jones has known Gibbons for more than 20 years.
Alan Levine, another Board of Governors member, joked that if Gibbons "continues on this track, maybe he'll get around to all 12 universities," the Times reported, a reference to Gibbons' law degree from FAMU, bachelor's degree from the University of Florida and master's degree from the University of South Florida.