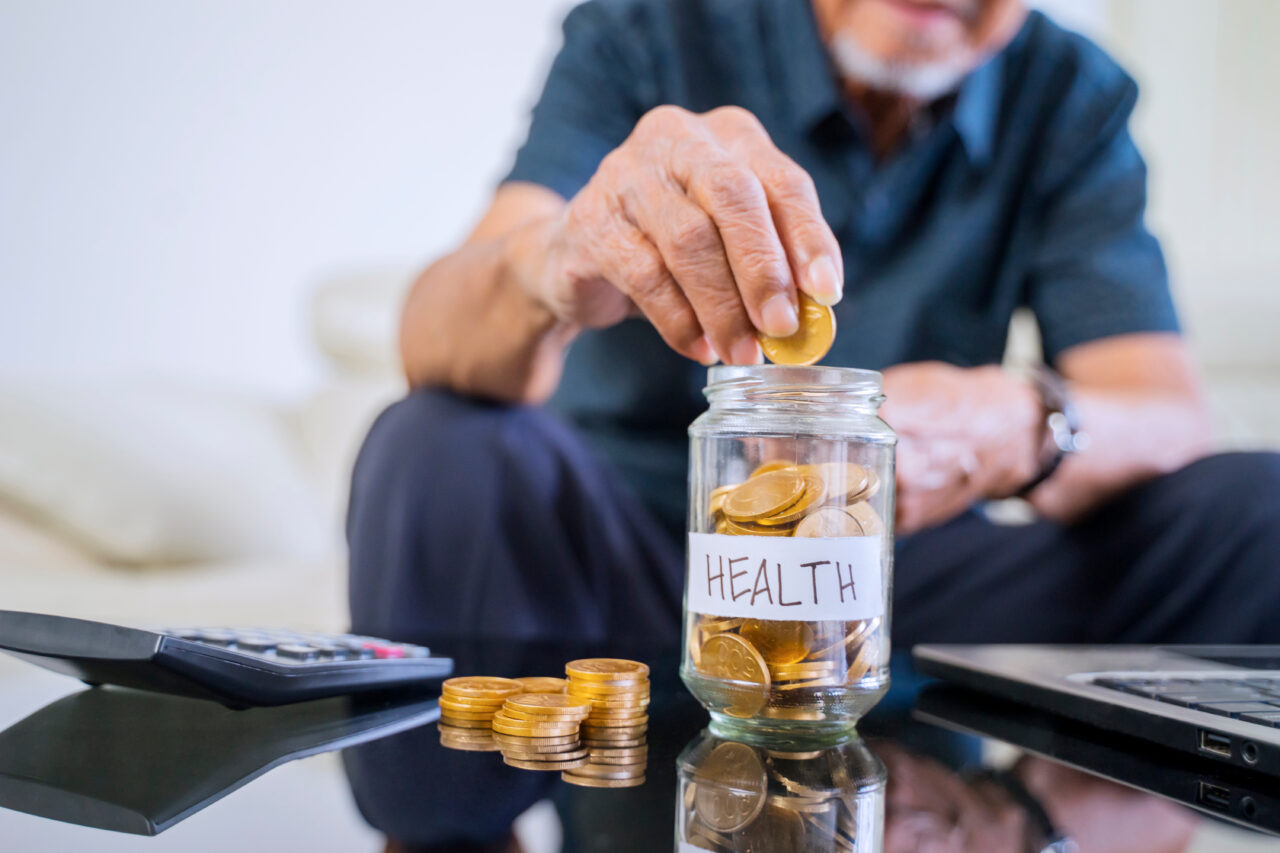 Lawmakers have the opportunity to help ensure that seniors receive the quality care they deserve.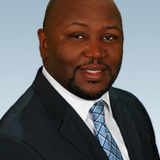 Florida's assisted living facilities provide vital personal care for thousands of residents in all parts of the state.
The incredible workers at each facility are the most critical ingredient of all we do. Their commitment to providing a high quality of life for each resident is unmatched.
These caregivers deserve a fair wage, and the recent increase in the minimum wage to $15 per hour is a step in the right direction. However, it is important to acknowledge that Medicaid-funded facilities cannot simply raise the rates for seniors to cover this increase.
Therefore, it is essential to ask the Florida Legislature to increase funding to assisted living providers, allowing them to provide adequate compensation to their caregivers without burdening the seniors who rely on their services.
This need is not new. Nearly four years ago, the University of Florida's "Cost of Care Study for Assisted Living Facilities" report clearly showed the challenge of recruiting and retaining staff given the low Medicaid reimbursement rate.
Sadly, nothing has changed. Our facilities have received no increase in Medicaid reimbursement, in spite of growing costs and expectations, which have been exacerbated by the demands of the pandemic.
The rising costs of insurance, property taxes, and other inflationary costs are creating significant financial pressure on assisted living facilities.
This pressure affects our critical caregivers who deserve to work knowing they can support their own families with a fair wage.
And it also affects seniors and their families, who should have the peace of mind that comes with knowing the facilities they chose have the resources needed to provide the best care possible for their loved ones.
Smart leadership by Gov. Ron DeSantis and key policymakers created a record surplus for Florida's budget. Investing in Florida's assisted living facilities not only provides more assurance of high-quality care but also allows for the hiring and training of caregivers which will have a ripple effect on the state's economy.
Lawmakers have the opportunity to help ensure that seniors receive the quality care they deserve. It is essential that the state prioritizes the needs of its senior citizens and delivers adequate funding for assisted living facilities to continue providing quality care.
Assisted living providers play a critical role in caring for Florida's seniors, creating a safe and supportive environment where they can live with dignity and respect. Assisted living providers also help seniors with daily activities, such as bathing, dressing, and medication management. They provide essential services such as meals and social activities vital to the physical and mental health of their residents.
It is important to support these providers and ensure that they have the resources needed to provide high-quality care to their residents.
___
Shaddrick Haston is the interim chief executive officer for the Florida Assisted Living Association (FALA), which represents nearly 600 assisted living facilities and adult family care homes, as well as nearly 300 associate members who provide products and services to the assisted living facility and healthcare industries. He can be reached at ceo@fala.org.