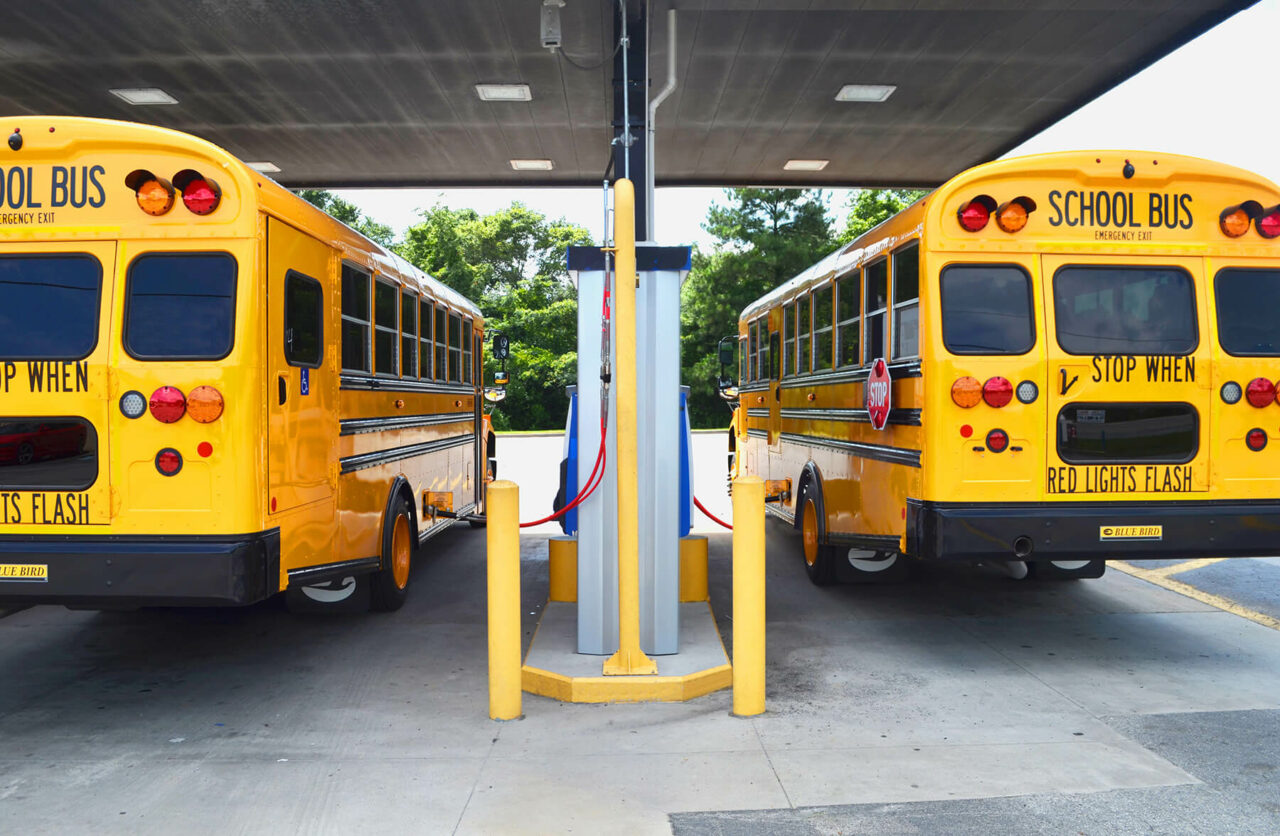 The bill is one of a number this Session that will change School Board governance.
A bill that would loosen residency requirements for School Board candidates — bringing them more in line with most other local elected offices — has been readied for full House passage.
The legislation (HB 411) from Republican Rep. Kevin Steele of Dade City is among a number of Republican bills aiming to reshape how School Board seats are filled across the state. Gov. Ron DeSantis has taken an unprecedented interest in School Boards as the first Governor to identify a slate of candidates he wished to see voted into office.
"I'm putting this in line with the rest of the elected officials in the state of Florida," Steele said, responding to the question of why he was introducing the measure.
Under the bill, School Board candidates would not have to reside in the district they are seeking to represent until the time of election. Currently, School Board candidates have to be in residence at the time of qualifying.
Steele in committee said his bill was inspired by how one School Board member in his district was challenged in his election because he was not in his house at the time of qualifying because his house was being repaired for mold.
The change would put School Board elections in line with the residency requirements of other major elected offices in the state. Senators, Representatives and County Commissioners must reside in the place they are running to represent at the time of the election. For county constitutional officers, the elected individual doesn't have to reside in the county until assuming office.
Democratic Rep. Anna Eskamani said the rules for legislative and county commission candidates show the rules for School Board races should remain as they are.
"I've had folks file against me that did not live in my district and it made no sense," Eskamani said.
Democratic Rep. Angie Nixon said the legislation would create political opportunism on the School Board level.
Republican Sen. Blaise Ingoglia of Spring Hill has proposed identical legislation (SB 444) that, like Steele's bill, has run into Democratic opposition. So far, it's gotten one committee nod, with all three Democrats on the Senate Committee on Ethics and Elections voting against it.
Democratic lawmakers, most opposing the legislation, say it ignores the unique role School Boards play in community life. And that Steele's reason for introducing the bill could be addressed with less sweeping changes.
Other School Board-focused legislation on the move would make it so that School Board elections are partisan, allow School Board candidates to list their party affiliation on advertising, and drop the limit on School Board terms from the 12-year limit passed last year to an eight-year limit.