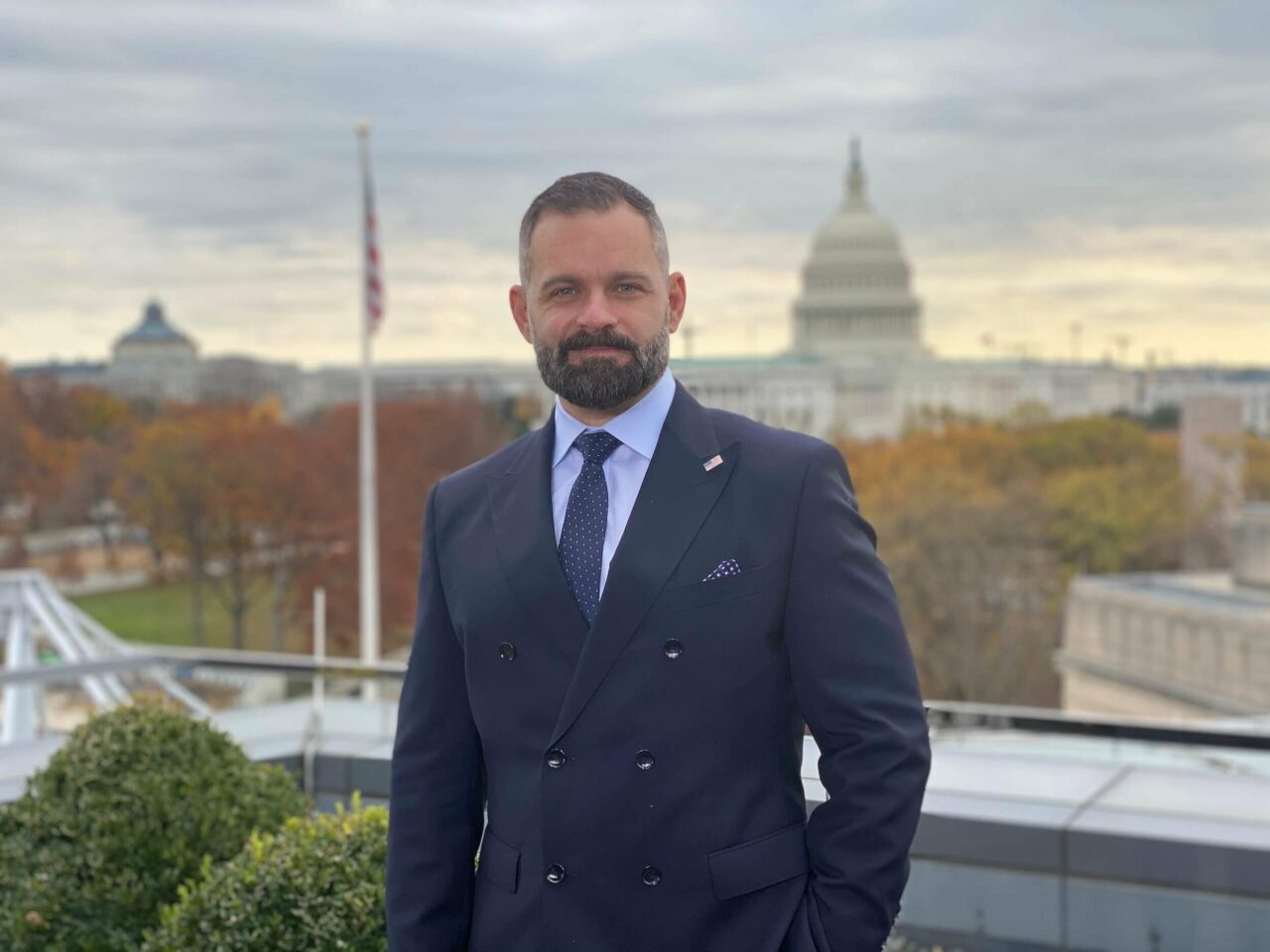 The Florida Congressman presented papers to the Defense Secretary at a House hearing.
The bombing of a Kabul airport during the U.S. withdrawal from Afghanistan in 2021 drew instant condemnation. Now a Florida Congressman is suggesting Defense Secretary Lloyd Austin should be impeached as a consequence.
U.S. Rep. Cory Mills, a Winter Park Republican, drafted the impeachment papers. At a House Armed Services Committee hearing, Mills presented the papers to Austin and said he believed the Cabinet official guilty of "willful dereliction of duty."
In a statement, Mills said Americans killed during the withdrawal deserve justice.
"When we had the chance, our leadership blew it," Mills said in the statement.
He also alluded to testimony earlier this month by Sgt. Tyler Vargas-Andrews, a Marine maimed when a suicide bomber detonated an explosive at the Hamid Karzai International Airport. Vargas-Andrews said troops on the ground had identified suspicious individuals and reported that to superiors but were told not to engage.
"We were just helpless," Vargas-Andrews said, as reported by Stars and Stripes. "We passed over intel, let people know what was going on but (we were) unable to do anything."
Ultimately, the bomb killed 13 U.S. service members and more than 100 Afghan civilians.
Mills said that's just one troubling event in the chaotic removal of U.S. forces in Afghanistan.
"Sergeant Major Vargas-Andrews had the bomber in his sight, and in my view, it was a failure of leadership that he was not given the OK to take him down," Mills said.
"This is not about politics; this is about accountability. That is why I drafted articles of impeachment to hold Secretary Lloyd Austin accountable for his dereliction of duty. Americans deserve accountability for this, and more importantly, the 13 Gold Star families deserve to know who is responsible."
Mills during the hearing said Afghanistan has been a personally important mission to him. While running for Congress, the veteran spearheaded the first civilian-led ground evacuation of American citizens left behind after the withdrawal of U.S. forces.
But he said his issues with the Defense Department extend beyond Afghanistan. He also criticized the discharge of more than 8,000 troops who refused the COVID-19 vaccine, allowing ISIS-tied forces to keep a foothold in Iraq, and instability in Libya and Syria, where recent missile attacks resulted in American deaths.