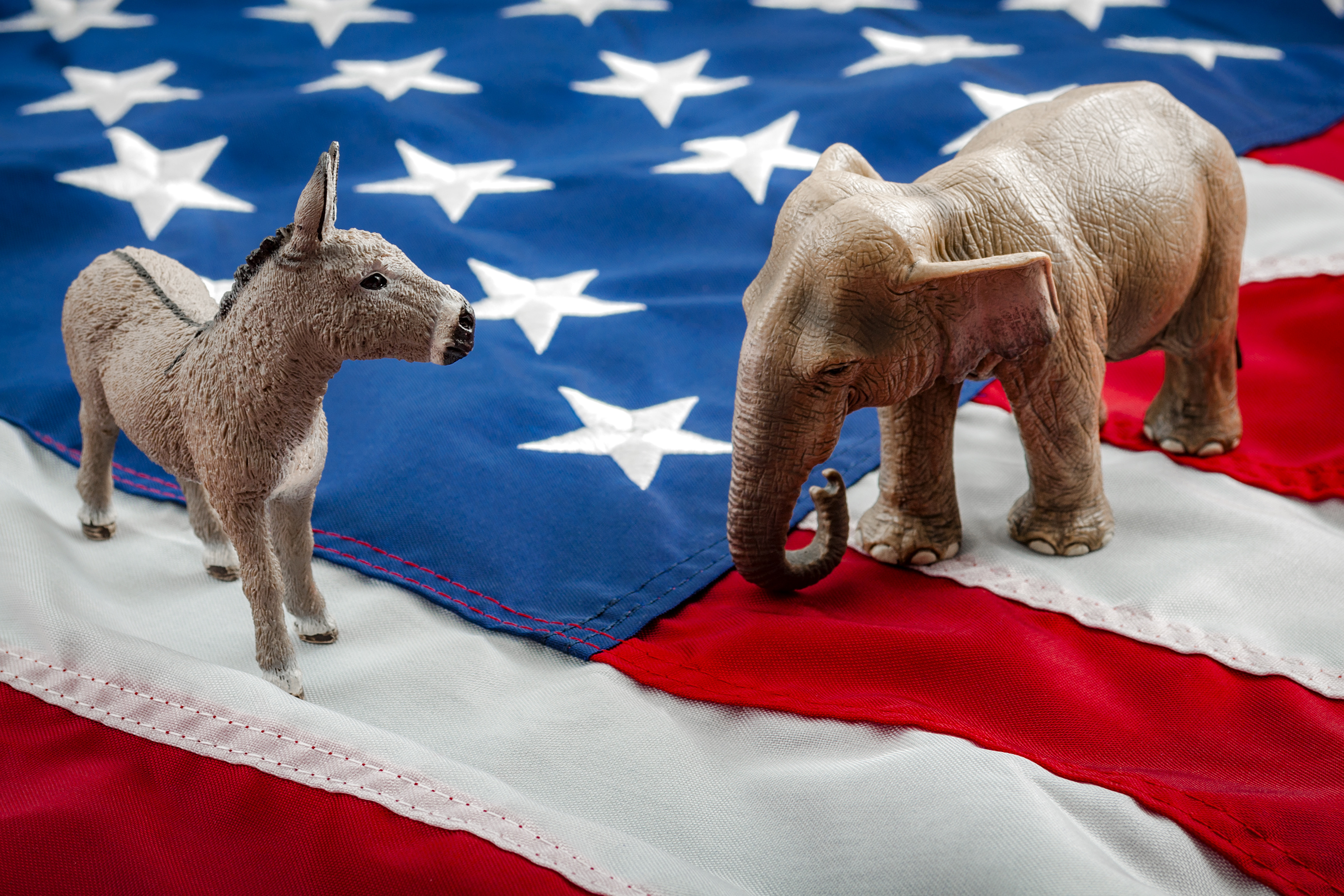 The bill is one of a number this Session that will change School Board governance.
A measure that would have voters decide whether the Florida Constitution should be changed to make School Board races partisan is ready for a final vote.
The legislation (HJR 31) supports one of Gov. Ron DeSantis' stated priorities.
The bill covers ground voters have trod before. In 1998, voters agreed to make School Board elections nonpartisan. A bill last year seeking to change the status quo did not advance.
If both chambers agree, voters will be asked to approve the change on the November 2024 ballot.
In committee, sponsors argued the change just cements what is already happening.
Republican Rep. Spencer Roach said he's aiming to provide more transparency for voters when they choose School Board members.
"It's a legal fiction that the races are nonpartisan now," the North Fort Myers Republican said. "I simply believe we have an obligation to give voters as much information about a candidate as possible and let them make a decision about vetting the candidate."
Democratic Rep. Anna Eskamani asked Roach whether he expects it will improve school governance and a better product for students.
"I would argue that it has worked out very well for the Legislature," he said.
School Boards have become the latest proxy war between Democrats and Republicans as DeSantis has made shaping educational policies a chief priority.
Roach said he expects this will help increase voter participation in elections that have typically only attracted a minority of voters. School Board races are held on Primary Election Day, and this would move it to the General Election.
"Twenty-two percent of voters vote in Primary Elections and an average of 74% of voters are voting in a General Election," Roach said. "So in many races, you're having a small, small minority of voters determining the outcomes of a School Board election."
Republican Sen. Joe Gruters has filed identical legislation (SJR 94) and it has received two committee approvals.
Other advancing legislation involving School Board governance includes SB 444 and HB 411 which would loosen the residency requirements for School Board candidates and SB 1110 and HB 477 which would drop School Board term limits to eight years, from the current 12.