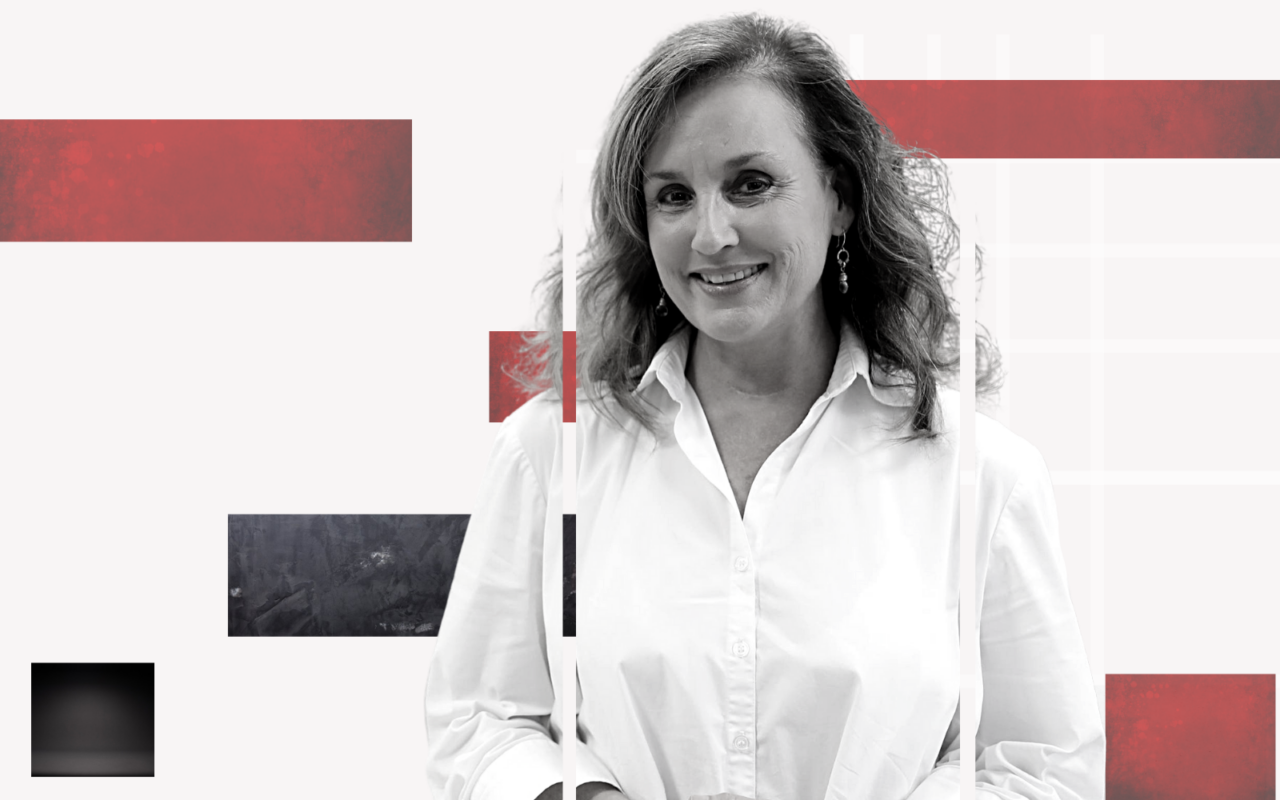 The bill provides a way for parents to stay in the loop as children with disabilities turn 18.
Legislation creating a new path for parents of children with disabilities to stay involved in their children's education is advancing to a final vote in the House.
The legislation (HB 19) would simplify the legal process needed for parents to stay informed after students on Individual Education Plans (IEPs) turn 18.
The bill would make it so that a year before turning 18, the IEP student would be fully informed about what turning 18 means and work with his or her education providers to create a channel for parents to remain informed about educational matters.
Students on IEPs are entitled to stay in school until they turn 22. Rep. Allison Tant proposed the bill after she discovered that she wouldn't be entitled to stay involved in the education of her son, who has disabilities, as a matter of course after he turned 18. It happened when she came to pick her son up for an appointment and discovered he was off campus without her knowledge.
She was directed to put him in a guardianship, which involves lawyers' fees, court time and continued reporting on his status.
"This is an alternative to that, so that parents don't have to rush to guardianship, which costs thousands of dollars, have to go to court, have to go through atraining program, have to go through that process, just so that they can sign a permission slip," Tant said.
A guardianship comes with burdens — such as being required to provide annual reports to a court — that don't necessarily make sense for keeping apprised of a disabled child's educational progress.
"Guardianships are restrictive and unnecessary," Tant said.
This period of a student's life is a crucial one as they approach the last segment of his or her secondary education and it's particularly important that parents of children with disabilities have a pathway to stay involved, Tant said.
An identical Senate bill (SB 636) received two Senate committee approvals.
There were no questions on the bill.