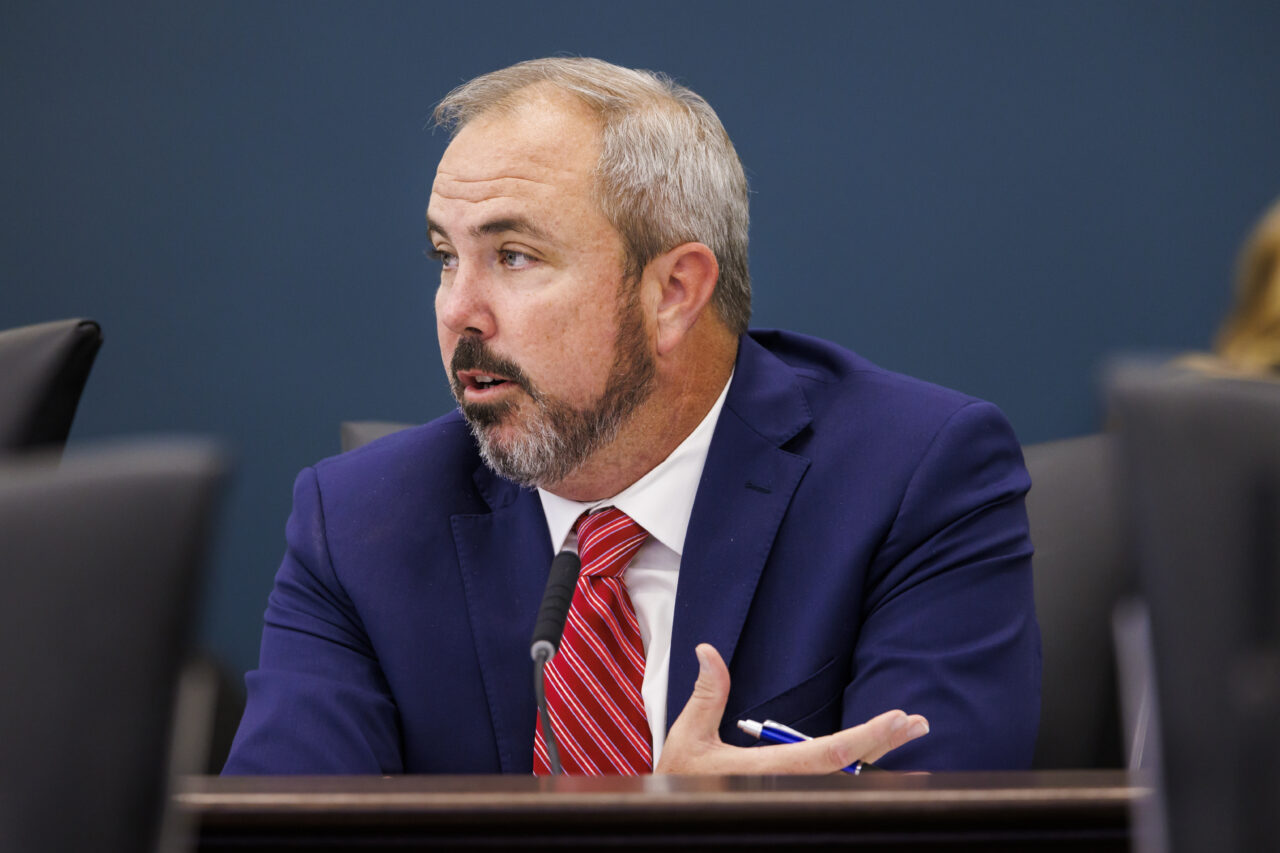 The bill is among a few that seek to change current public school governance.
A bill that would have voters decide in the 2024 election whether School Board candidates should declare a party affiliation is taking a step toward becoming law.
Legislation (SJR 94) that Republican Sen. Joe Gruters filed received a nod from the Senate Education PreK-12 Committee, with Democratic dissent at its second committee stop.
Gruters called his bill a "transparency" measure.
"There is a reason why people register with political parties," Gruters said. "It's because people are like-minded. They share similar values and viewpoints and this will allow voters the opportunity to know the core basic beliefs of a candidate before they go and make that vote."
If approved, the resolution would put the question to voters next year. At least 60% would need to approve it for the change to become law.
Identical legislation (HJR 31) has been proposed in the House. The bill by Republican Reps. Spencer Roach and Tyler Sirois has aced all its committee stops is bound for the House floor.
Similar legislation (HJR 35, SJR 244) was proposed last year, but ultimately was not placed on the ballot for voters to decide. It didn't make it to the floor in either chamber last Session.
"I don't understand what the benefit is to communities," said Sen. Lori Berman of Delray Beach. "They've already become battlegrounds, and I also question how this is going to work with NPAs."
Gruters said asking School Board members to declare a party will stop the games happening now that are confusing voters.
"I can promise you, we're way past the idea that these races are nonpartisan," Gruters said.
Leanne Campbell, the legislative chair for the Alachua County PTA, pointed out Florida would be in the minority of states making School Board races partisan. Only four other states have that rule, with another five letting local communities decide the issue.
She noted voters approved a referendum in 1998 that changed these elections to nonpartisan affairs.
"Forcing School Board members to fit neatly into two ideological camps is inconsistent with the work of School Board members," she said.
School Boards have become the latest proxy war between Democrats and Republicans as Gov. Ron DeSantis has made shaping educational policies a chief priority. Other legislation (SB 1110, HB 477) would limit School Board terms to eight years, down from the current 12-year limit.