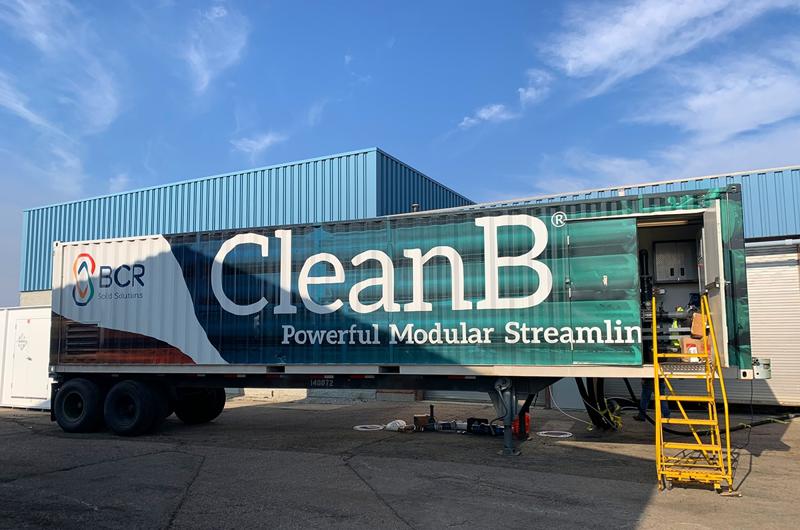 HB 1405 creates a biosolids grant program within the Department of Environmental Protection.
When treating wastewater, you're left with solids and treated liquid. Call those solids what you like, but legislation passing a House subcommittee this week would encourage wastewater treatment entities to refine these solids into a better-quality fertilizer.
There are Class AA, A and B biosolids, with the bill laid out to encourage more facilities to generate Class AA.
"Florida's Clean Waterways Act states that the Legislature finds that it is in the best interest of the state to minimize the migration of nutrients that impair water bodies," Lake Placid Republican Rep. Kaylee Tuck said of HB 1405 to the House Agriculture and Natural Resources Appropriations Subcommittee.
"While this act has substantially strengthened permitting requirements for Class B biosolids, it did not specifically provide targeted protections for Florida's already impaired waterways."
Class B biosolids have a significant amount of toxic metals and can attract "rodents, flies, mosquitoes or other organisms capable of transporting infectious agents."
The state tracks land application of Class B biosolids, but the state doesn't do the same for Class AA, which raised concerns among environmental advocates. With more Class AA biosolids likely ending up on fields, they argue there's a need to know what effect that fertilizer is having on the water.
The bill creates a biosolids grant program in the Department of Environmental Protection (DEP) with which the Department can provide grants to counties and municipalities to purchase or upgrade what they need to in order to have "facilities that convert wastewater residuals to Class AA biosolids," along with encouraging applicants to enter into public-private partnerships.
HB 1405 prohibits DEP from authorizing application site permits for Class B biosolids within the subwatershed of upstream subwatershed of certain impaired waterbodies, unless the applicant can prove it wouldn't increase the nutrient load in that subwatershed.
St. Petersburg Democratic Rep. Lindsay Cross inquired as to whether Tuck knew of any such instances.
"We modeled this language after a South Florida local ordinance that was passed in 2013," Tuck said. "Since then, we haven't seen any permits that affect or apply to this."
At least one-third of the grant program fund would go to projects that convert wastewater residuals into composted Class AA biosolids that meet a standard of full stabilization. Another third would go to projects that convert residuals into both Class AA biosolids and an ammonia nitrogen solution.
At least 10% of funds would go to projects in rural areas of opportunity.
John November of The Trust for Public Land commended the legislation, noting it provides "some targeted, additional geographic protections that build upon the already strong permitting process that's been put in place for Class B biosolids."
The bill moves on to the House Infrastructure Strategies Committee.