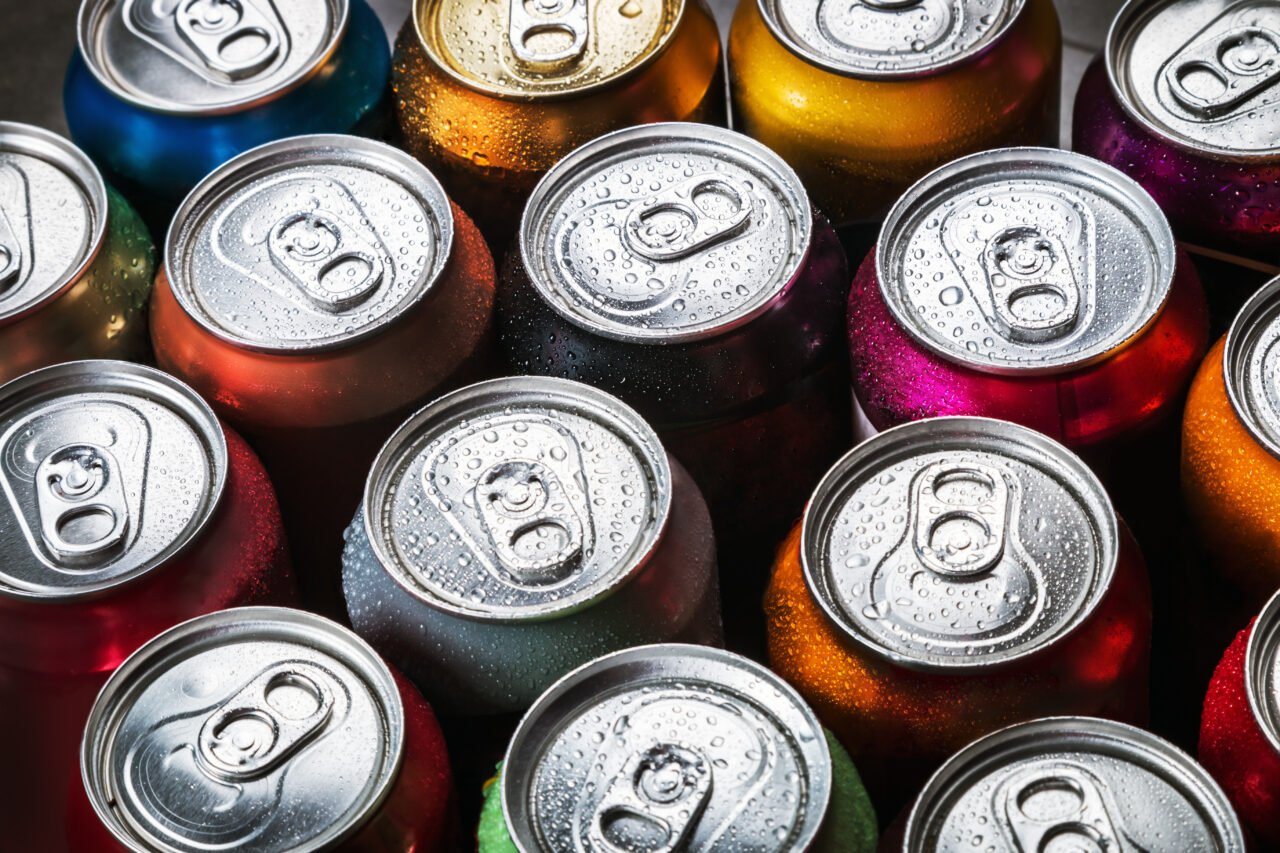 No soda for SNAP beneficiaries, the House memorial would urge.
A House memorial asking the federal government to prohibit the purchase of certain nonalcoholic beverages using government food assistance did not go down easily with Democrats.
The legislation (HM 581) is merely a recommendation to the federal government, but readying the memorial for final passage lit a debate on the House floor that ran almost an hour.
The sponsors say they are trying to improve health by putting sweetened drinks and soda on the same level as alcohol and tobacco, which are also prohibited purchases under the government benefits program, known as Supplemental Nutrition Assistance Program (SNAP).
"This memorial simply is designed to make people healthier. It's designed to have proper use of taxpayer money," said the bill sponsor, Republican Rep. Ralph Massullo of Lecanto, who is also a dermatologist.
Democrats, however, argued Republicans would expand Medicaid like most other states have if they were truly interested in improving low-income Floridians' lives.
"I really wish that we would focus on stuff that has actual impact on the health and wellness of Floridians so that they can be healthy, prosperous, safe and be able to live in their homes at an affordable cost," said Democratic Rep. Dotie Joseph of North Miami.
Massullo began his presentation saying lawmakers believed that when they started SNAP in 1965, it would not be used to purchase soda. Now, it's the No. 1 item purchased with the assistance, accounting for $8.3 billion a year out of total SNAP expenditures.
"What this will do, it'll take money, almost $8.3 billion a year, that people were spending on soda which actually is anti-nutritious, and allowing them to use that money on foods that are more nutritious, thereby affecting the way they actually can eat and hopefully making them more healthy," Massullo said.
Current federal rules prohibit using SNAP funds for alcohol, tobacco, food sold hot and food prepared for immediate consumption.
Republican Rep. Randy Fine, the memorial's co-sponsor, introduced an amendment that he said came from his conversations with Democrats, who pointed out to him that Kool-Aid is just as bad nutritionally as the bill's original target — carbonated beverages.
"What was said is a good point you were making," Fine said. "The point was made that it was inconsistent to say that Coca-Cola is bad but Kool-Aid is fine."
But Democrats were not for expanding the memorial's scope.
"All this does is stigmatize people who are already feeling like they are being judged for everything," said Democratic Rep. Rita Harris of Orlando, recalling how she felt when she was forced to accept government assistance for food. "There are other ways to get where they want to go."
Democratic Rep. Angie Nixon called it "governmental overreach."
"This memorial is hypocrisy at its lowest," Nixon said.
Related legislation has been proposed in the Senate (SM 814) that would urge the federal government to do a study of what's being bought with SNAP funds. The last study of SNAP purchases was in 2011, the measure says.