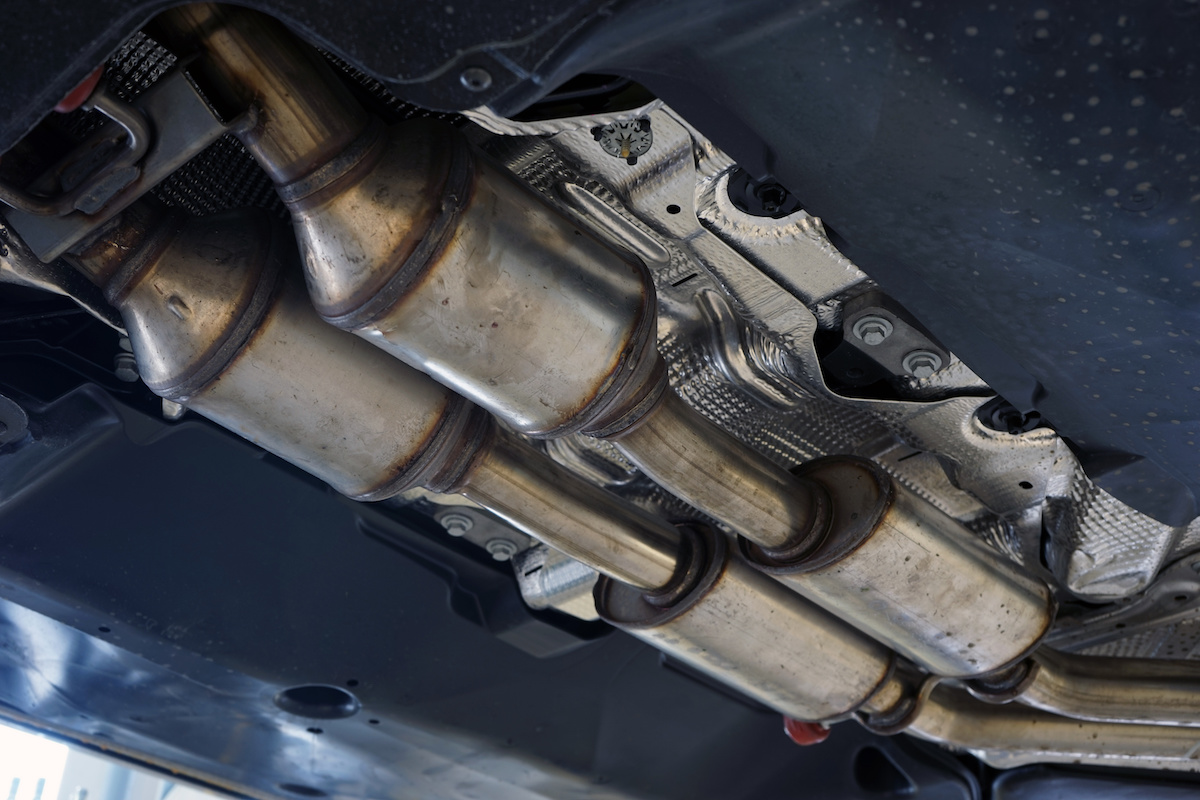 The bill is trying to stop the growing problem of catalytic converter thievery, desired for the precious metals inside.
A bill seeking to stop catalytic converter thievery is advancing — it sped through the Senate, winning unanimous approval.
Republican Sen. Jim Boyd proposed the bill (SB 306) known as the "Catalytic Converter Antitheft Act" in response to the growing thievery of a device that's hard to track.
"This is happening to cars in driveways, it's happening to fleets of vehicles in fenced yards, and even, even the Oscar Mayer Wienermobile fell prey to this a month or so ago," he told the Senate, to the sound of laughter from his fellow Senators.
News reports detail that one of the six 27-foot roving shrines to processed meat was hit while parked in Las Vegas ahead of Super Bowl weekend.
"That was a bit too far," he said.
Democratic Rep. Joe Casello of Boynton Beach and Republican Rep. Fred Hawkins of St. Cloud have proposed identical legislation (HB 185). That legislation is on second reading for the House floor, awaiting further action.
In committee hearings, Boyd said catalytic converter thefts are a growing problem. And it's not because thieves are after the auto part for its emissions-reducing qualities. Thieves seek them because of the precious metals inside. The palladium and platinum in their core can be worth more than $1,000 on the black market, according to the U.S. Department of Justice.
"It's affecting fleets of cars, it's affecting dealers. It's affecting businesses that have large numbers of cars and individuals in their driveways," Boyd said in a committee hearing.
A national crime ring discovered late last year was involved in the theft of $545 million in catalytic converters, according to the Justice Department. The difficulty in tracing these valuable items makes them even more attractive to criminals.
Boyd's bill is trying to stop the market in its tracks by restricting who can purchase the detached auto part and specifying what record-keeping legitimate dealers must maintain.
The bill also provides for suspicion to fall on anyone who owns two or more detached catalytic converters without a good reason.