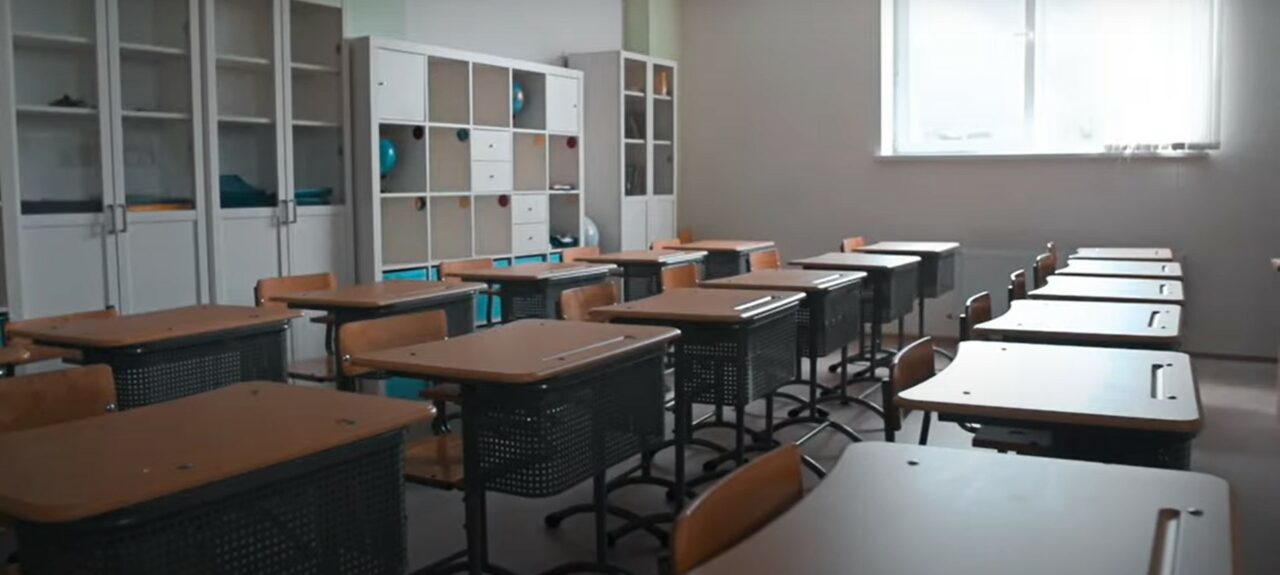 The legislation would bring School Board and County Commission terms in line with other elected offices, including U.S. President.
A bill limiting School Board and County Commission terms to eight years is moving closer to becoming law after a second Senate committee signed off on the measure.
Sen. Blaise Ingoglia's bill (SB 1110) comes right on the heels of 12-year School Board term limits approved in last year's Legislature (SB 1467). County Commission members aren't currently term-limited under state law, although some counties have term limits.
"It's very popular with the voters," Ingoglia said. "You have to impose term limits on politicians because they won't impose them on themselves."
Wednesday's stops in the Senate Community Affairs Committee was the second stop for the bill in the Senate. Democrats dissented on the measure.
Miami Republican Rep. Alex Rizo filed similar legislation (HB 477) that has received approval on the House floor, 79-29, with Democrats opposed. That bill, now in messages to the Senate, only limits School Board terms, however.
Supporters have argued the change mirrors term limits for state lawmakers, the Governor and even the U.S. President.
School Board governance has been a key battleground this Session — and a stated focus for Gov. Ron DeSantis. Legislation in play would also make School Board elections partisan affairs and loosen residency requirements.
Former Sen. Lee Constantine, president of the Florida Association of Counties' board of directors, called these term limits "an attack on local government."
"Members, this is one of the worst examples of top-down government," Constantine said. "The people at the local level can decide."
No Democrats spoke on the bill, but testimony was solidly against the change.
"What are we trying to solve here? What is the problem?" said Chris Doolin, representing the Small County Coalition. "The facts don't support the need for term limits — there's 20 to 30% turnover every year."
Republican Sen. Jason Brodeur said he's found voters don't want to see the same politicians year after year.
"A lot of the argument against it is based on the premise that the voters haven't asked for this," Brodeur said. "I would say be careful what you wish for because every time that's ever been put to the voters, (they think) more restriction is better on politicians. I bet you if we put this to the voters, they (would) put it at four years."