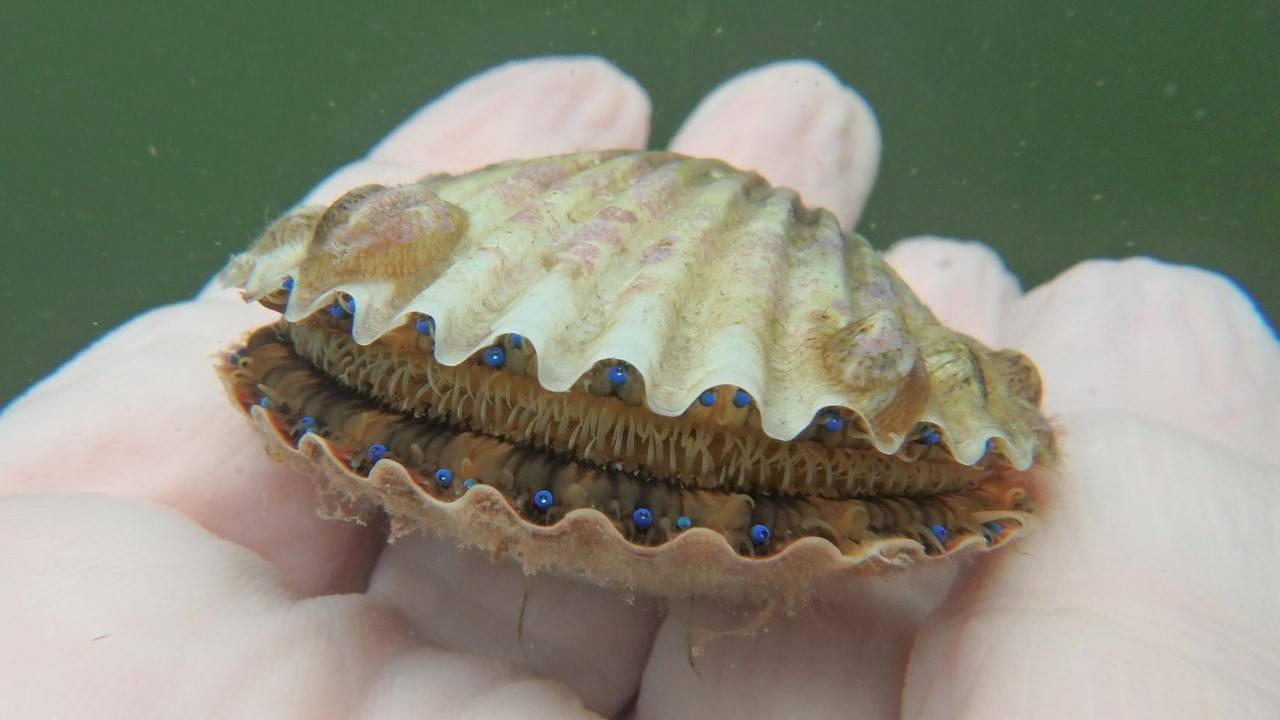 The recreational harvest season now runs July 1-Aug. 6.
Folks who enjoy the summer Gulf tradition of bay scallop harvesting received a little gift from the Florida Fish and Wildlife Conservation Commission (FWC).
The agency, in a trial effort, extended the usual 10-day season by another 27 days, giving people a little more than a month to enjoy fishing for the sea scallop's smaller cousin in the waters off Pasco County.
"Extending the season will increase the economic benefits from this popular recreational fishery to local communities in the region," said Jessica McCawley, Director of the FWC Division of Marine Fisheries Management. "We will continue these efforts by exploring long-term season options for future years via the formal rule-making process."
The recreational harvest season now runs July 1-Aug. 6, allowing people to indulge during the Independence Day weekend. There is no commercial harvest allowed.
This trial run is only for this year, presently, though as McCawley said, a chance exists the longer season could return in subsequent years. The typical, shorter season covers the last days of July.
A pilot program to create regionally specific bay scallop regulations led to the opening of Pasco County waters for the practice. This zone includes all waters south of the Hernando County line and north of the Anclote Key Lighthouse.
Scallops can be harvested by hand or using a landing net or dip net. They typically live in seagrass beds in shallow water  4-10 feet deep. Populations used to be much larger and stretched from the western Panhandle, around the Gulf Coast, and into Atlantic Ocean waters off West Palm Beach.
The drop in population also led to a shrinking of the scallop's range, from just west of the Big Bend to Pasco County.
"Recent studies by the University of Florida, University of South Florida, Mote Marine Laboratory, and (the Fish and Wildlife Research Institute) have shown that adult populations may quickly rebound in some southwest Florida locations when late-stage hatchery-reared larvae are introduced," according to Florida Sea Grant. 
"Future genetic studies are expected to evaluate the long-term effectiveness of using larvae to increase scallop populations."
Should you go scallop harvesting yourself, or make it a family outing like many do, the daily bag limit per person is two gallons of whole bay scallops in the shell, or 1 pint of shucked bay scallop meat. Vessel limits are 10 gallons of whole bay scallops in the shell, or a half gallon of shucked bay scallop meat.
Vessel limits don't allow people to exceed their individual bag limit.
It's also important to properly deal with the scallop shells. Tossing them in at the dock or in canals can cause problems — the best practice is to put them in a trash receptacle or dump them into larger waterbodies where they're more likely to spread out across the ocean floor.
Each bay scallop region has its own season. It's Aug. 16-Sept. 24 in the Gulf County zone, July 1-Sept. 24 off Franklin and northwest Taylor counties, July 15-Labor Day in the Fenholloway-Suwannee River Zone, and July 1-Sept. 24 off Levy, Citrus and Hernando counties.