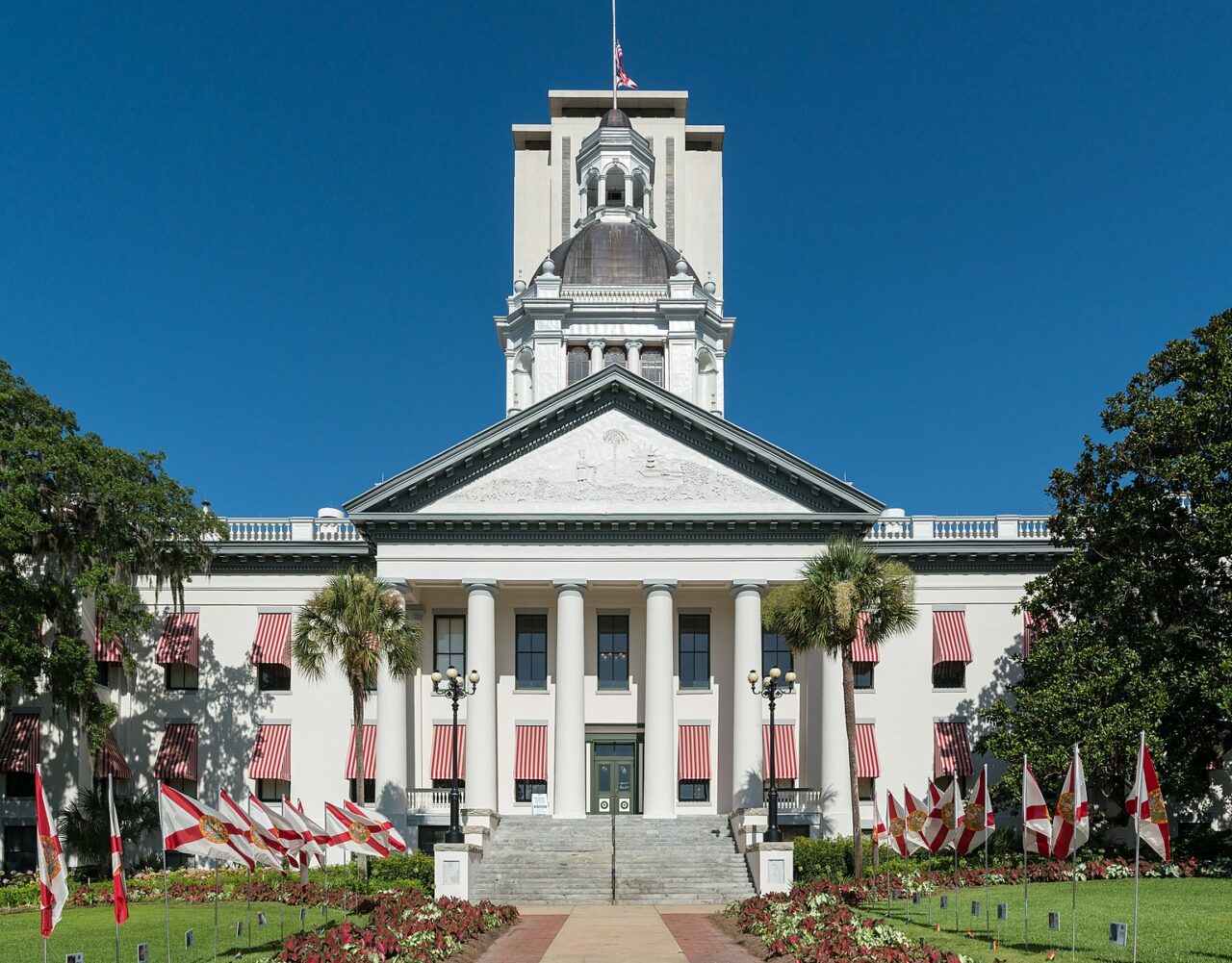 While studying STEM education, the Lakeland Democrat developed an interest in policy.
Carlos David Gamez, a Lakeland college student, will challenge Rep. Jennifer Canady in House District 50.
The Democrat signaled last week his frustrations at political events unfolding in state legislatures both in Florida and Tennessee. Republican leadership in the Volunteer State just expelled two Black members of the Tennessee House for joining demonstrations in favor of an assault weapons ban.
"Just based on what is happening in Tennessee and in my home state of Florida, I think I may have an announcement to make in a few days," he said. "Might need to get my own crew coming out to support me. It is time to stop playing games and get good policy done."
That announcement came today in the form of an announcement of his own state House campaign.
Gamez told Florida Politics he has pondered running for office for the past month and considered a run for Polk County Commission.
"Honestly, I was thinking about running within the past month since I have always enjoyed how government works," he said.
The events in Tennessee ultimately led him to choose a run for House.
He holds a particular interest in education, disability policy and accountability," he said.
"Regarding education policy, I would like to see more done in respect to science education," he said. "I would like to see more rigorous standards that enable students to be prepared for the workforce and beyond. This should include innovative assessments that go beyond multiple choice to have students demonstrate scientific reasoning.
"I also believe that more funds should be provided in regards to teacher education programs starting at the high school level. Universities should allow for cutting edge research at all levels to ensure that knowledge is what empowers societal change. Lastly, I think that Democrats and Republicans can work together by listening to existing research on best practices in K-12 education."
Gamez previously interned at both the U.S. Department of Education and at the National Science Foundation, according to his LinkedIn page. At the latter, he conducted research on the diversity of the teaching workforce with STEM education. He wrote recommendations for diversity to be included in rubrics for the Presidential Awards for Excellence in Mathematics and Science Teaching.
He has studied education and pedagogical techniques, but said he has increasingly become interested in education policy and assessment at the state and local level.
Right now, Gamez is pursuing a bachelor's degree at the Western Governors University. He previously attended the University of South Florida, serving as a peer mentor for first-year students at the Honors College and in the chemistry program there.
He's the first candidate to challenge Canady, who won an open Republican primary last year in HD 50. No Democrat filed for the seat then. She won the August race with 64% over then-Lakeland City Commissioner Phillip Walker.
Gamez said he has disagreed with Canady's positions in the House.
"One thing that I had an issue with in general was the vote to both approve making school board races partisan (albeit it does need to be approved by voters) and the scholarship program that allows it to be open for everyone," he said. "School choice should be an option, but not at the expense of a high-quality public education."