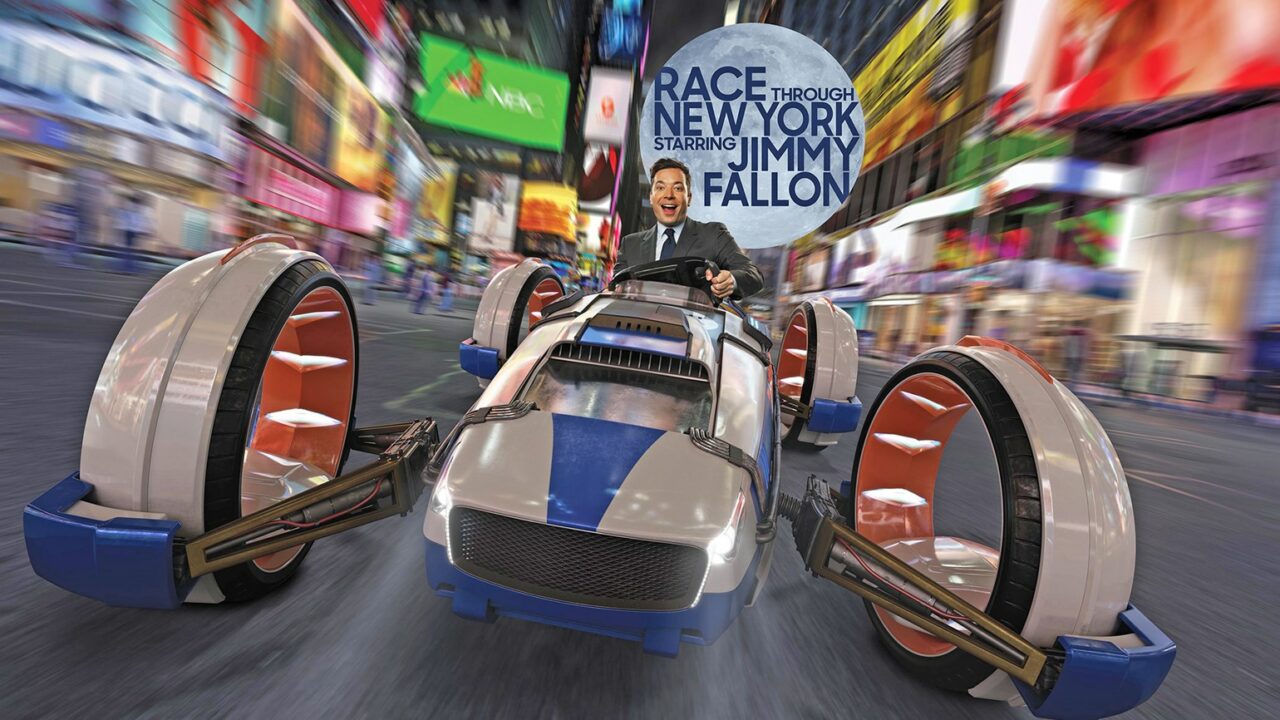 One settlement ends Universal's legal dispute with a ride manufacturer, while the other ends the injury claim of a woman who says she got hurt on the King Kong ride.
Universal has recently settled two lawsuits over its pair of Orlando theme parks, according to court documents. 
One settlement ends a legal battle with a ride manufacturer over a contract dispute regarding the Jimmy Fallon attraction at Universal Studios. The other ends the injury claim of a woman who says she lost part of her finger riding the King Kong ride at Universal's Islands of Adventure.
Universal and the attorneys representing the plaintiffs have not responded to a request for comment since Friday. The terms of the settlements are not given in court documents.
Austrian manufacturer Dynamic Motion Group first sued Universal after the two sides had a falling out over the Race Through New York Starring Jimmy Fallon ride, which opened in 2017. Universal later countersued.
Universal accused the manufacturer of moving too slowly building the ride. The manufacturer accused Universal of changing the project's scope and leaving its employees scrambling. 
Universal fired Dynamic in 2015. Dynamic argued it hadn't been fully paid for the work and accused Universal of using some of its technology in the ride. In the lawsuit, Dynamic said it was owed more than $5 million in unpaid invoices as well as other unspecified damages.
Judge Roy Dalton Jr. ruled Dynamic could not receive damages for reasonable royalties and lost profits involving the ride. "Here, damages under the contract are expressly limited to recovering any amount outstanding in work authorization orders," Dalton wrote in an order last month.
Late last month, Universal and Dynamic said they reached a settlement over the lawsuits.
Courtney Delphey of Manatee County sued Universal in 2022 over an incident she says happened on the Skull Island: Reign of Kong attraction in 2021.
"During one segment of the ride, the tram stopped for a 3D display," her lawsuit said. "The tram shook violently as part of the experience. Courtney Delphey placed her hand against the metal bracing in front of her during this part of the experience. Two pieces of metal separated then came together causing a partial amputation of Courtney Delphey's finger."

Delphey originally said her medical expenses totaled $89,225 and was seeking more than $100,000 in damages, court documents showed.
A confidential settlement was reached last month, according to federal court documents.