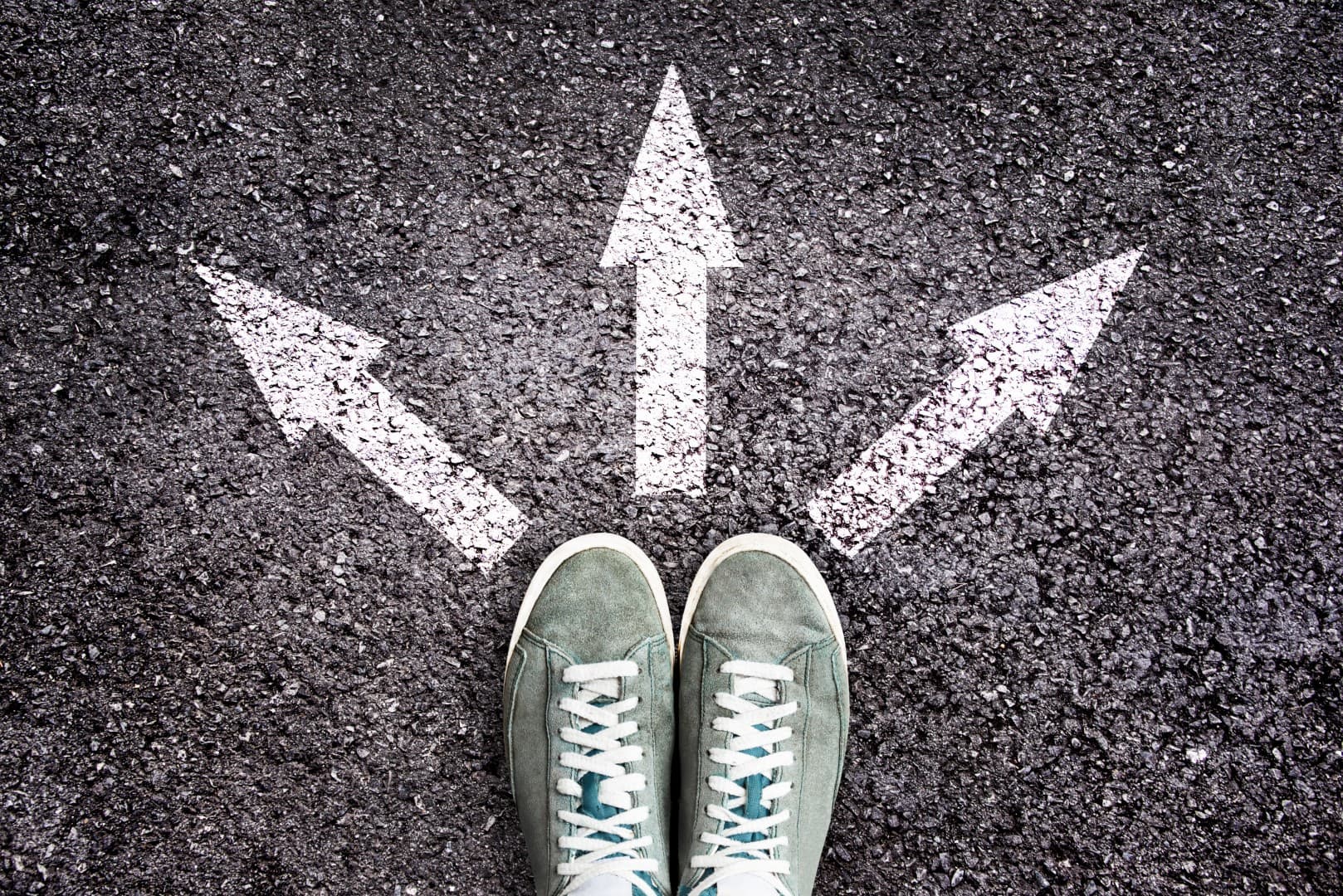 'Even if one is only concerned about helping the poor, universal is the way to go.'
At a Miami education conference several years ago, I heard a comment every Florida legislator ought to hear — perhaps especially now that the House and Senate are wrangling over differences in their respective budgets.
The comment came from an anti-poverty expert from another state who had carefully studied Florida's school choice policies. While he supported Florida's K-12 scholarships for low-income students, he nevertheless argued for universal coverage for all families (regardless of income).
"Even if one is only concerned about helping the poor, universal is the way to go," the anti-poverty advocate said. "Because universal coverage means the scholarships low-income children so desperately need will be broadly supported and widely usable."
I was reminded of this counterintuitive observation recently when the House passed a budget that included changes to the Florida Education Funding Program (FEFP) formula. The changes read like the arcane fine print in a financial disclosure agreement, but they have important implications for Florida's newly adopted universal K-12 scholarships.
Here's why.
Under the House budget, all Florida families would be guaranteed funding for a K-12 scholarship just as they are guaranteed free public schooling. Under the Senate's proposed budget, newly eligible families would only receive K-12 scholarships if there's enough money available.
That description of the Senate's plan probably sounds more ominous than it should. Because the Legislature has consistently increased scholarship funding any time a waiting list develops so that families aren't denied help for years on end.
Still, there's reason to strongly favor the House's guaranteed-scholarship plan because it brings to the K-12 education marketplace something that has been sorely missing — certainty.
With certainty, all Florida families will know what to expect. No longer will parents have to worry that scholarship moneys might run out — or that their income will put them on the wrong side of the cut line.
With certainty, education entrepreneurs also will know what to expect. No longer will they have to hedge their bets or market their programs with ifs and buts and caveats and maybes. With certainty, education entrepreneurs will find it easier to open new enterprises.
Which brings us back to the low-income students where we began.
Many observers have (mistakenly) concluded that low-income students won't benefit significantly from this year's school choice changes because they've long been eligible for K-12 scholarships. Moreover, some have suggested the Senate's reluctance to guarantee scholarship funding reflects an unease with the "optics" of assuring affluent families they can get scholarships (even though these same taxpayers are guaranteed free public schooling).
These observers miss two points.
First, an expanded marketplace offering greater certainty will benefit low-income families. They will enjoy more choices and have greater opportunities to find the learning option that best "fits" their child.
Second, the Legislature can show its special concern for low-income families by adding a no-cost provision to their eventual budget agreement that pledges to add federal Title I moneys to each child's Florida scholarship — just as soon as Congress grants Florida that freedom.
Adding a no-cost Title I "trigger" provision to the Florida budget would beg the question, "Why is the federal government denying low-income students access to Title I funds that could be added to their K-12 scholarships?" And it would signal that Florida's commitment to funding students — not systems — extends to all K-12 education moneys, not just state allocations.
The bottom line? Legislators should adopt the scholarship guarantee included in the House budget while adding a Title I "trigger" provision for good measure. That, at least, would seem to be the best way to heed that anti-poverty expert's counterintuitive advice.
___
William Mattox is the director of the J. Stanley Marshall Center for Educational Options at The James Madison Institute.