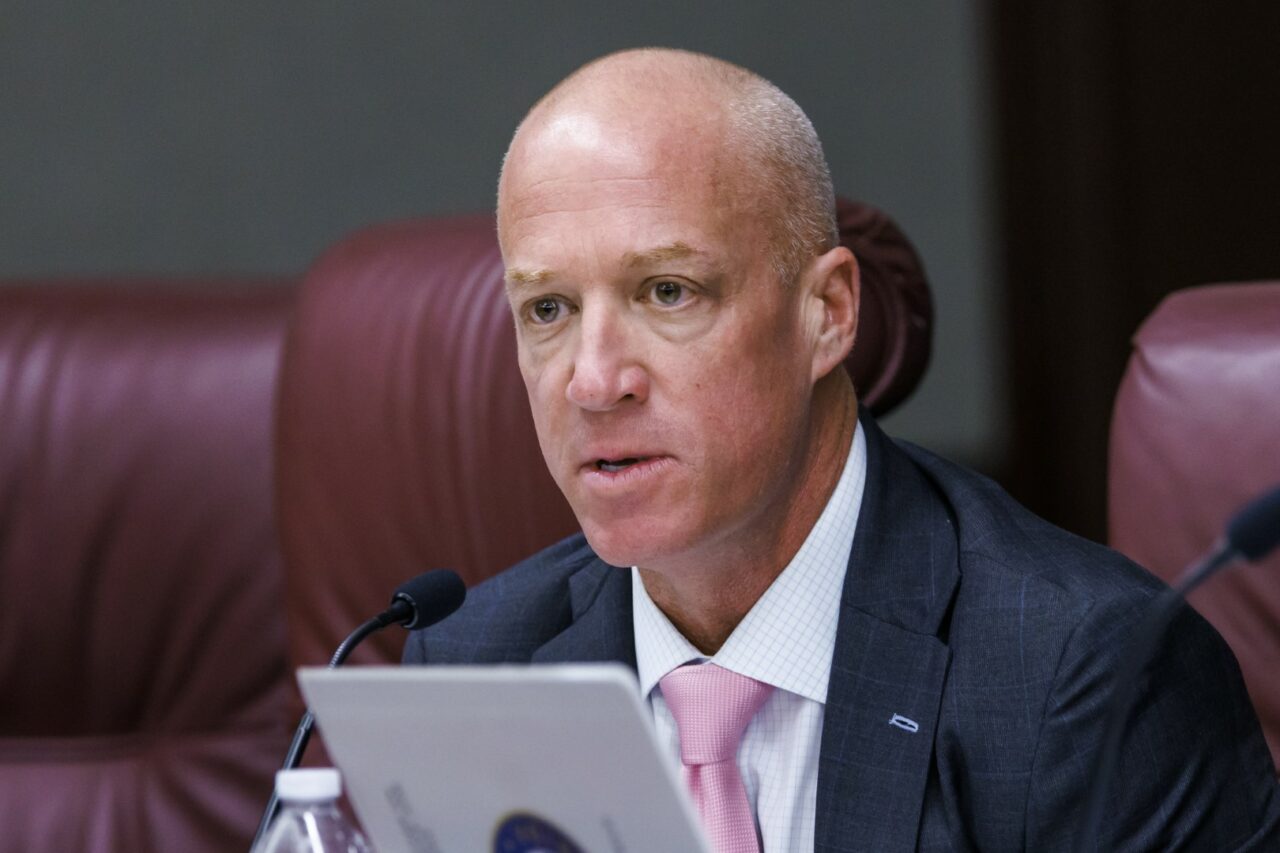 'Having the skin in the game for these prevailing attorney fees is essentially the spirit of this bill.'
Proposed developments could get an easier review process and objections to them could get more expensive under a bill headed to the Senate floor.
The measure (SB 540) would allow the prevailing party to recover attorneys fees and court costs in challenges to local governments' comprehensive plan amendments. Also, a resident would only be allowed to challenge a city or county's development order if it would drastically alter density and use of the land in a way that's not consistent with the comprehensive plan.
That provision is designed to resolve conflicting opinions from different state appellate courts, but environmental groups say it leaves out environmental concerns as an option for a legitimate challenge to a proposed development.
"You want to give the citizen who's challenging that or whatever entity challenging that some skin in the game," said Sen. Nick DiCeglie, an Indian Rocks Beach Republican and sponsor of the bill. "Having the skin in the game for these prevailing attorney fees is essentially the spirit of this bill."
The bill passed through the Senate Rules Committee on Tuesday by a 13-5 vote along party lines, with Republicans in favor and Democrats opposed.
But some environmental groups have slammed the measure as a gift to developers that would make it difficult for people to challenge large-scale developments, leading to massive sprawl.
Jane West, policy and planning director with 1000 Friends of Florida, an environmental advocacy group, urged the panel to consider capping attorney fees at $10,000 or install a one-way attorney fee statute to "lessen the very strong chilling effect that this bill is going to have in land use throughout the state."
DiCeglie, though, defended the bill, noting it wouldn't affect the requirements for public meetings on comprehensive plan changes.
"There are multiple opportunities for the public to voice their support or their opposition to these plans," DiCeglie said.
The House version of the bill (HB 359), which is identical to the Senate bill, has cleared all of its committees in that chamber and is ready for a floor vote as well.