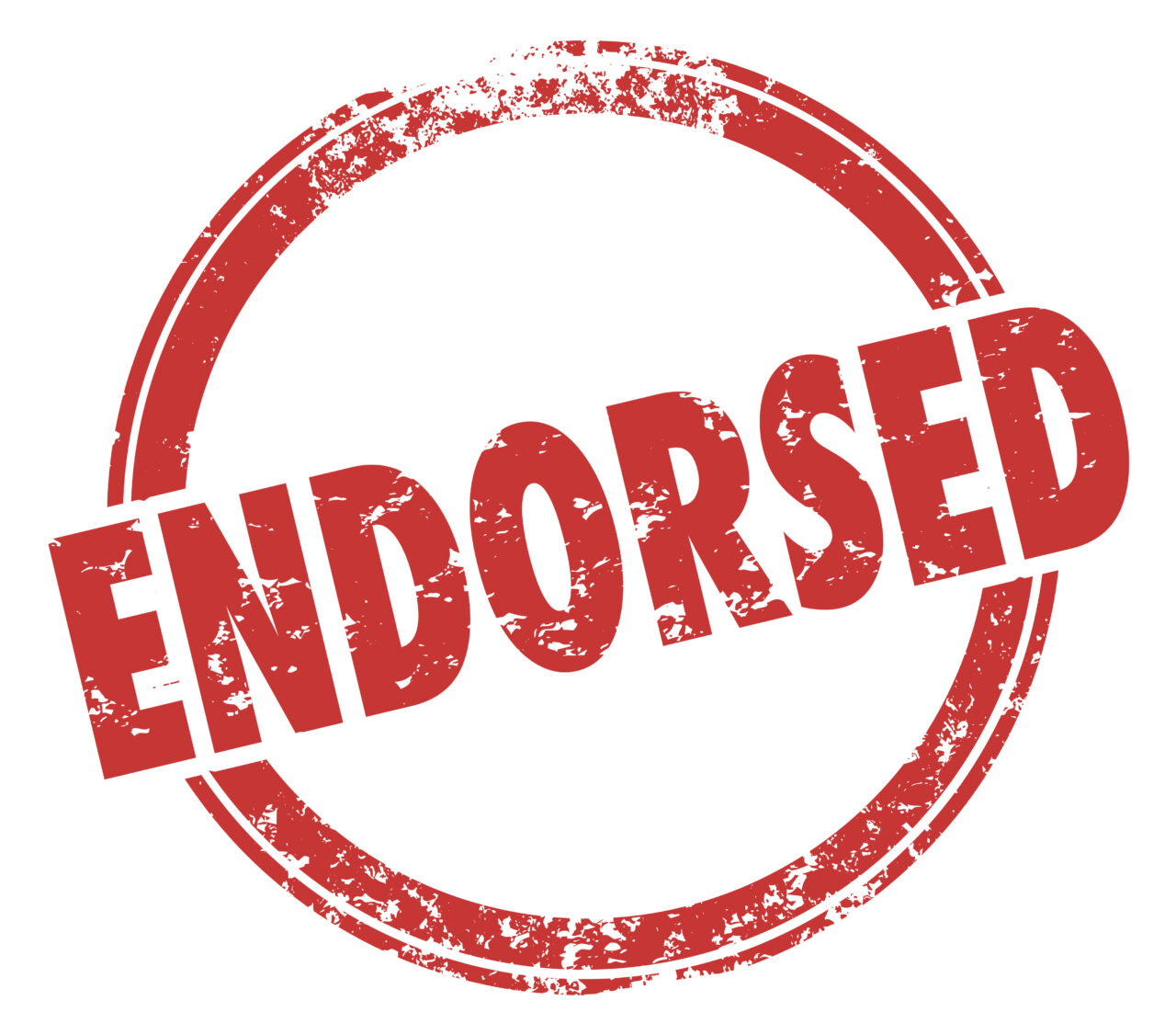 Lockett made history in March.
Ruth's List Florida, the state's only organization dedicated to electing Democratic pro-choice women in Florida, is endorsing Robin Lockett in the April 25 runoff for Tampa City Council, District 2.
Lockett faces (sort of) incumbent Guido Maniscalco. Maniscalco currently represents District 6, and is seeking the District 2 seat to avoid term limits. District 2 is currently represented by Charlie Miranda, who is running for Maniscalco's District 6.
Maniscalco finished first in the March election with nearly 47% of the vote, while Lockett finished second with just shy of 25%. And she's at a disadvantage in fundraising, with less than $31,000 raised compared to more than $80,000 for Maniscalco, as of the most recent campaign finance filings.
But Ruth's List Florida is hoping to offer a boost.
"With her election, we have an opportunity to increase both Black and female representation on the City Council, and potentially achieve a female-majority representing Florida's third-largest city. Ruth's List is committed to her campaign in the final stretch and seeing her to victory," said Ruth's List Florida Interim CEO Christina Diamond.
Lockett made history in March when, along with candidate Sonja P. Brookins, Tampa voters elected to send two Black women to compete in a runoff for Tampa Council citywide seats in the same election cycle. If both are elected, four of the City Council's 7 districts would be represented by women.
That comes after Gwendolyn Henderson unseated Orlando Gudes in District 5 and as two women — former Sen. Janet Cruz and incumbent Lynn Hurtak — battle for District 3.
Brookins likewise has an uphill battle ahead of her in District 1, where she faces Alan Clendenin in the race to replace Joe Citro, who lost in the March municipal election. Brookins has raised less than $10,000 for the race, while Clendenin has raked in nearly $129,000.
Still, funding didn't seem to matter much in the March election when Brookins pulled off a No. 2 finish with more than 22% of the vote and ahead of Citro despite the nearly $59,000 he raised.
Lockett is an organizer with the progressive nonprofit Florida Rising, which advocates for social justice. She was among a coalition of activists pushing the City Council last year to adopt rent stabilization, often referred to as rent control, to tamp down soaring housing costs in the city.