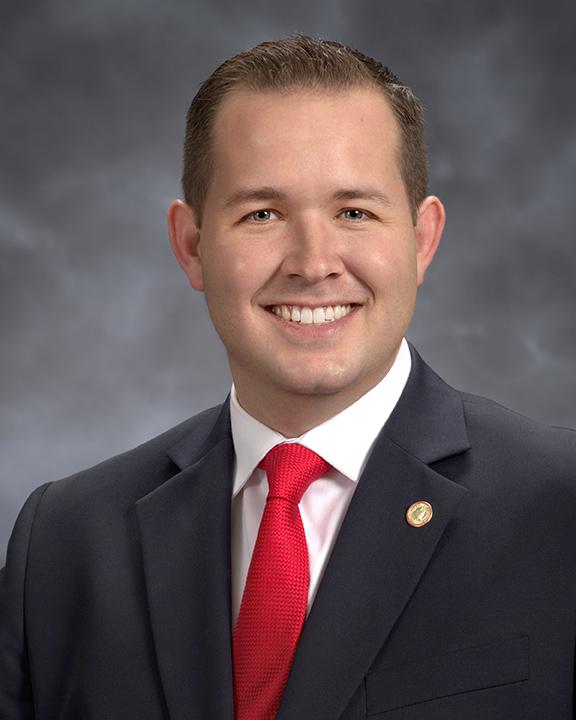 The results are an upset to former City Council member Mike Suarez, who finished third.
Guido Maniscalco, the current Tampa City Council member in District 6, will face a runoff April 25th against progressive challenger Robin Lockett in the District 2 citywide race.
Maniscalco's former colleague, Mike Suarez, finished third in Tuesday's municipal election, failing to make the runoff.
Maniscalco carved out a clear path to first place in the race, securing more than 47% of the vote in the four-candidate field. But that fell short of the 50% plus one vote needed to avoid a runoff, meaning Lockett's nearly 25% support is enough to buy her extra time in the race.
Maniscalco is running for the District 2 seat because he faces term limits in his current District 6. 
Lockett is an organizer with the progressive nonprofit Florida Rising, which advocates for social justice. She was among a coalition of activists pushing the City Council last year to adopt rent stabilization, often referred to as rent control, to tamp down soaring housing costs in the city.
While Maniscalco and Suarez are both registered Democrats, Lockett represented the more progressive voice in the race, which may have helped her carve a lane toward the No. 2 spot. Heading into a runoff, she may look to consolidate support from other candidates, including Suarez and the fourth candidate, Michael Derewenko. Derewenko isn't registered to a political party. He secured less than 7% support in the race.
Suarez served two terms on the City Council, leaving office due to term limits in 2019 and running unsuccessfully for Mayor in the race that delivered current Mayor Jane Castor.
Suarez served four of his eight years alongside Maniscalco, from 2015-2019.
Maniscalco lost his first bid for City Council in 2011 to Suarez.
Maniscalco heads to the runoff with a major funding advantage. Of the more than $67,000 raised, he spent less than $30,000, leaving about $37,000 on hand. Lockett, meanwhile, has less than $17,000 of the more than $25,000 she raised.