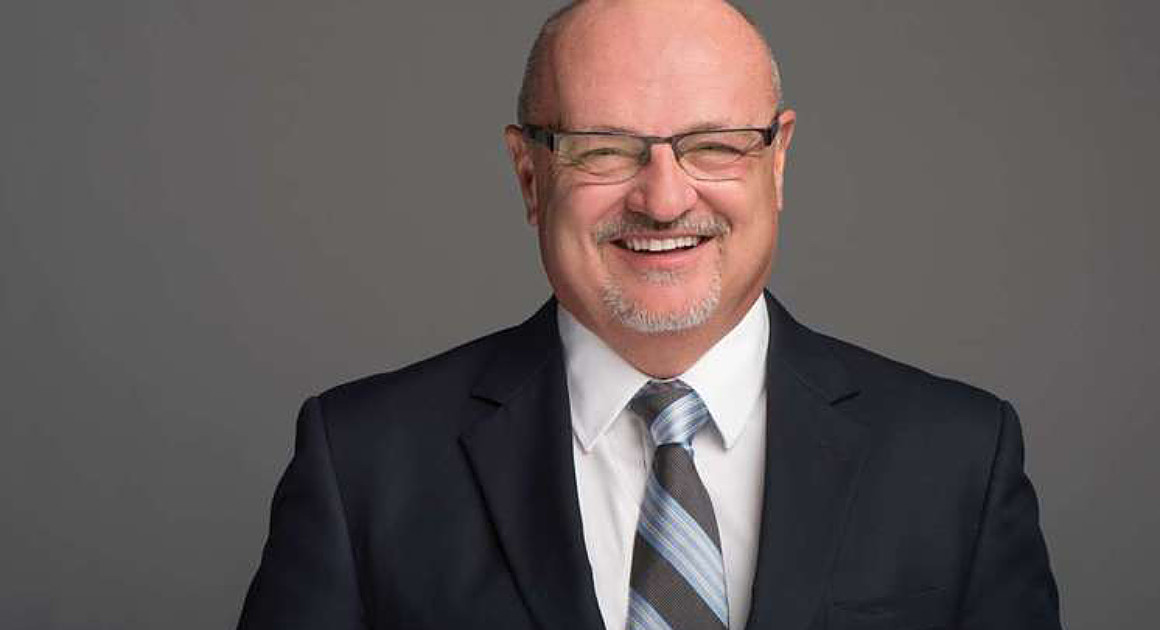 Clendenin is taking his rematch to the next level.
Tampa City Council member Joseph Citro's tenure on City council will end this year, after he failed to land in the top two in Tuesday's election in a crowded field of challengers. 
Citro collected just 20% of the vote, while Alan Clendenin claimed more than 40%.
The only woman in the race, Sonja P. Brookins, came in second with more than 22% of the vote. She'll face Clendenin in a runoff April 25.
"We made the run-off…just a girl born and raised in Tampa to illiterate grandparents trying to effectuate change and ensure that my hometown is a place where all can thrive! We have a lot of work to do!!" Brookins wrote on Facebook, adding her thanks to Citro and Chase Harrison for a hard fought campaign.
Harrison, the only registered Republican in the race, finished a distant fourth with 17%.
Citro, the current City Council chair, faced a tough reelection battle, with three challengers hoping to end his tenure on the dais.
A recent poll showed trouble was on the horizon, with Brookins and Clendenin  in a statistical tie a full seven percentage points ahead of Citro.
Clendenin also more than topped the incumbent in fundraising, with nearly $95,000 raised for the race as of early March. Citro raised less than $59,000 while no other candidate hit five figures. 
Clendenin is likely feeling good about his race this time around. He ran against Citro four years ago, failing to make the runoff after coming in third behind Citro and then-candidate Walter Smith. 
Clendenin heads into the runoff with an even bigger money advantage than he had heading into Tuesday's race. As of the most recent finance reports, Clendenin had about $32,000 still on hand while Brookins had spent her minimal fundraising to just less than $3,000.